Maya Bay – closed for one extra month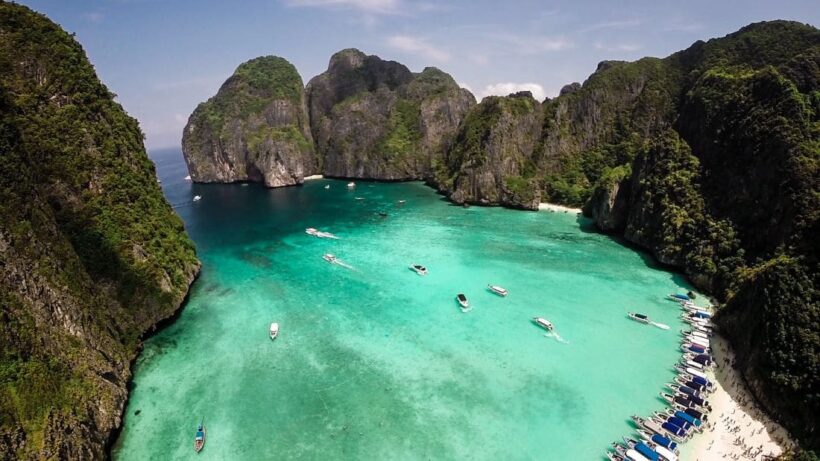 FILE PHOTO
It won't open to tourists now until November 1.
A one-month extension to the four month closure of Maya Bay on Koh Phi Phi is to better allow the full recovery of coral reefs, mangrove areas and the general ecosystem, as well as to protect tourists from strong winds and high waves during the period.
The Hat Noppharat Thara–Mu Ko Phi Phi National Park head Woraphot Lomlim says the decision has been made after careful consideration.
The popular attraction was made globally famous by the Leonardo DiCaprio-starring movie "The Beach".  Maya Bay had initially been closed since June 1 for the four monsoon months until September 30.
But park officials have declared a one-month extension, with the site now set to re-open on November 1, resulting in plenty of criticism of the move as it might "lead to a negative impact on tourism".
The decision to extend Maya Bay's closure was made by the Krabi national park's 25member advisory committee chaired by the provincial governor. The committee says that the national park prioritised the protection of natural resources while tourism took a back seat.

On peak days up to 5,000 tourists would flock to the famous bay
"Since its formal opening for public access in 1999, Maya Bay had, until now, never been allowed a chance to recover from the impact of increasing tourism. It is a natural resource of the world – not just exclusively for Krabi people – that nature has created."
Citing that many other attractions temporarily closed annually from May 15 to October 15 in the past decades without any problems, the park chief said the temporary closure of Maya Bay and the subsequent extension had only been implemented for the first time this year.
"So, what is done the first time is bound [to result in] criticism or issues. But we all have to look at the long-term benefits, not just today and tomorrow," he stressed.

SOURCE: The Nation

Phi Phi Island Village Beach Resort kick off education program with local schools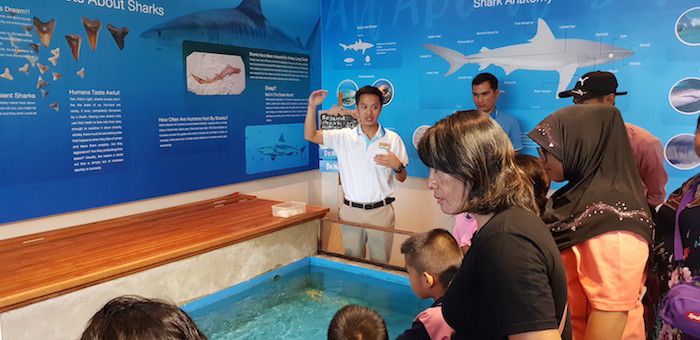 Phi Phi Island Village Beach Resort has launched a new educational program that will teach local school children about the critical importance of environmental preservation and sustainability.

Under this new initiative, a group of 14 children, six parents and four teachers from Koh Phi Phi's LaemTong School visited the resort's new Marine Discovery Centre to learn about the island's underwater environment and meet with its resident marine biologist, Mr Kamolwat Napadolrungrueang.

During the visit, Mr Kamolwat explained all about Koh Phi Phi's vibrant marine world, the delicate balance of aquatic ecosystems, and the damaging impacts of pollution and debris. The kids were also able to feed four different species of clownfish in this educational and entertaining session.

Following this initial visit, Phi Phi Island Village Beach Resort and its Marine Discovery Centre will welcome regular groups of children from LaemTong School. This forms pa...
Canada/Australia consular service share in Phuket, Krabi and Phang Nga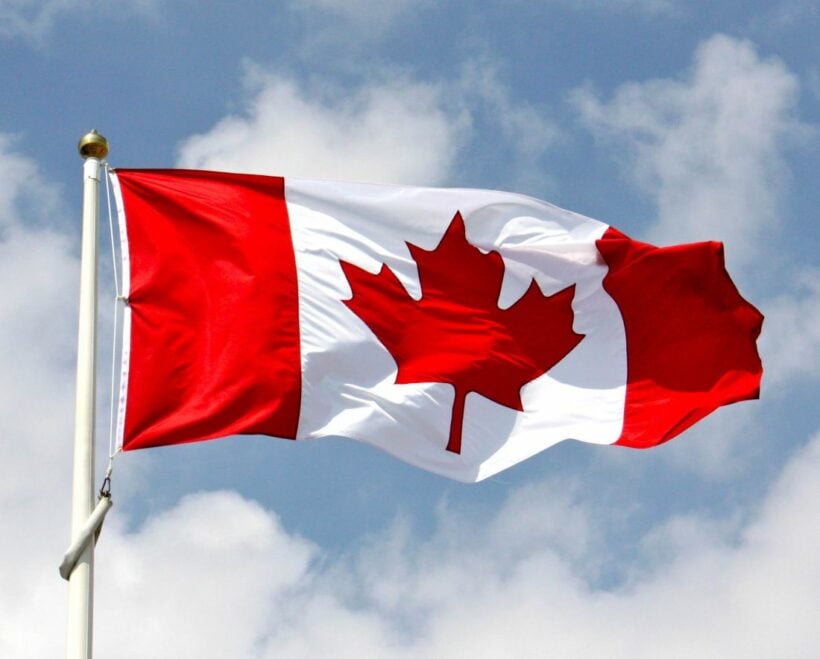 Canada and Australia have added Phuket, Krabi and Phrang Nga, to the Canada-Australia Shared Consular Services Agreement. Shared Consular Services are now found in 30 consular missions around the world.

The Canada and Australia Consular Services Sharing Agreement dates back to the principles that were agreed to by both countries in 1986, recognizing the similarities of our philosophies underlying the provision of consular services. The agreement means more points of service for Canadians and Australians abroad which in turn means quicker and easier access to emergency consular services, as well as more efficient use of public funds.

Canadians living or travelling in Phuket, Krabi and Phrang Nga can now contact the Australian Consulate-General in Phuket for emergency assistance services relating to:

-          Arrest or detention

-          Crime and/or accidents

-          International child abduction and cu...
Israeli tourist injured after attack by Krabi man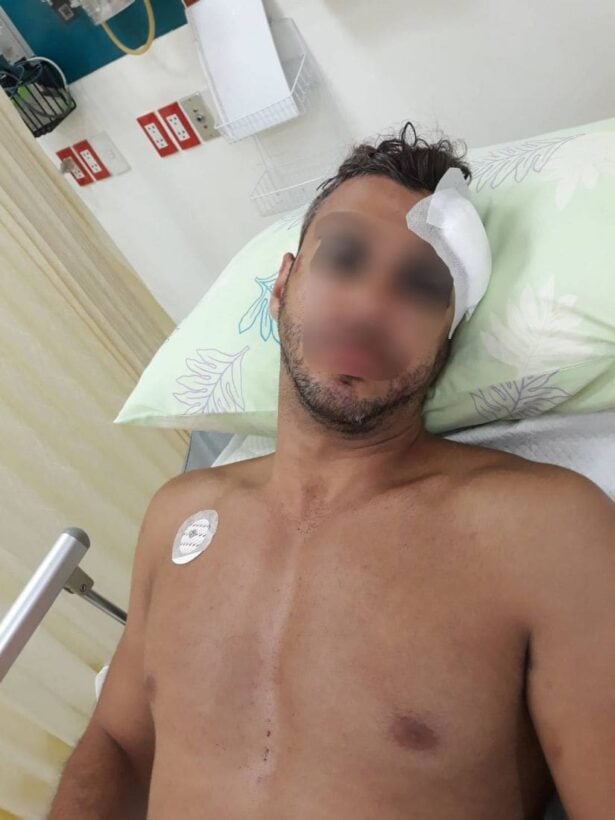 An Israelian tourist has sustained head injuries after being hit with a glass bottle by a young Thai man last week, allegedly over an issue of 'jealousy' in Krabi. You guessed it, over a love-interest.

Koh Phi Phi Police were notified of the tourist's injuries following last week's attack.

Police arrived at a restaurant to find an injured male tourist identified as 30 year old Dani Isrirulnikov, an Israeli national. He had sustained a head injury. He was transferred to hospital for treatment.

Local witnesses told police that the incident happened in the early morning. The suspected attacker has been identified as 24 year old Premanan Kongpoon from Phang Nga.

Mr Isrirulnikov, who was walking along the road stopped to chat with Premanan. After that they started arguing. Premana used a glass bottle and hit Mr Isrirulnikov's head. After that Premanan sped away.

Premana was jealous that Mr Isrirulnikov had talked ...