Phuket
Ex-cop executed in Patong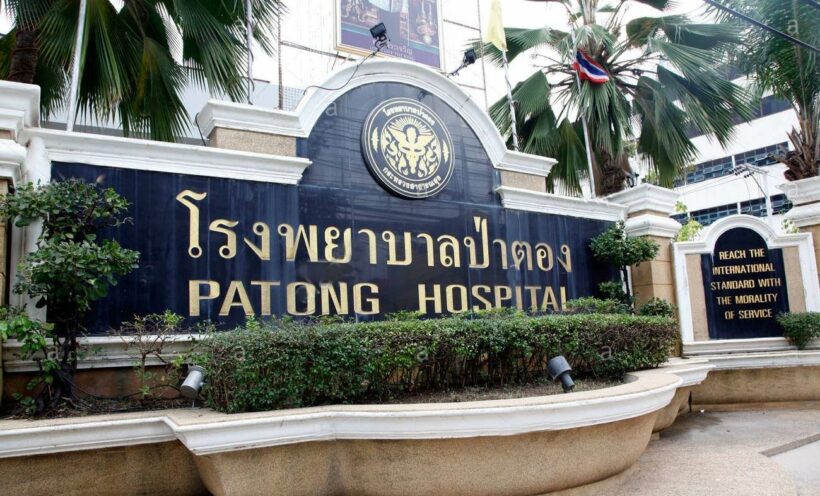 A former Kathu Police sergeant, dismissed for involvement in human trafficking and blacklisted as a threat to society, was shot dead early yesterday morning outside his home in Patong.
After receiving a call at about 4:30 am, Kathu Police officers found the body of Decho Kaewnabon, 37, also known as "Sia Decho" or "Sergent Decho", beside his car in Soi Kuan Khok Yang, off Pra Barami Rd. K. Decho's long-term lover, "K. Orn", was at the scene.
Paramedics from Patong Hospital pronounced K. Decho dead at the scene. He had been shot three times in the back and once in the head, allegedly with a .38 handgun that had been fired by a man who made his getaway by car.
Kathu Police Superintendent Col Grissak Songmoonnak, who is leading the investigation, told the Gazette that K. Decho had been a sergeant at Kathu Police Station but was dismissed five years ago after being caught and charged for involvement with the illegal trafficking of alien workers.
"While K. Decho was a police sergeant, he was caught transporting unregistered Burmese workers to a construction site in Phuket. He was dismissed from the police force and charges were brought against him. However, court hearings were still underway at the time of his death," Col Grissak said.
Col Grissak added that investigations will be overseen by Phuket Police Commander Maj Gen Apirak Hongthong as the killing involves a former police officer and a link to human trafficking.
"We are looking at three possible motives for the killing. It may be due to a conflict with another human-trafficking ring or conflict over construction contracts. We are also looking into adultery being a factor," said Col Grissak.
Reports in Thai-language news media have linked K. Decho to the deaths of 54 Burmese workers who suffocated while being transported in a cold-storage truck from Ranong to Phuket in April.
He was also suspected of being listed on the government's secret blacklist as one of Phuket's influential figures.