Boat tragedy suspected to be involved with zero-dollar tour company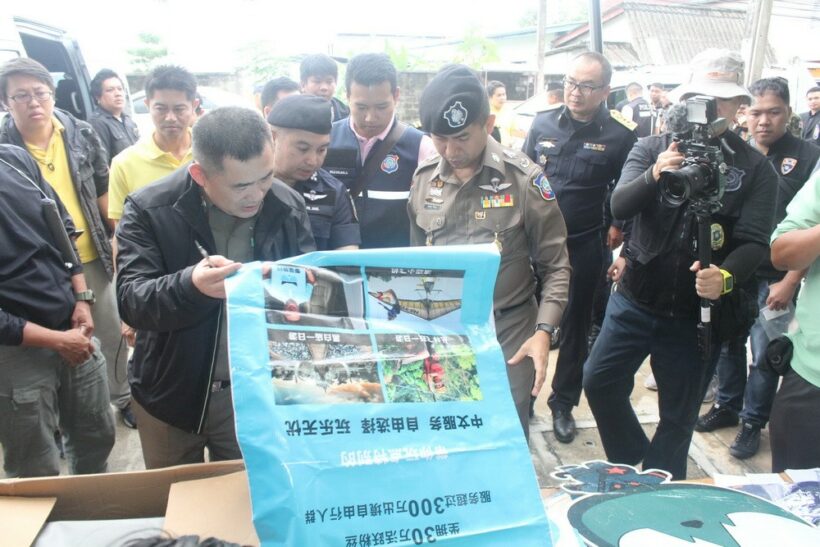 An initial Tourist Police Bureau investigation is pointing to incriminating evidence that suggests that the 'Phoenix' and 'Serenata' were involved with the zero-dollar tour 'Tranlee' network.
Tourist Police Deputy Commander Maj Gen Surachate Hakparn told a Phuket media briefing yesterday that the crackdown on 11 suspected zero-dollar tour companies in Phuket last year, is believed to have links to the two boats.
Maj Gen Surachate says, "we have seized 33 sets of company documents, nine computers, three laptops, more than 1,000 pieces of alleged tax evasion evidence and boat radio communication devices."
"We have also arrested two suspects who were found allegedly encroaching on forest reserve and mangrove areas, and possession of items to evade income and liquor taxes."
"For 'Phoenix' we have found that Woraluck 'Yui' Rueakchaiyakarn is the managing director in the T.C.Blue Co.,Ltd. We haven't found the exact location of the company that is stated in the document as yet.  But it clearly indicates that the business is suspected to be involved in zero-dollar tour operations."
"For 'Serenata' the boat is owned by the Lazy Cat Travel Co.,Ltd. The boat is being rented from TCG Yacht Similan Co.Ltd. A Thai female, Anchalee Wittayanantapohnkun, from Chiang Mai is MD of the boat company. A Chinese man, Peng Ta Ping, is taking care of the business. "
"TCG Yacht Similan Co.,Ltd is managed by a Thai man Ittirot 'Chang' Chawanpipatpong, who was a Manager of 'Tranlee' company in the past."
"These two boats have been operated purely for Chinese tourists as one-day-trip operations. We strongly believe that these two boats have been involved with zero-dollar tour operations."
Peerapat Engpongpan, director of the division 1 of the Anti-Money Laundering Office (AMLO), says, "One boat was found involved with money laundering. The court has already issued a judgement in this case. More than a billion baht has been circulated by this company in efforts to evade taxes and cover up its money-trail."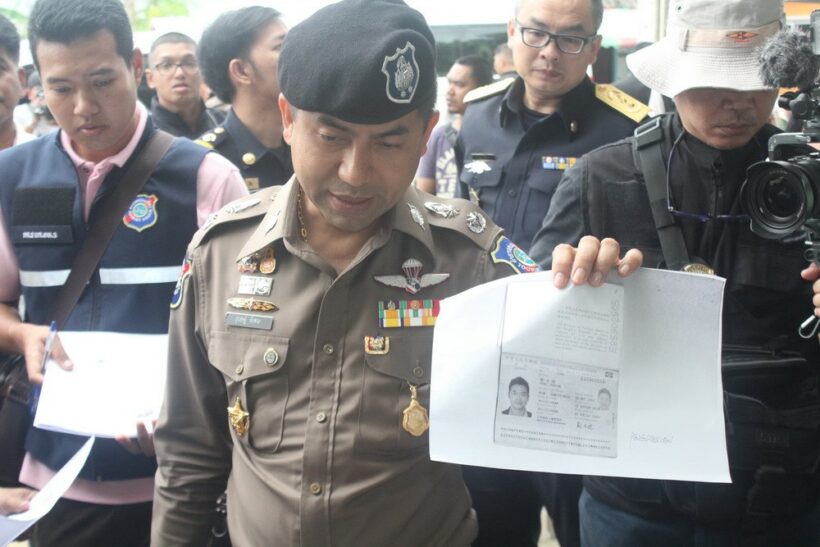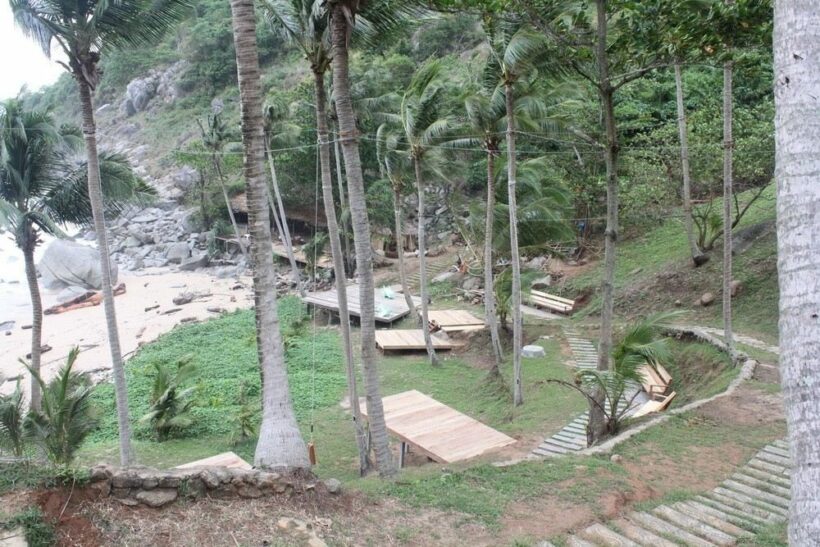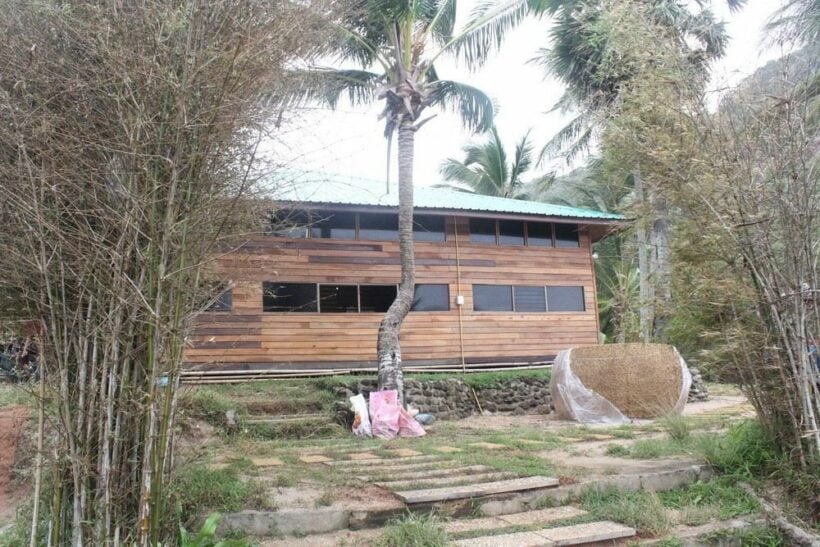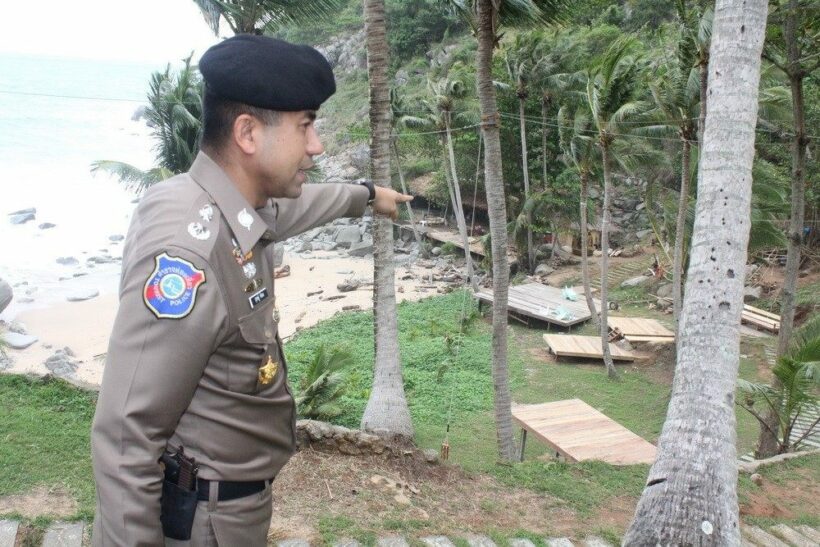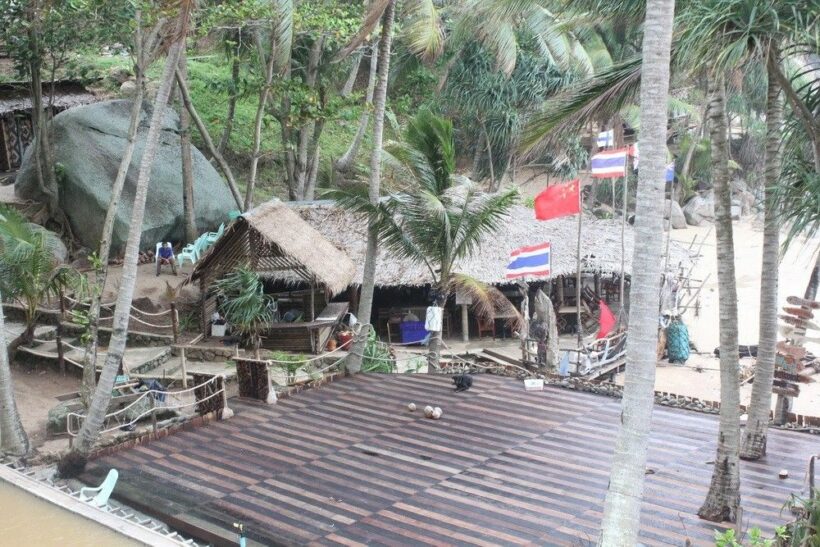 Russian tourist stung by 'fire jellyfish' at Patong Beach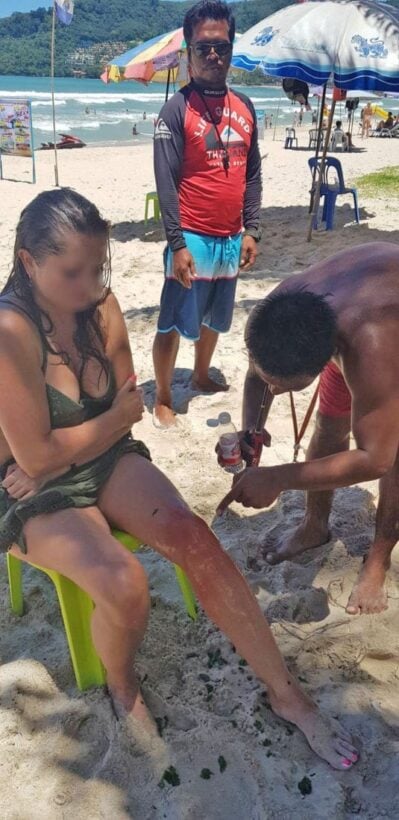 PHOTOS: Patong Lifeguards / Newshawk Phuket

A female Russian tourist has sustained a painful sting on her leg from a 'fire jellyfish' at Patong beach today (September 20).

Patong lifeguards are warning of jellyfish known locally as the 'fire jellyfish' at Patong Beach.

Fire Jellyfish or Morbakka fenneri can be discovered in tropical watersa. The physical appearance of this jellyfish is slightly larger than most jellyfish. The fire jellyfish can be seen from their pink coloured body, four inch body length and their bell is two-inches in diameter. Their stings are also painful but no worse than other jellyfish.

Patong lifeguards say, "We have provided first aid to a the Russian lady who refused to go to a hospital. If you are stung by one, pouring sea water or vinegar on the affected area can help relieve some of  the pain. Please don't use fresh water and don't scratch."

"Many tourists sustai...
Soi Dog congratulates the Hanoi people's committee ban on dog and cat meat trade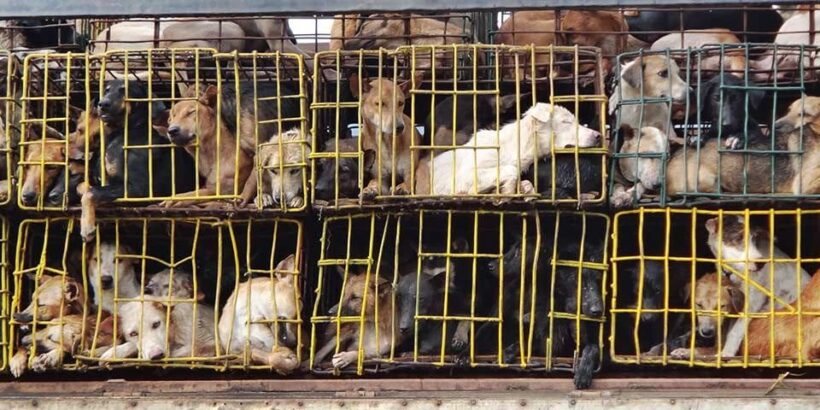 Barely 24 hours after urging citizens to stop eating dogs and cats, Hanoi's authorities have announced that the sale of dog meat will be banned from the central districts of the city from 2021.
The director of the city's Department of Animal Health, Nguyen Ngoc Son, told Lao Dong Newspaper on Wednesday (September 12)...
"Following a direction from the city's People's Committee that called on residents to ease off eating dog meat, we are building a plan to gradually phase out the slaughtering and trading of dog meat.
"By 2021 there will be no dog meat restaurants in the city centre."
The People's Committee had asked city residents the previous day to stop eating dog and cat meat, and urged local district authorities to launch campaigns to warn people about the risks of contracting diseases, includi...
Koh Payu monkeys have a fruit feast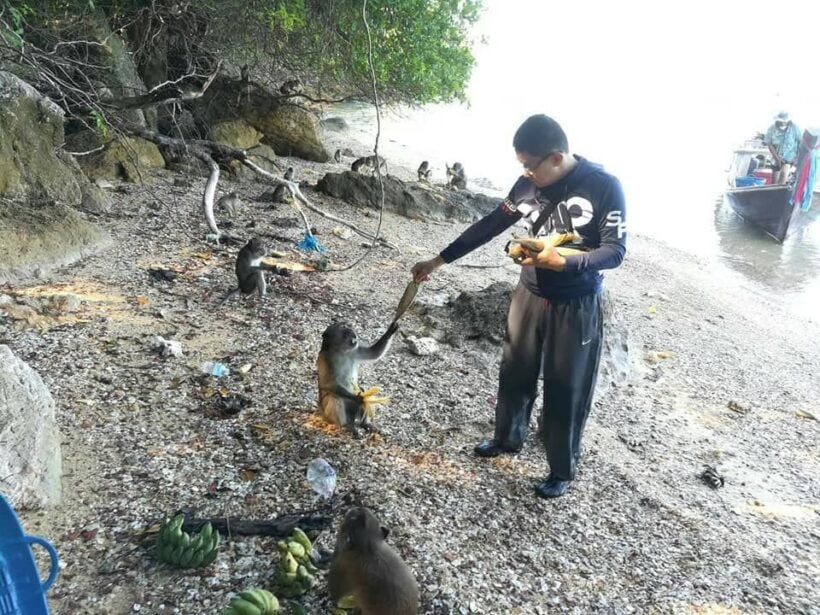 PHOTOS: Pongchart Chouehorm
A team of officers from the Natural and Wildlife Education Centre headed out to Koh Payu where monkeys were released to their new home over two months ago. The visit was to check on their welfare and give them a fruit-fest - LOTS of bananas.
Today (September 20), 80 monkeys, which had already been sterilised and released onto Koh Payu off the coast of Phuket, hosted some visitors from the mainland. The island covers 26 rai of land.
Read more about the release of the monkeys to their new home 
HERE
.
Pongchart Chouehorm, the Director of the Natural and Wildlife Education Centre and his team, took the short trip out to Koh Payu.
They took some fresh fruit to feed the monkeys that were settling into their new home. Water levels in a tank were checked to make sure that there ...