Phuket
Uzbek tourist arrested with fake US dollars in Phuket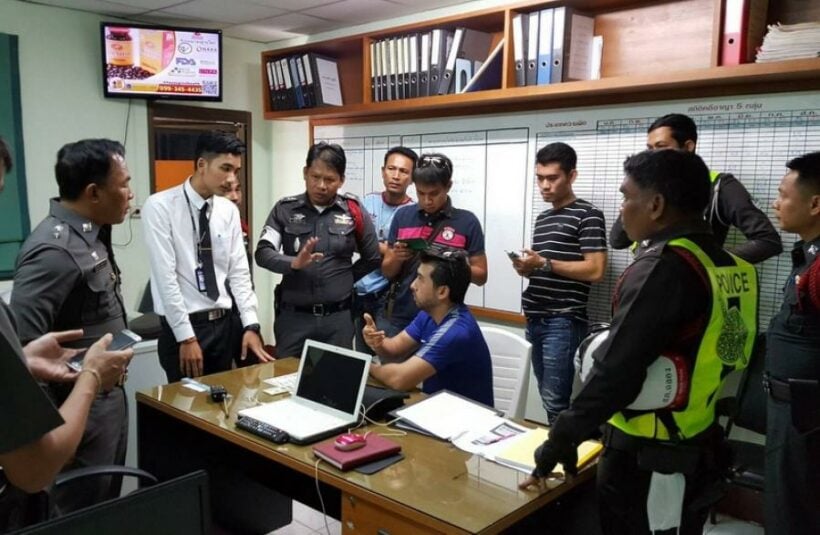 PHUKET: A tourist from Uzbekistan was arrested for trying to exchange fake US dollars at a money exchange in Rawai yesterday.
"Karnika Patkong, 59, the owner of M&P money exchange on Patak Rd, informed us that a tourist asked for Thai baht and Malaysian ringitt in return for US$1,700. He suspected the US dollars were forged, so he called us and stalled the tourist until officers arrived at the scene," said Lt Col Yokin Jankong of Chalong Police.
Police arrived to find the suspect, Boboyeb G'olijon Obidovivh, 27, still at the shop.
"We had the notes examined by the exchange officer at M&P money exchange as well as at a Bangkok Bank branch in Chalong. They found that nine of the notes were fake and eight were genuine," said Col Yokin.
Mr Obidovivh told police that he had arrived in Phuket from Malaysia on Sunday and was scheduled to stay for 15 days.
He added that the currency he had brought with him was 'real', but the notes may have been switched during a previous transaction at a Bangkok Bank branch in Cherngtalay, the staff of which allegedly told him they did not have enough Thai baht in exchange for US dollars.
Mr Obidovivh was arrested and taken to Chalong Police Station for further legal processing.
Officers said the suspect's story "sounded made up" but are nevertheless investigating the matter further with Bangkok Bank.
— Winai Sarot