Phuket
Tsunami relief centre closes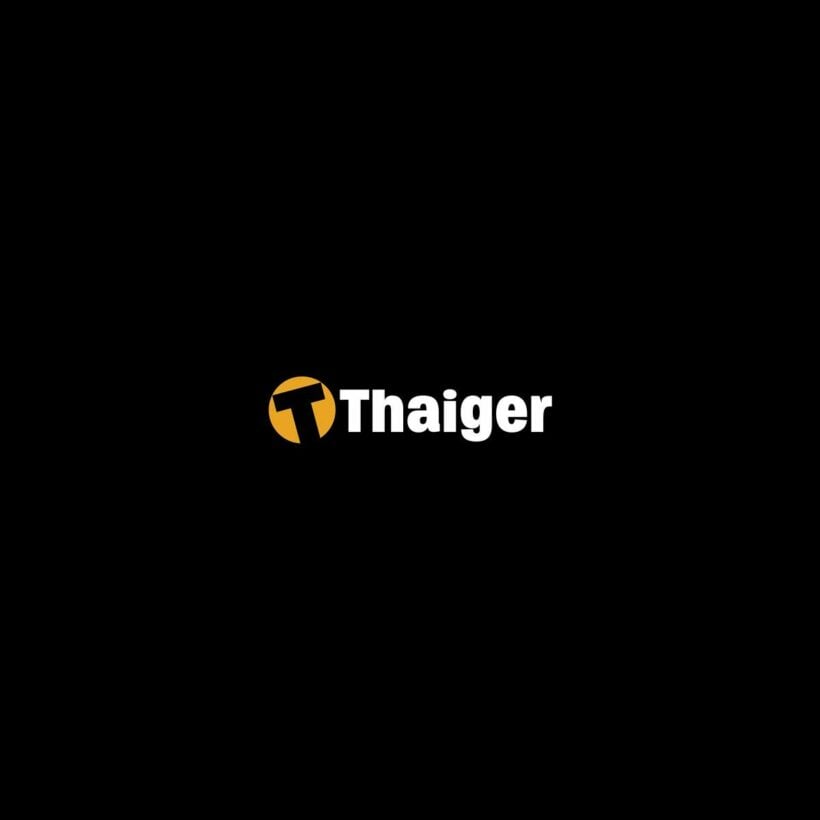 PHUKET: Sixty-two days after the tsunami, the relief center for tsunami victims in Phuket has closed, following a Cabinet decision on Tuesday that there was no longer a need for emergency assistance of the kind the center had provided.

Phuket Governor Udomsak Usawarangkura said that the focus now has shifted to long-term recovery and that he and the governors of the other five provinces hit by the December 26 tsunami would take on this task.

"The need now is for homes to be rebuilt, for careers – such as those of the fishermen and shopkeepers – to be revived, and for hotel staff to be able to go back to work.

"The governors in each province can handle this task as part of their routine work," he said.

Gov Udomsak pledged to continue assisting people in Phuket, even though the centre has closed, and he said he would use ordinary funds from the government to pay for homes and fishing boats.

People who registered with the relief centre will be given priority over those who did not, he said, adding that the government had intended the relief centre to be only a temporary measure, to give people time to start adjusting their lives to their new situation after the tsunami.

People who have so far received no help, or little help, can apply to the Phuket Office of Disaster Prevention and Mitigation (ODPM) for assistance until the recovery plans start to bear fruit, the Governor said. The ODPM will consider such applications on a case-by-case basis.

Gov Udomsak continued, "We believe tourism will return to normal over the next three or four months, so people will be able to earn a living just as they did before the tsunami."

The Phuket relief center was set up by the national Department of Disaster Prevention and Mitigation, and received 50 million baht in special funding from the Interior Ministry.

"There is still 1.6 million baht of this special budget left, and this will be given to the head of the Thai Tsunami Victims Identification Centre (TTVI), Pol Gen Noppadol Somboonsab, towards the cost of managing the centre.

"If he still does not have enough money, Gen Noppadol will ask for more from the Prime Minister,Thaksin Shinawatra," said Gov Udomsak.