Soi Dog Foundation "now official'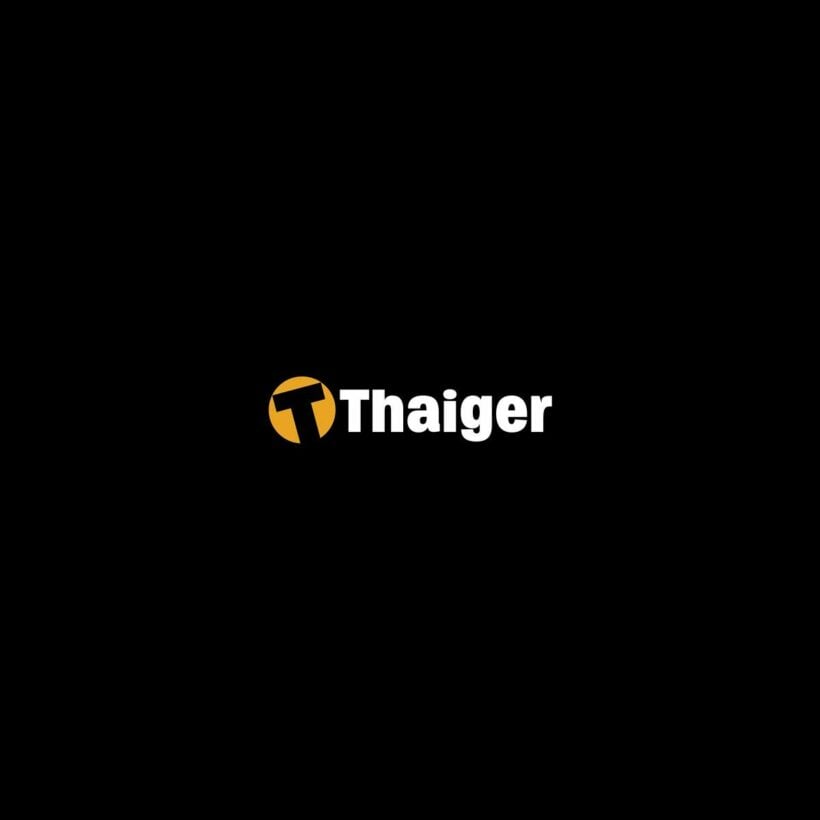 PHUKET: The Soi Dog Foundation (SDF) announced on October 31 that it has been granted official foundation status in Thailand.
Margot Homburg Park, President of the SDF, said that it was a huge breakthrough for the charity, and that the move would allow it to expand its operations in Phuket.
She added that she looked forward to working closely with local government on making Phuket an island free of unwanted stray animals, and on improving the health of owned pets in poorer areas.
The SDF also announced the expansion of its projects here in Phuket.
Its center in the Rassada District of Phuket City will serve as a temporary re-homing center for unwanted animals until a planned new facility is completed.
It will serve as a drop-off point for dogs and cats to be sterilized as well as a base for the SDF's feeding program and an information and education center.
In addition, the center will provide long-term convalescence accommodation for dogs and cats.
However, Sunart Wongchawalit, chief of the Phuket Provincial Livestock Office (PPLO) explained to the Gazette today that the PPLO will not allow the SDF to open its new clinic yet.
"The clinic was inspected [two weeks ago] and a number of non-standard systems were found there," he said.
"For example, the operating theater was also the living area for the animals, which could lead to creatures recovering from operations developing infections."
Ms Homburg Park acknowledged that the clinic was not open and would not be opened as such. "[The pplo} didn't approve the clinic. They made us make some changes [after the inspection], but many of them were trivial matters," said Ms Homburg Park.
"The SDF was told to create separate operating and recovery rooms. I can appreciate this [point is valid] under normal circumstances, but these are not normal circumstances, so we have had to take another route."
Ms Homburg Park explained that, rather than wait for further inspections of the clinic, the SDF is now using donated space in two private clinics.
"I'm not going to continue to fight for the SDF 'clinic' in Phuket City now, not at this point," she said. "We'll work out of private clinics, continuing our sterilization programs from these."
On September 16, K. Sunart ordered the SDF to suspend all work because it did not have official status under Thai law. (See story
Phuket News