Phuket
Meeting to organize long-term aid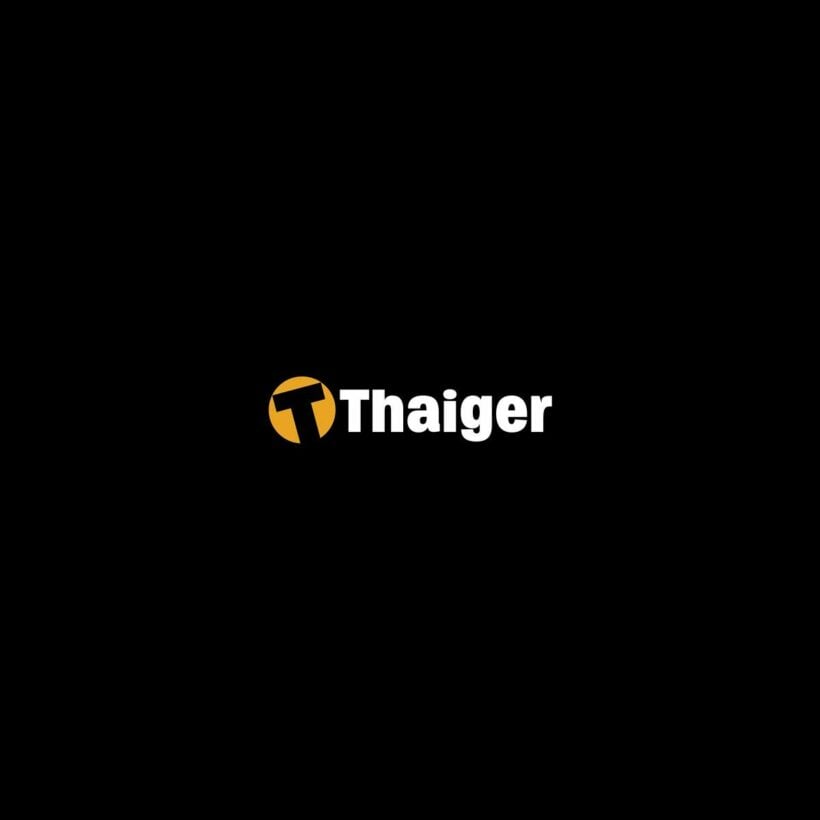 PHUKET: A meeting is to be held on Thursday evening (January 20) in an attempt to bring together the dozens – if not hundreds – of volunteer groups currently providing aid to tsunami victims.
The convener of the meeting, Mark Weingard, explained that the meeting will focus on long-term help for the victims, with all parties working together "to ensure an efficient, accountable use of funds and personal energy, and clear communication".
Mr Weingard will draw on his experience in the wake of the 2002 terrorist bombing in Bali, where he established the Annika Linden Foundation, which still provides help to people in Bali.
Among the priority items he believes must be addressed are setting up a coordinating committee, a shared database to record all local victims and the aid given to them, and subcommittees to which interested groups and individuals could contribute, such as short-term medical relief, children, environment or business, for example.
Participants will also discuss sharing out tasks and ensuring that groups complement each other rather than treading on one another's toes; and establishing a web site as a way to ensure transparency.
The meeting will take place at the Blue Canyon Golf Club, with registration at 4 pm and discussion beginning at 4:30 pm.
Anyone wishing to help is welcome at the meeting. For further information or to signal attendance, email moo@alfoundation.org