Phuket
Lawyer appeals against election ban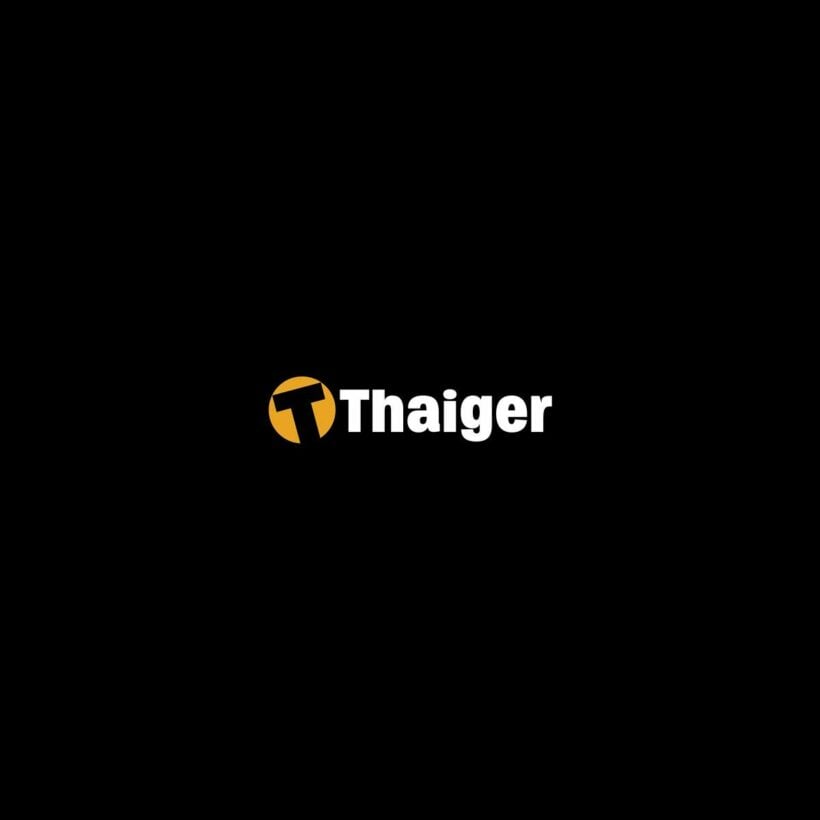 PHUKET CITY: Lawyer Thavorn Permpoon, would-be District 1 candidate of the Thai Chuay Thai (Thais Help Thais, or TCT) Party, has appealed to the Supreme Court after the Phuket Election Commission (PEC) ruled him out of the coming general election.

Speaking to the Gazette yesterday, he explained that the PEC had removed his name from the register for the April 2 elections on the grounds that he had not been a member of TCT for the obligatory minimum of 90 days.

He said that he was surprised by the PEC's decision. "I have been a registered member of the party since March 23, 2005, and the party appointed me an honorary member on May 11, 2005," he said.

"The misunderstanding stems from when the PEC checked the party's membership list. Every party has to send to the registrar a list of any changes in membership. But when the PEC checked, they didn't see my name on the list because they were looking at the list of changes sent to them after December 31.

"Of course they didn't see my name there because I was already a member and didn't appear on the list of changes," he said.

K. Thavorn said that it was not fair that the PEC had announced the candidatures of his two rivals – Dr Sriyada Palimapan of the Thai Rak Thai Party and Pol Sgt Panya Borirak of the Pattana Chart Thai Party – without waiting for the outcome of his appeal, due to be heard on March 29.

If the court decides in his favor he will have just three days to campaign, but he is still confident, he said. "I've started to introduce myself to the electorate by sending letters to people's homes, and I will put more election posters up, too."

K. Thavorn was a member of Pattalung's Provincial Council and six years ago ran for a seat in the Senate, representing Phuket. He lost to the current incumbent, Paiboon Upatising.