Phuket
Laguna Phuket denies 'wrongdoing' in baby elephant trade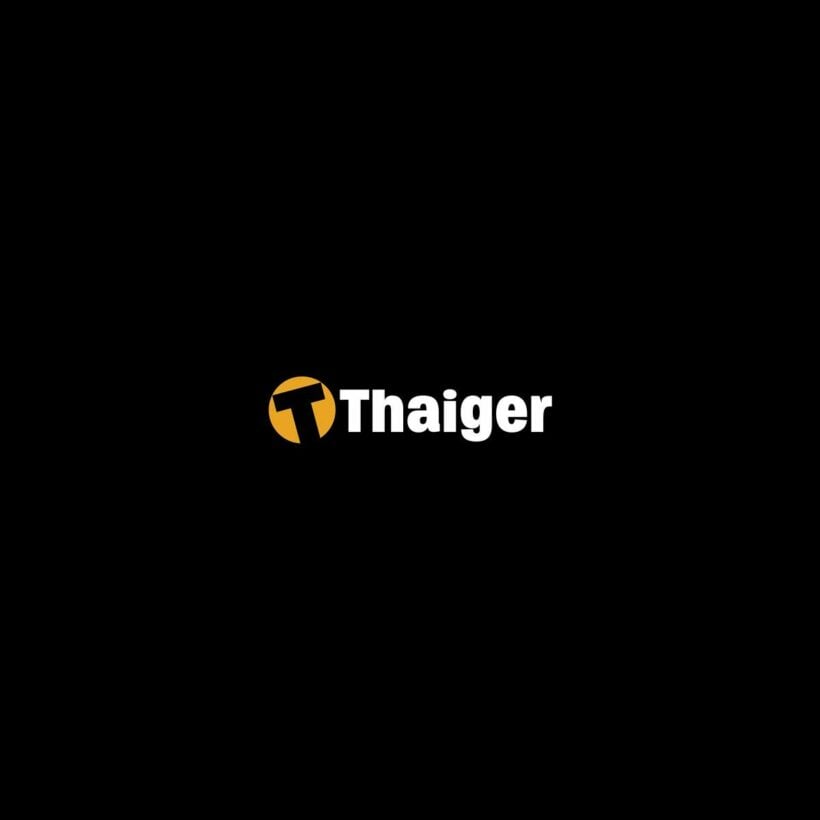 PHUKET: Laguna Phuket today issued a public statement in response to a two-year-old baby elephant being seized at the elephant camp at the resort complex late last month.
The statement, marked as attributable to Mark Breit, Regional Director, Laguna Tours & Quest, read:
"Laguna Phuket houses and employs domesticated Asian elephants, which, due to habitat loss and poaching, have no available area to be returned to the wild.
By housing them and involving them in our tourism activities we offer a good alternative to city-based scenarios, where elephants can be seen performing tricks for money.
The five elephants in Laguna are well cared for and have become much-loved by both staff and guests of our hotels.
The elephants are leased from reputable owners and employed by various Laguna hotels to provide interaction with guests.
They are also the focus of our Elephant Education programme that promotes understanding of elephants' well-being.
We provide full welfare for the elephants in our Elephant Camp, which has been inspected and approved by Dr. Richard Lair, chief adviser to the Thai Elephant Conservation Center.
The Laguna elephants were rented from their owners in accordance with official procedures and in each rental procedure we have undertaken thorough and exhaustive due diligence.
However, one of these elephants, Joey, a two year-old juvenile, was recently taken into the care of authorities while his mother's legal status was investigated.
Laguna Phuket, or any of its hotels, has not been accused of wrongdoing in this issue."
The statement concluded with the note: "Dr. Richard Lair is an internationally-recognized authority on elephants and the author of the United Nations Food and Agriculture Organization's (FAO) handbook on elephant welfare."