Immigration Police crack the whip on foreigners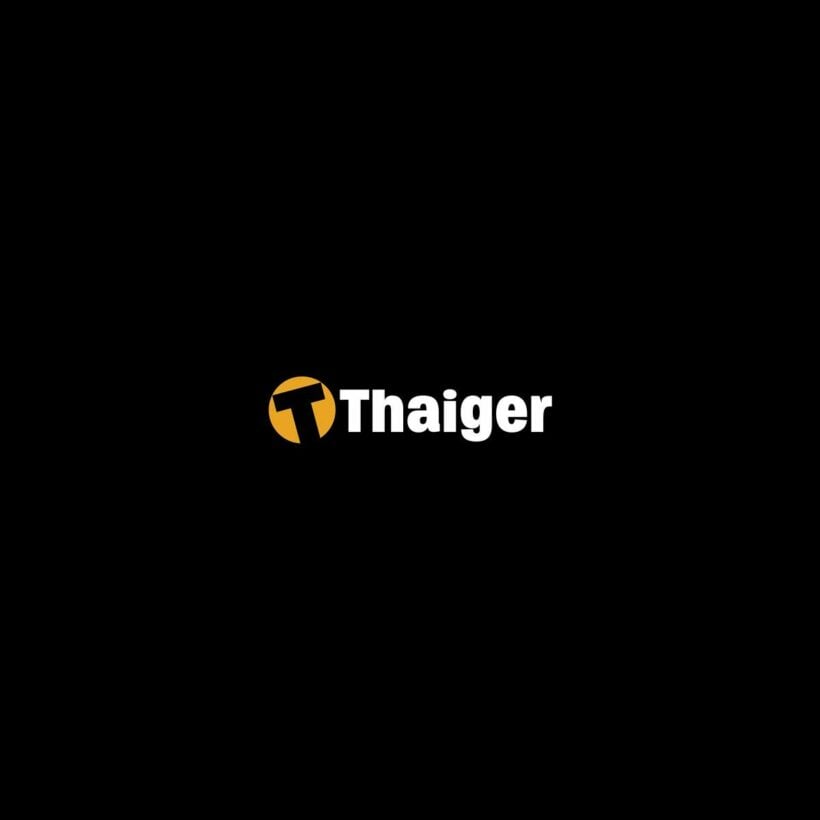 PHUKET: In a move reminiscent of the darker passages of a Kafka novel, Immigration Police in the province are visiting foreigners' homes and demanding to see passports and visas. They say they plan to check up on every foreigner's residential and work address every 90 days. The visits, which have raised the specter of a police state, have outraged a number of foreigners who have received the knock on the door. One foreigner in Kathu, who asked to remain anonymous, said, "It was frightening, especially for my [Thai] wife, when they knocked on my door. "They wanted me to give them copies of my passport in color – not black and white, color! – plus a color photo. Can you imagine asking for this from a person who already holds a valid Thai visa? "It's clearly a step backwards… hopeless for a country which says it wants foreign investment." An American entrepreneur who brought 24 million baht into the country to start a business several years ago, agreed. "Had I known then what I know now… the collapse of the banking system, the determination of interest rates based on 'Thai/non-Thai'… the silliness over visas… the call to raise work permit renewal fees to 10,000 baht a time… police knocking on my door… no, I never would have invested here," he said. Another long term foreign resident, a German, observed, "The best thing to do is to keep a low profile. Don't get a long-term visa. Don't invest and don't work! Just behave yourself and live quietly on a tourist visa. That way, you're out of the system and the police won't come knocking on your door because they won't know where it is." Pol Col Phirojana Paresakul, Superintendent of Phuket Immigration, told the Gazette that the visits are part of a national drive to "inspect" foreign residents in order to update information on aliens and to track down foreign criminals. The number of crimes caused by foreigners in Thailand has increased, he said, and has raised concerns about people staying illegally on the island. "We don't want Phuket to end up like Pattaya, with large gangs of foreign criminals," he explained. "Three Immigration Police officers from the Phuket Town office are now based in Patong and will be inspecting all foreigners in their homes or in their workplaces – offices, hotels, restaurants, shops, etc. "We decided to start in Kathu District because the majority of aliens are registered as living there, and many foreign criminals are reported in Patong," said Pol Col Phirojana. The officers have instructions to be in uniform at all times when visiting foreigners, and to present their identity cards before asking any questions. Asked what criteria the officers are using when they decide which homes to visit, Pol Col Phirojana said, "First, it is based on information given in the arrival cards by the foreigners when they land in Phuket." He explained that if the officers found a concentration of foreigners in the same neighborhood, they would visit and "inspect" all of them. "In some cases we are making visits because we have been informed by foreign residents themselves about their neighbors' illegal activities, or possible illicit behavior. Foreign residents, he explained, will be asked to show their passport and visa, and, if they hold a non-immigrant 'B' visa, their work permit. They will also be required to fill in a form with the somewhat ominous title (in translation) of: "Official Report Form Regarding Those To Be Kept Under Observation". The form requires information on a person's aliases, distinguishing marks and scars, "character", financial status, known associates, and "behavior/conduct". Pol Col Phirojana said the form was also used to check whether a foreigner's address had changed from that given in his arrival card (which may have been filled out as recently as a few days prior to the knock on the door); to see what kind of business the foreigner is engaged in; and to determine whether the foreigner's work location had changed. Based on this information, he said, his officers will then continue to visit each foreigner every 90 days for further inspection. Asked why a color copy of the passport was required, he explained, "We need the color copies for investigation and to keep as a record of each individual. "It's hard to tell from a black and white copy whether the passport or the visas are forged. In color, the lines and printing can be examined to compare differences, especially on the visa page." He added that his officers would only arrest those found to be "obviously guilty", such as those who have overstayed their visas or are working without a work permit. He stressed that every foreign resident has the right to ask for the officers' ID before presenting any documents. "I look forward," he added, "to good cooperation from every foreign resident in Phuket. It is our responsibility to prevent foreigners from committing crimes and to reduce the number of people staying illegally on the island. "Anyone who hears or knows of any illegal activity by foreigners can report to the Immigration Office or contact me direct on 01-4720399. If you are worried that the person you are reporting may be dangerous, I can assure you that your report will be treated in the strictest confidence," he said.
Phuket News

Join the conversation and have your say on Thailand news published on The Thaiger.
Thaiger Talk is our new Thaiger Community where you can join the discussion on everything happening in Thailand right now.
Please note that articles are not posted to the forum instantly and can take up to 20 min before being visible. Click for more information and the Thaiger Talk Guidelines.