Don't shoot at eclipse, mayor warns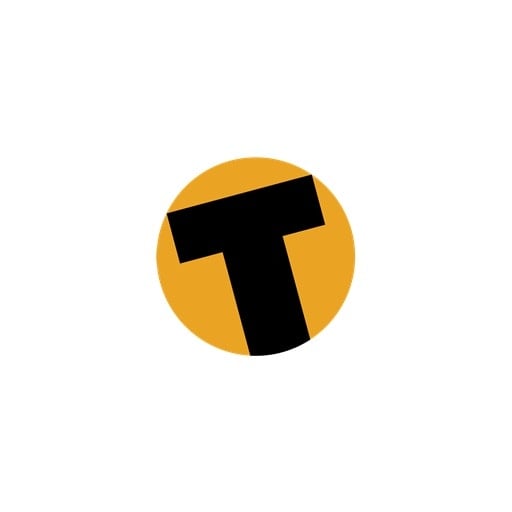 PHUKET: With a lunar eclipse taking place next Sunday night, the Phuket Town Municipality has issued a warning to gun owners: Don't mark the occasion by firing weapons at the Moon. Traditional Thai and Chinese belief is that a lunar or solar eclipse is caused by a malevolent giant attempting to eat the moon. It is therefore the responsibility of all good citizens to try to frighten the giant away by making lots of noises – banging cooking pots, lighting fireworks and, more recently, shooting in the air. Though there can be very few people who still believe this – most understand that a lunar eclipse is caused by the earth passing between the Sun and the Moon, casting a shadow across the Moon – the tradition of noise-making persists. Phumisak Hongyok, Mayor of Phuket Town, said, "These days, people like to fire guns in order to celebrate the New Year and other important events, such as lunar and solar eclipses," he said. "But although people point their guns toward the sky, the bullets eventually come back down, sometimes injuring or even killing innocent people. According to the law, firing guns in public without reasonable cause is illegal." The penalty for breaking this law is a fine of up to 500 baht, 10 days in jail or both. If a bullet comes back down and injures someone, the penalty includes a fine of up to 6,000 and jail for up to three years or both. If the injured party dies, then the penalty increases to a fine of up to 20,000 baht or 10 years in jail or both. Mayor Phumisak added that anyone found firing his weapon in public without reasonable cause may, in addition to the fine, lose his gun owner's permit. The potential for disaster during the upcoming eclipse is much greater than usual because the event will last for nearly four hours, making it the longest eclipse since 1859. It will begin at 6.57 pm, reaching its maximum at 8.02 pm, and ending at 10.54 pm.


Read more headlines, reports & breaking news in Phuket. Or catch up on your Thailand news.
Fourteen kilograms of marijuana seized in pre-Songkran drug crackdowns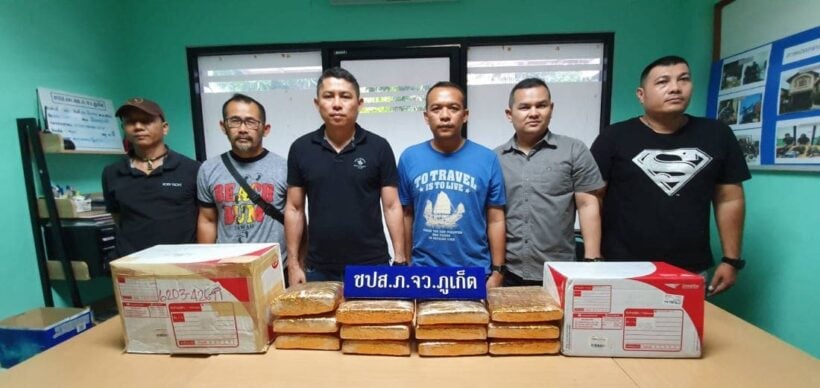 Phuket police have sized a total of 14 kilograms of marijuana in three separate cases, including intercepting parcel post yesterday. It's all part of the annual pre-Songkran drugs crackdown.
Phuket Provincial Police have seized a parcel box sent via Thai Post in Rawai where they found 12 kilograms of marijuana. Police are now tracking down the sender.
In the second case police have arrested 46 years old Kamon 'Noom' Teeratrakunchai in Wichit. Police seized one kilogram of marijuana inside a Kerry Express parcel box. The suspect has been charged with illegal possession of a Category 5 Drug.
And in the third case Patong police arrested a suspect near a market on Bangla Road in Patong. Police seized one kilogram of marijuana during that arrest. That suspect has also been charged with illegal possession of a Category 5 Drug.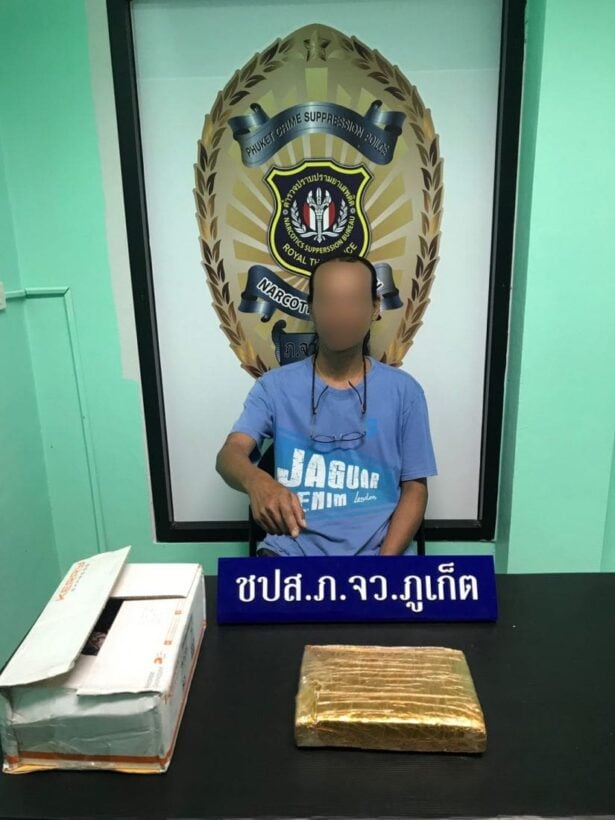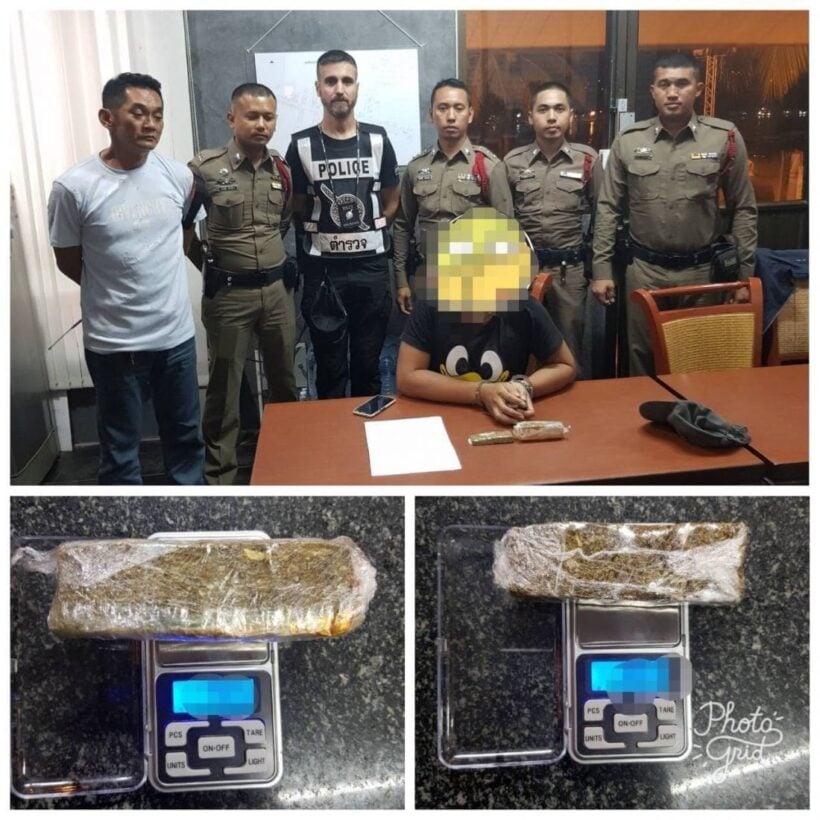 Emergency crews participate in fire drill at Phuket airport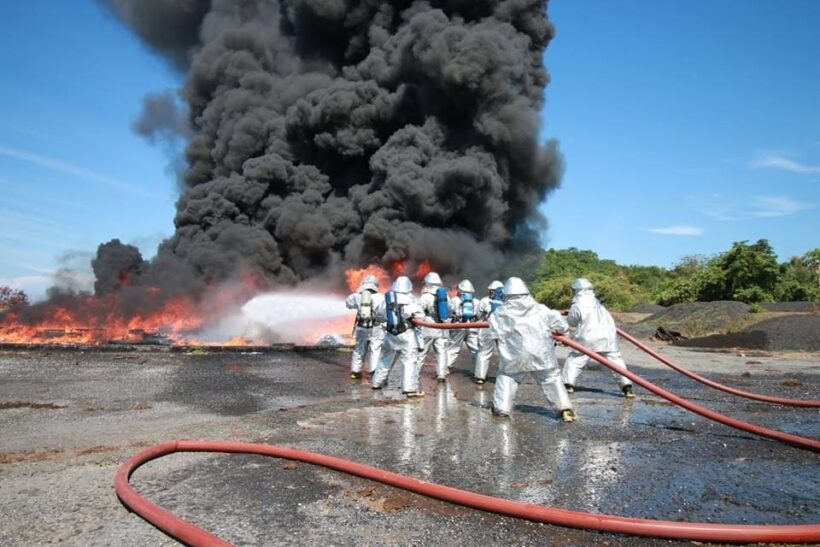 PHOTOS: The Phuket International Airport
Phuket International Airport emergency crews battled fake fires near the main runway today.
Firefighters and rescue workers were deployed on the tarmac as part of regular drills aimed at improving response times and emergency response efficiency. This was the first such drill at the airport this year.
Observing officials reported that the emergency crews were timely and effective in their response during the exercise. The drills follow a standard of the National Fire Protection Association (NFPA) and are carried out periodically to check on preparedness for various emergencies.
No flights were reportedly affected by the drill.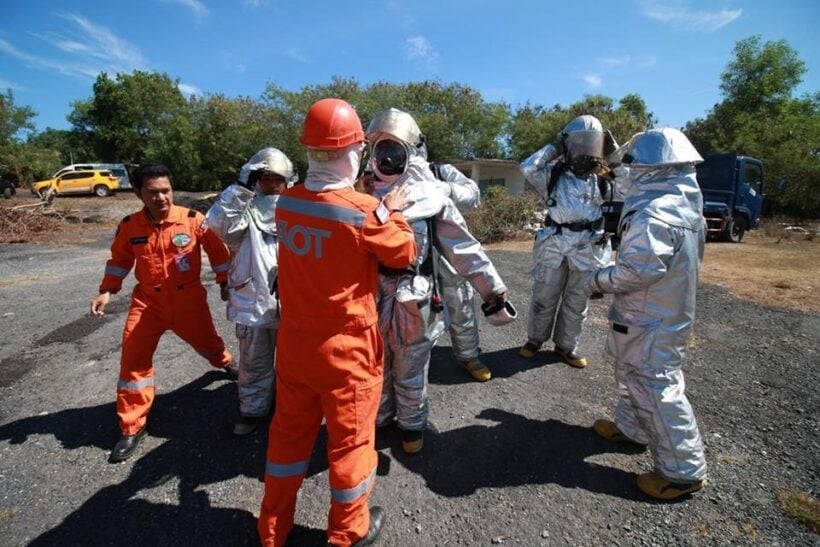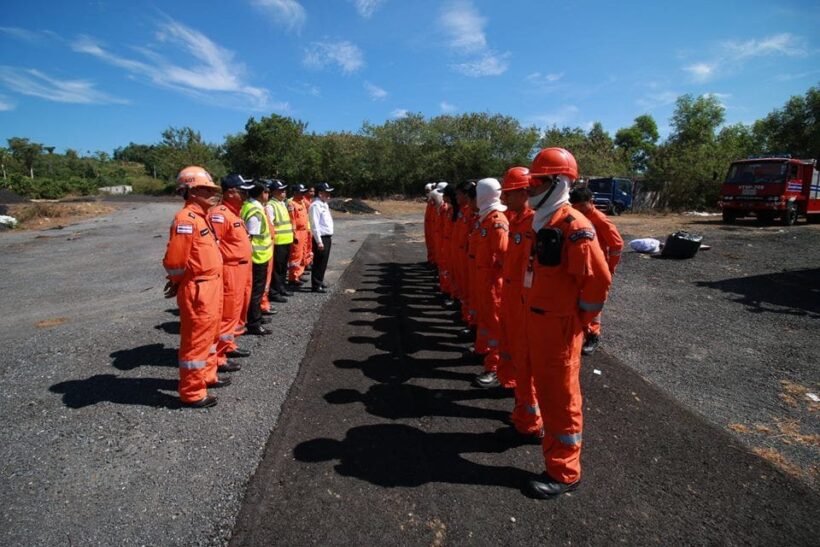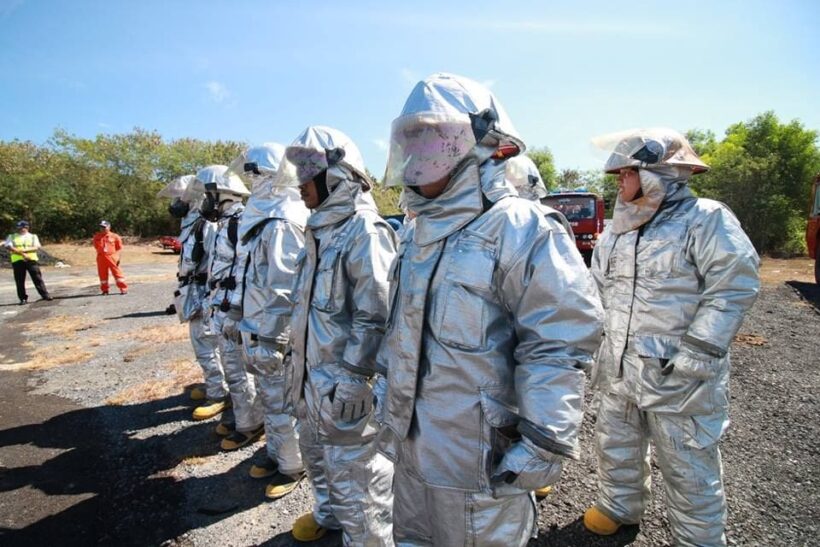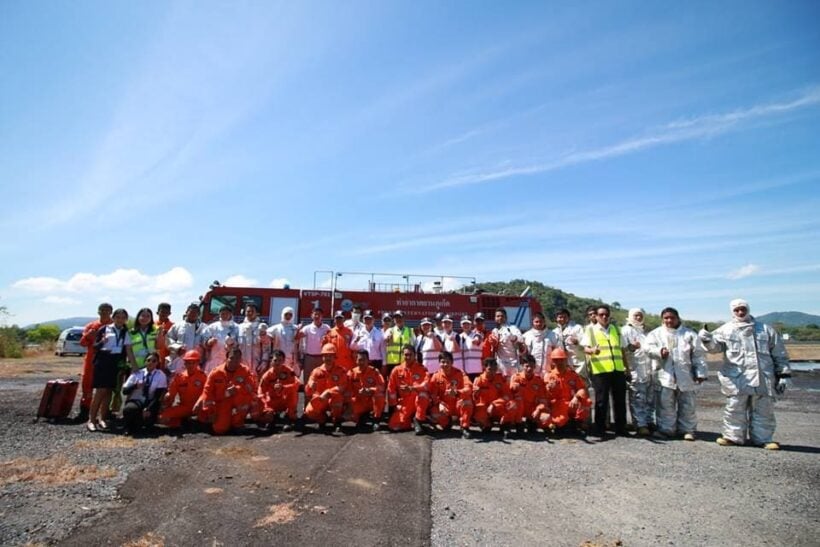 Power outage in parts of Chalong tomorrow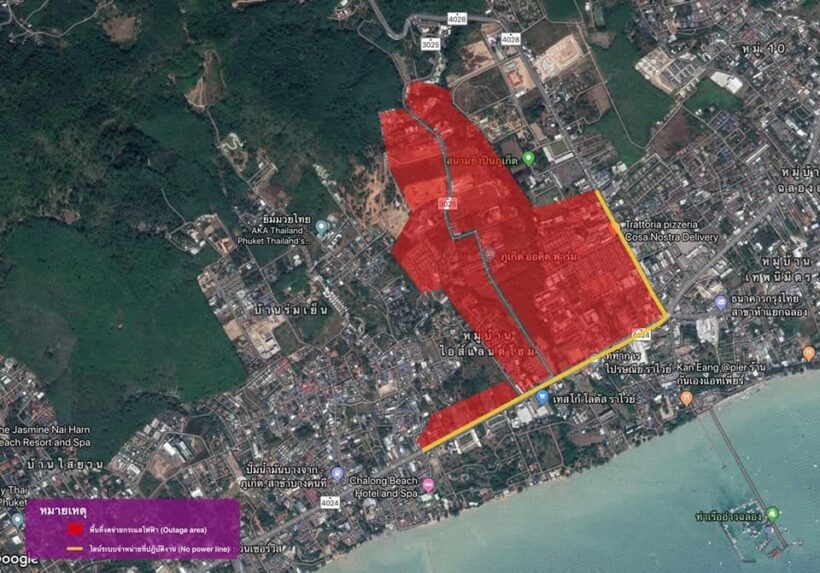 PHOTO: PEA
Residents of Chalong should be aware that there is a scheduled power outage from 9am to 4.30pm tomorrow (Tuesday) as the Provincial Electricity Authority (PEA) continues its work on high power voltage systems in the area.
The blackouts will affect the areas from the Shell petrol station on Patak Road to Bayshore law office opposite Chalong Beach Hotel on Wiset Road.
As always, the PEA apologises for the inconvenience.
For more information contact the Operations and Maintenance Department of the Provincial Electricity Authority on 07 652 1099 (24 hr)