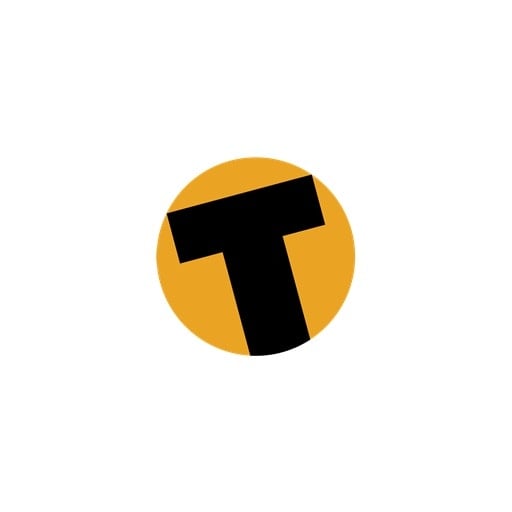 NONG KHAI: An elderly man turned himself in to Srivilai District police on the morning of September 4 and shocked officers by confessing to the August 20 murder of his own son. Kane Manorat, 70, left the monkhood after seven years to protect his family from his 38-year-old son Boonpeng, a glue-sniffing addict from the age of 15, whose sick behavior included raping his own sister and elderly mother. Kane entered the monkhood seven years earlier to free himself of the mayhem in his life caused by his son – after Boonpeng raped his younger sister, causing her to flee to Bangkok. The elderly man entered the police station accompanied by his 62-year-old wife Khammee, who broke down in tears as she told officers how she had been repeatedly raped at knifepoint by her son over the last seven years – ever since her husband entered the monkhood, leaving her to cope with Boonpeng on her own. "'I am your mother. I gave birth to you,' I would tell him while he was raping me, high on glue. But all he would do was laugh maniacally and say, 'I came from inside you, so why can't I go back in?'" she said. The parents explained that Boonpeng was the third of their seven children. He had been trained as a mechanic and even spent two years in the monkhood. After that he got married, but his wife eventually left him after he kept stealing money from neighbors and using it to buy thinner. After huffing the solvent, he would run amok in the village, terrifying everybody. He had been in prison many times, but even that failed to straighten him out, said his long-suffering parents. Not even barnyard fowl were safe from his depravities. "He used to pick up a chicken or duck and hold it by the wings. Then he would and use the other hand to close off its windpipe so it wouldn't make too much noise. Then he would rape it violently until he reached orgasm. Thinner, it appears, affects the brain more quickly than it does one's libido. "When he finished, sometimes the bird would still be alive and sometimes it would be dead. "Either way, he would then toss it on a fire and eat it, without even bothering to pluck it or remove the intestines first," his parents said. But Boonpeng's reign of terror came to an end on August 20, when his father saw him sitting in a hut in a field behind their house huffing thinner from a three-liter can. When Kane ordered him to stop, Boonpeng attacked him, kicking him off the dyke between two paddy fields where he had been standing. As he rushed to continue his attack, Kane drew a .38 revolver and fired a warning shot. That did nothing to stop the demented Boonpeng, who continued his charge. Kane then shot him five more times, enough of the bullets hitting Boonpeng to kill him on the spot. The elderly man then dragged his son's body back to the house. The next morning he reported that Boonpeng had been murdered – neglecting to mention that he himself was the killer. After the body was cremated, however, the former monk's conscience caught up with him and he decided to turn himself in to the police. He was released on bail after posting a Chanote land title valued at 400,000 baht. Pol Maj Khwantong Fonglom said, "In this case, if K. Khammee had reported that her son was raping her, it might never have gotten to this point. But I understand why she didn't, because of the great shame it would have caused." He said he sympathized with the family, but under the law he had no choice but to charge Kane with murder. Public defender Mano Thongban of the Thai Law Association said that the only way Kane could avoid life imprisonment – or even capital punishment – would be if the court decided he acted in self-defense.
Keep in contact with The Thaiger by following our
Facebook page
.
Bangkok's legendary Scala cinema is closing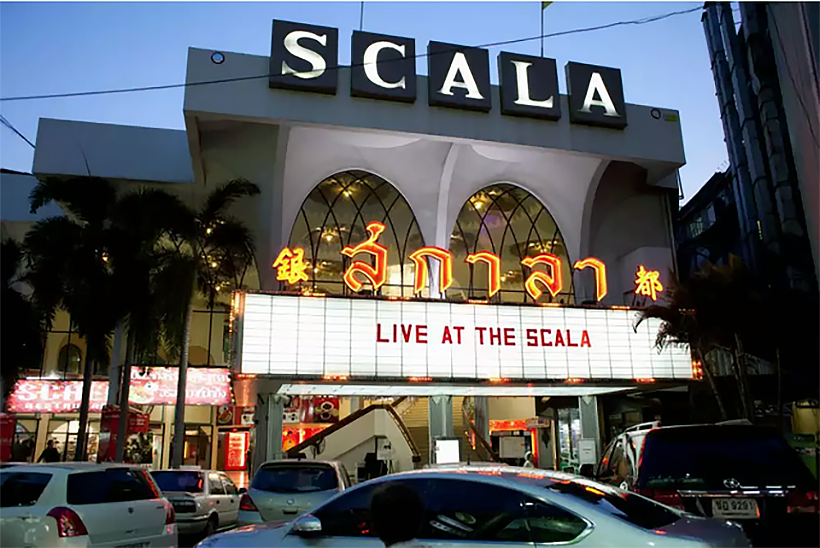 Bangkok's venerable Scala cinema announced yesterday that it will stop its movie showing operations and let other businesses rent the venue for their activities or special screenings until the end of 2020, when its land contract expires. Scala, located in Pathumwan district, is the last standalone movie theatre in Bangkok.
The 1,000 seat cinema was built in 1969 and named after Milan's Teatro alla Scala. It's owned by Apex Group, which used to operate 3 other standalone cinemas in Bangkok: Sala Chalermthai Theatre, which was demolished in 1989; Siam Theatre, which shut down in 2010 after being damaged in a fire, and Lido Multiplex, which closed down in 2018 when its contract expired.
Scala had earlier announced that it would close temporarily, from March 18 until May 31, in line with the Emergency Decree to prevent the spread of Covid-19. Among the businesses that were ordered shut were movie theatres, restaurants, massage parlours, fitness centres and others. The restriction was lifted for several businesses, including movie theatres, on June 1, but sadly the Scala is bringing down the curtain on half a century Bangkok's cinema history.
SOURCE: Nation Thailand
Keep in contact with The Thaiger by following our
Facebook page
.
2 Aussies win $7,500 each in racial discrimination suit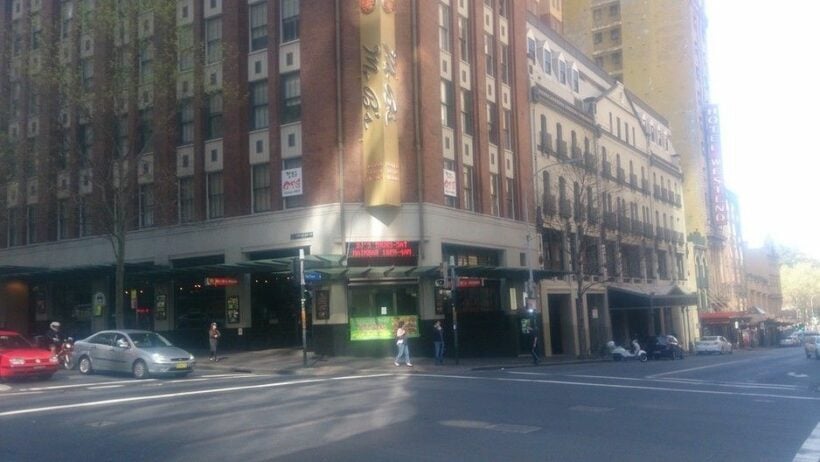 After being turned away from a Thai restaurant in Sydney's central business district, 2 caucasian Australian men have been awarded A$7,500 each for racial discrimination. 32 year old Luke Masters, and Wayne Clothier aged 33, were awarded the payout today after they were prevented from entering Mr B's Hotel on Pitt Street in Sydney's CBD in September 2017. A security guard there told them it was "Asian Night."
The security guard, staffing an event in the venue's dance and live music venue, told the pair the hotel "wasn't mixing crowds."
The pair filed a racial discrimination complaint later that month, according to the New South Wales Civil and Administrative Tribunal.
The men said they looked through the doors and windows of the hotel from the street and saw a crowd of people inside, "99%' of whom were of Asian appearance." Court documents describe the venue as having "a significant Thai clientele."
Clothier says he told the security guard he had lived in Thailand and even showed him his Thai drivers licence, but was still turned away.
"He says he was particularly upset at the hotel having an Asian night that was only about appearance and not about the understanding of culture or respect for it," according to the ruling.
The guard reportedly told them "Sorry boys, I can't let you in tonight. We're not mixing crowds. It's Asian night."
"That's not right. You can't do that. This isn't right," Masters responded, according to court documents.
The pair went directly to a police station to complain after the guard told them "look there's thousands of bars around, just go find somewhere else."
Masters told police "No person in Australia, regardless of race, should experience this from a licensed establishment."
The tribunal agreed:
"In our view, this cannot be regarded as a trivial or insignificant case of race discrimination."
SOURCE: The Daily Mail
Keep in contact with The Thaiger by following our
Facebook page
.
Top 10 laws to beware of in Thailand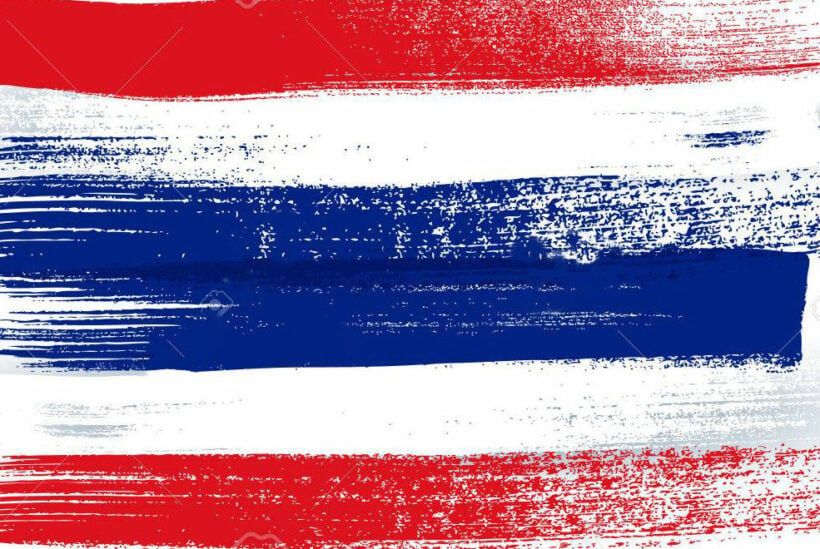 Did you know that it's illegal in the UK to enter the Houses of Parliament wearing a suit of armor? Or that it's legal to shoot a Scotsman with a crossbow under certain circumstances? Most countries have outdated laws on the books that seem odd today, but as a visitor to Thailand, there are some laws you should always be aware of; some perhaps eccentric, some just common sense:
1. Drugs: Don't import, buy, sell or use illicit drugs in Thailand. Just don't. The penalties are severe, including the death penalty in some cases.
Importation of a trafficable quantity of illicit drugs could technically result in a death sentence; other offences carry lengthy prison terms. (Thai prisons are not known for their comfortable conditions or rehabilitation.) If you're wrongly accused, sign nothing, contact your nation's embassy immediately, and find a good lawyer.
2. Never deface any image of the Thai King or insult HM or members of the Thai Royal Family in any way. Thailand has, and enforces, strict lèse majesté laws, which provide severe penalties for anyone, Thai or foreigner, who insults HM or the Royal Family. While it may seem like an infringement of free speech to non-Thais, it's the law of the land and the penalties are real.
Some people have even been sentenced in absentia for offences, real or otherwise, committed online and/or in foreign media. You can actually be arrested for treading on money, including coins, or anything with the image of a member of the Royal Family. So just don't.
3. The legal drinking age in Thailand is 20. Don't be seen drinking with anyone under that age, and be sure before you buy a round. "Sorry officer, I swear to God she told me she was 21" isn't going to get you off the hook.
4. It is a legal requirement for all foreign nationals to carry their passports at all times. In actual practice, this is rarely an issue, and generally a copy will suffice, but the copy must include not only the identification page but also the latest visa and entry permit. It's recommended that you carry laminated copies if you plan to stay in Thailand for more than 60 days
5. It is against the law in Thailand to "go commando." It is actually illegal to go in public without underwear in the Kingdom. It's the law. If you do, you could (theoretically) wind up in jail. And that's no way to start the week. More practically speaking, skimpy clothing is generally frowned upon, especially away from the tourist areas. Keep you shoulders covered and wear a longer skirt (or shorts), especially if you're entering a temple or public building.
6. Do not drive topless. It's against the law to drive an automobile in Thailand without wearing a shirt, whether you're a man or a woman. It's unclear whether the regulation applies to motorcyclists, but the Thaiger recommends playing it safe. Really, no one wants to see you torso unless you're under 30 or a supermodel.
7. It's illegal to remove Buddha statues or images from Thailand without a permit. Clearly this one is demonstrated more in the breach than in the observance, but be aware: you can be fined or even arrested and jailed if you stick a Buddha image or statue in your luggage. It's also considered bad taste by devout Buddhists to adorn your house and garden with images and statues of Buddha.
8. Don't litter, especially throwing chewing gum on the ground. It goes without saying that littering is an offence, but The Thaiger has heard reports that Thai police, perhaps inspired by Singapore's draconian laws, particularly enjoy fining those who spit out chewing gum, for sums of up to 10,000 baht. Chew and dispose of in a rubbish bin (if you can find one).
9. Don't overstay your visa. As a foreigner, you can be stopped and interrogated at any time by Thai police, and you must be able to show your current visa status. If you have overstayed your visa, even by a few hours, you can be detained and heavily fined. If you're leaving Thailand and it's discovered you've overstayed your visa, you will be fined 500 baht for each day you've overstayed, and there may be a nominal "handling charge' for "expediting your case." The Immigration Detention Centre in Bangkok is not known for its high comfort levels! Play by the rules.
10. Don't be noisy. Thais dislike noise, especially at night (Soi Cowboy and Bangla Road are exceptions). It may not be an actual law, but if you're on holiday, you may enjoy a bit of revelry into the wee hours on… a few nights. Be respectful of your Thai hosts and neighbours, who may not share your exuberance or late night spontaneous parties. Rest assured they can put a stop to it if you push them too far.
Keep in contact with The Thaiger by following our
Facebook page
.