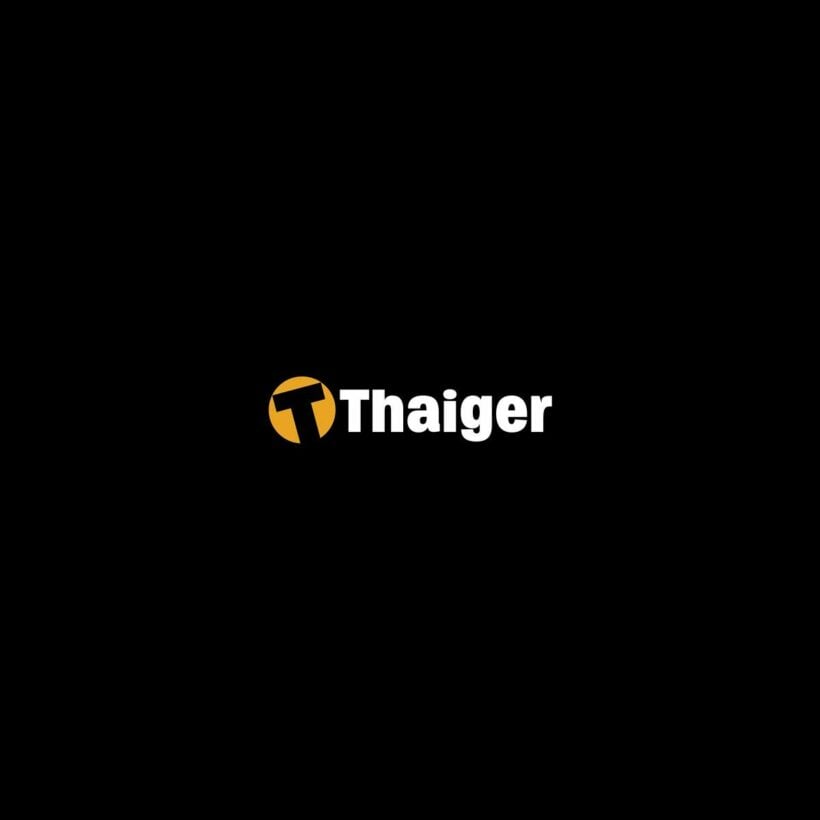 NAKHON PHANOM: While the sight of an old man marrying a young woman is not too unusual in Isarn, when it's the other way round, it manages to raise eyebrows.

Therefore, when word spread that 73-year-old Thongsuk Phutthawan was set to marry 26-year-old Somphon Chanthawong, 47 years her junior, it quickly drew the interest of the local press.

The pair finally tied the knot on May 20, after a three-month courtship. The groom paid a bride price of 20,000 baht and gave his betrothed a 1.5 baht-weight gold ring worth approximately Bt22,500.

A Brahmin priest then divided a hard boiled-egg, giving half to the bride and half to the groom to wish them a long and happy marriage.

Mrs Thongsuk told the Khao Sod reporter who attended the wedding that this was Mrs Thongsuk's second marriage.

First falling in love at a military camp at Nakhon Phanom Airport, Mrs Thongsuk first got married at the tender age of 18 and had four children with her first husband. One child died, but the other three now all have families of their own. Her husband died 30 years ago – before her new beau was even conceived.

She said that in the 30 years that she had been single, she had many suitors. These included wealthy businessmen and politicians, but she rejected them all.

She met her new husband one evening in March when she went to have dinner with relatives at a fish restaurant on the bank of the Mekong River. One of the waiters, Mr Somphon, began teasing and flirting with her, before finally plucking up the courage to ask for her number.

The couple chatted all the time, Mrs Thongsuk said. Mr Somphon is a merry soul, a good talker and had what the Thais call a "sweet mouth", she said. He was always concerned about her well-being, asking if she'd eaten dinner or whether she had gone to bed yet.

"Though he's only a child, it was like having a second father," Mrs Thongsuk enthused.

When their love had fully blossomed, Mrs Thongsuk took her relatives to meet her young suitor. She then asked her daughters, all of whom are considerably older than Mr Somphon, for permission to marry. Her daughters said they would not stand in the way of the wedding, but asked only for the ceremony to be fairly small – as they were worried that people would gossip.

Mr Somphon said that he had a girlfriend before but she had broken his heart, adding that he liked Mrs Thongsuk's personality. After knowing her for three months he was sure he was in love and so got his mother to go and ask for Mrs Thongsuk's hand in marriage.

Mrs Thongsuk's elder sister Thongyip Thapket, 80, said that she was glad her little sister had found happiness, especially as this was probably her last chance. She said she had seen lots of old farangs getting married who were clearly on their last legs so she didn't think it was strange that her sister should do likewise.

A close friend of the bride said that when Mrs Thongsuk was young she was a real stunner and had won many local beauty contests. Even in her old age she still managed to turn heads and last year took first prize in the Songkran Mother pageant.