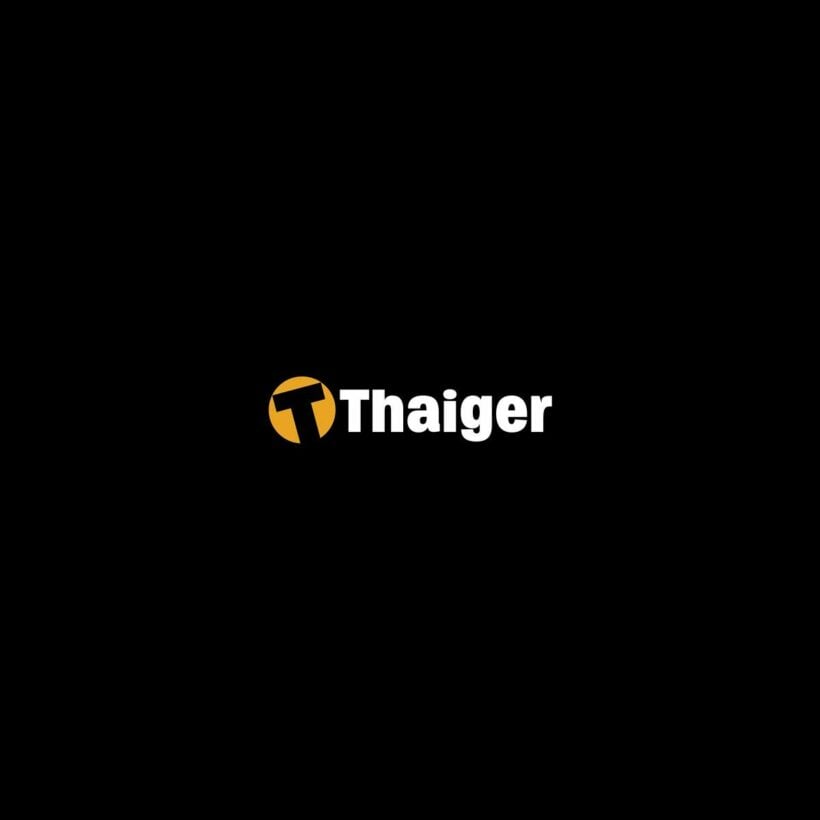 CHIANG MAI: People in Northern Thailand have been afraid to answer their cellphones in recent weeks, following claims that calls from certain numbers cause instant brain haemorrhages.
People are warning each other to watch out for numbers containing the sequence 3333. If the gossip is to be believed, when calls from the numbers are answered the phones send out a high frequency signal causing blood to explode out of the ear.
The deadly phone calls have reportedly been restricted to the North with reports from Chiang Mai, Chiang Rai, Lampang, Phayao, Phrae and Nan.
On January 21 Kanchana Khayan, a fourth-year student at Chiang Mai Rajabhat University, told reporters that her mother had warned her never to answer calls from a number starting with 083-333 and ending with 67.
A Tourist Police officer, who asked not to be named, said the death calls are all people are talking about in certain districts of Chiang Mai.
In Phrae, the phone calls are rumoured to have killed more than 40 people.
Amnuay Na Lampang, Deputy Superintendent of Song Men Police, said he asked his officers to investigate stories of people in his district dying after answering the phone. The officers could find no evidence of telephone-related fatalities, however.
Lt Col Amnuay said he believed the news had been spread after friends and relatives in Chiang Mai had called up warning people to be on their guard.
Thanom Buaphat, from the Northern Telecommunications Center, said the suspicious numbers belonged to telecoms company AIS's Northeastern zone.
Mr Thanom said he had heard news of mobile phones causing people to crash their cars or giving them brain tumors, but never causing instant death.
"The stories were probably just made up by youths for a laugh," he said.
Assistant Director of AIS's public relations department, Wilai Khiangpradu, said the news wasn't true as mobile phones could not emit signals of high enough frequency to be a health risk.
Finally, after collecting evidence from across the North, the Khao Sod news team plucked up the courage to try one of the deadly numbers themselves.
The reporters called 083-333-5xxx, reportedly one of the most dangerous numbers.
Instead of an explosion of blood from the ear, however, they got an angry young woman who complained she had been called more than 100 times that day by people asking if she had really been sending out high frequency death waves.
The woman said she had been using the 'beautiful number' since she bought it three years ago. The following day she would buy a new SIM card, she added.