Dengue fever on the rise in Isaan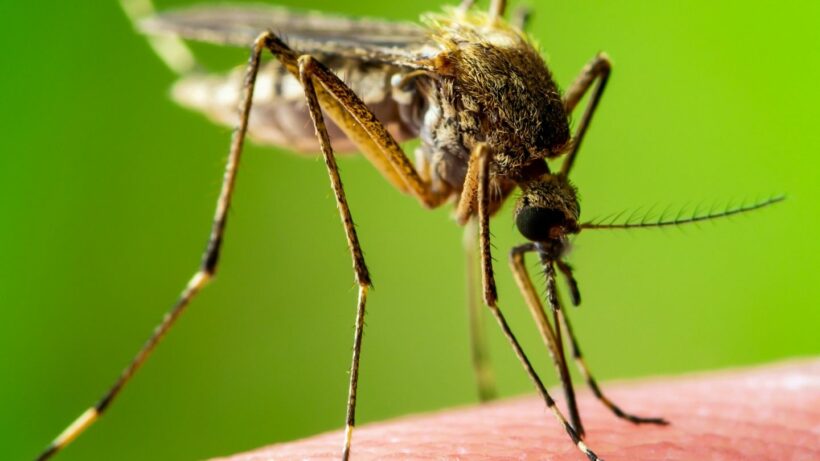 While the country is slowly getting a handle on containing the coronavirus pandemic, the Isaan region is tackling a bout of dengue fever. There's been a rise of the mosquito-borne illness in Nakhon Ratchasima with 737 cases. Local health volunteers have ramped up initiatives to prevent the further spread of the disease.
Abate sand granules are being used to kill mosquito larvae. The product is typically applied in ponds, lakes and any water where mosquitos lay their eggs. The sand granules inhibit an enzyme that is important to the normal function of the larvae's nervous system, killing the larvae, according to the company.
Known as "bone break fever," dengue can cause pain in the muscle, bones, joints and behind the eyes. A fever, nausea and a rash are common symptoms. Severe dengue can be life threatening, but most people recover in about a week, according to the US Centre of Disease Control.
Other northeastern provinces have also seen a rise in dengue. The Bangkok Post reports 223 cases in Chaiyaphum, 143 cases in Buri Ram and 96 cases in Surin. Last month, Nation Thailand reported the disease was on the rise with 8,147 people infected this year in Ang Thong, Rayong and Phichit.
SOURCES:Bangkok Post | Abate | US Centre of Disease Control| Nation Thailand
Keep in contact with The Thaiger by following our
Facebook page
.
11 dead, 14,000 ill as rainy season worsens dengue fever outbreak in northeast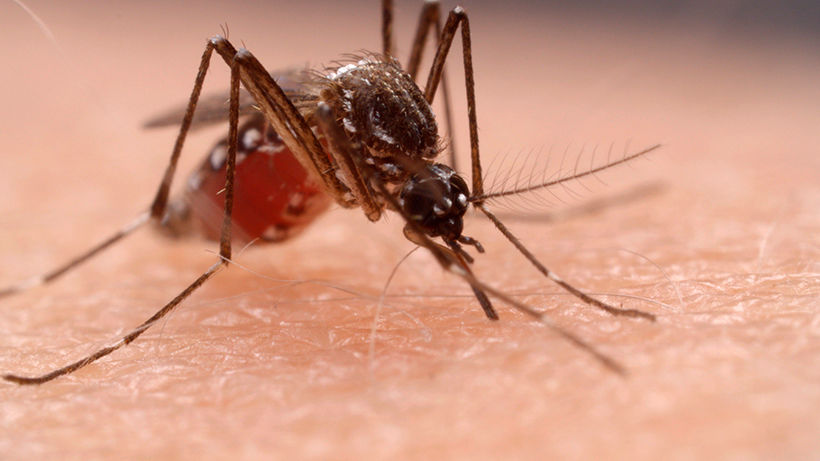 The onset of Thailand's rainy season has worsened a nationwide outbreak of dengue fever, which has already killed 11 people and sickened some 14,000, the director-general of the Department of Disease Control announced today.
"From January 1 to May 25 there have been 14,126 cases of dengue fever in Thailand, or 21.28 patients per 100,000 population, and 11 deaths. The rainy season, which creates puddles of water that serve as breeding grounds for mosquitoes, is the main factor that is boosting the outbreak, especially in the Northeast."
In Issan's Nakhon Ratchasima province alone, more than 1,000 residents have been sickened by the fever while 2 have died in the outbreak.
"The DDC is collaborating with Nakhon Ratchasima's Public Health Office to spray local communities with insecticide in a bid to stem the contagion, as well as urging people to use mosquito nets and rid their properties of any rainwater trapped during the wet season."
The worst hit province is Rayong, with 73 cases per 100,000 people, followed by Chaiyaphum (58), Khon Kaen (54), Mae Hong Son (38) and Nakhon Ratchasima (37). The worst hit region is the Northeast with 25.67 cases per 100,000 people, followed by the Central Region (22), South (18) and North (14). Health officials warn the public to avoid allowing stagnant water to collect in or near their homes, where mosquitoes lay their eggs.
SOURCE: Nation Thailand
Keep in contact with The Thaiger by following our
Facebook page
.
2 dead, over 1,000 ill in Korat dengue fever outbreak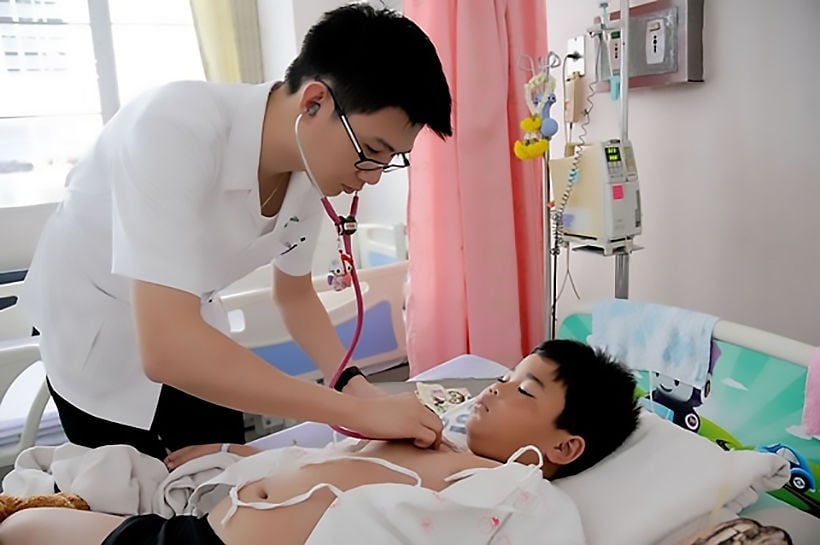 2 people have died and more than a thousand have fallen ill since the beginning of the year in an outbreak of dengue fever in the northeastern Nakhon Ratchasima province. The head of the provincial public health office yesterday said that all people in the province infected with Covid-19 have fully recovered and been discharged, and there have been no new cases. He also stated that the situation with dengue fever in northeastern Thailand is "under control" but described it as "worrying."
A total of 1,037 cases of Dengue were recorded in Nakhon Ratchasima, also known as Korat, from January 1 to May 24. There were 2 deaths. The first was a resident of Non Sung district, who died on March 10. The second was a 16 year old who died on March 22 and already suffered from a blood disorder before contracting dengue fever.
The province's Non Thai district had the highest number of cases, with 92, followed by Non Sung with 61 and Chok Chai with 50.
The public health chief advises people to ensure there is no stagnant water around their homes, as it can become a breeding ground for mosquitoes that carry the dengue virus. The area around their houses should also be fogged with insecticide by local health officials, to kill mosquitoes and their larvae.
SOURCES: Chiang Rai Times | Bangkok Post
Keep in contact with The Thaiger by following our
Facebook page
.
Thai dengue fever infections rise to 8,147 in three provinces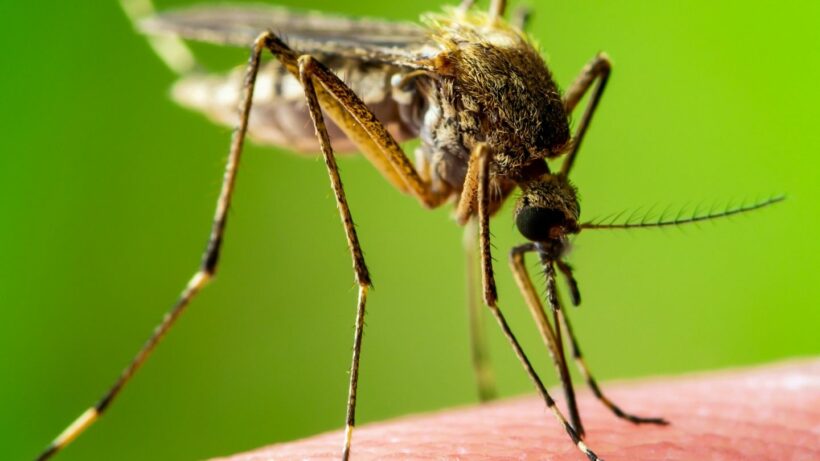 Dengue fever, the painful, sometimes fatal mosquito borne illness also known as "bone break fever," is making its annual resurgence as heavy rains in many regions of Thailand return with a resultant explosion in the mosquito population.
The deputy director of the Department of Disease Control is warning people to beware, as over the past 3 months, 8,147 people in the central and northern provinces of Ang Thong, Rayong and Phichit, have contracted the disease, and 4 have died.
"The number of infections is very high compared to previous years, so the situation needs to be monitored very carefully."
In order to reduce mosquito born illness, he urges people to get rid of potential breeding grounds for mosquito larvae such as buckets or pots that catch rainwater, and to be especially careful of stagnant ponds near residences.
People can call the 1422 DDC hotline for further advice or assistance.
SOURCE: The Nation
Keep in contact with The Thaiger by following our
Facebook page
.