Thai women's football coach confident about World Cup Finals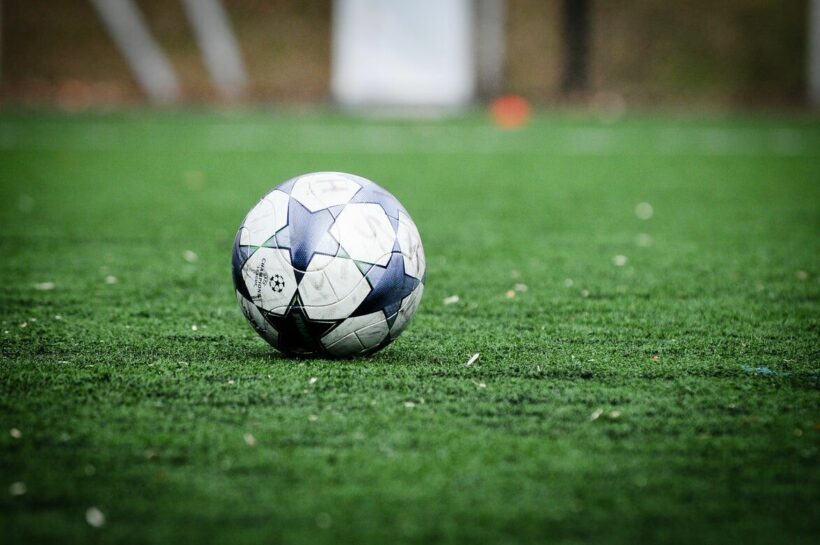 Thai women's football coach Miyo Okamoto is determined that player Chaba Kaew will qualify for her third straight FIFA Women's World Cup. Miyo plans to send her best players to the cup, and some have previously been in cup finals. Myo said the team studies the Philippines team's tactics in order to gain skills. She said that if her team can pick up three skills from the Philippines team from the first match, their chances of qualifying for the next round will grow.
Chaba Kaew will play against the Philippines in India tomorrow in the cup opener. The top-five teams plus co-host Australia will represent Asia at the 2023 World Cup. New Zealand will also be hosting some matches. Coach Miyo pointed out that it was important for her team to have a winning start with the cup opener, and said she would send her best players in each game. The top two teams in each group plus two best third-place side will reach the quarter-finals.
In September, the Thai women's team qualified for the cup final after a victory over Palestine of 7-0. It defeated Malaysia in an opening match that month as well. In 2020, Pitsamai Sornsai was the team's player of the year.
Sources: Bangkok Post | Bangkok Post | FIFA