Thailand
Study exposes scams in stream of stolen cars crossing from M'sia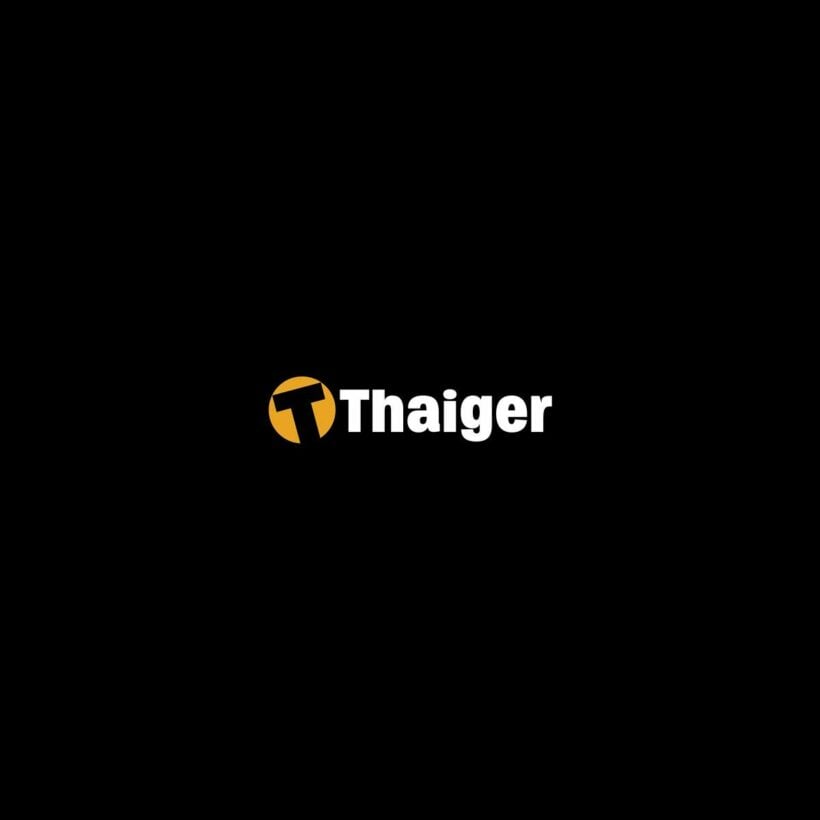 PHUKET MEDIA WATCH
– Thailand news selected by Gazette editors for Phuket's international community
Study exposes scams in stream of stolen cars crossing from M'sia
The Nation / Phuket Gazette
PHUKET: The Sadao border checkpoint in Songkhla sees up to Bt300 billion in border trade per year – but it is also a top entry point for smuggled goods and vehicles stolen from Malaysia.
Sadao checkpoint is one of nine checkpoints linking four southern border provinces to Malaysia. One is in Yala province, three in Narathiwat, two in Satun and three in Songkhla.
A study by Pol Lt-Colonel Somkiat Khamchu from Kuanmeed police station in Songkhla's Chana district has raised interesting points about methods and routes used by Thai-Malaysian networks that deal in stolen cars.
His study, titled: "Legal measures in prevention and suppression of trans-national car theft in Thai southern border provinces", says cars are smuggled on customers' orders or demand and brought in using false declarations or forged documents. They would then be falsely registered with the Land Transport Department as vehicles assembled from imported parts.
Somkiat said that, in most cases, tourists drive the vehicles across the border for the gangs.
They present car documents to Customs Department officials at the border checkpoint and fill in a "simplified customs declaration" form for a 30-day permit, also renewable, to bring the vehicle into Thailand. The procedure also requires a "special transport" form for insurance but does not require collateral, he said.
Somkiat said this crime provided opportunities for both gangsters and car owners. Under Thai law, a finance company retains ownership of the car and the buyer has possession while paying the company for it in monthly instalments. Under Malaysian law, ownership goes to the buyer right after purchase while an insurance company steps in to minimise risks, he said.
But many car owners buy vehicles – mostly luxury brands – to sell in Thailand, then claim insurance money for them in Malaysia and earn cash both ways, he said.
"Astonishingly, Customs officials in both countries don't have a database of stolen vehicles yet," he said.
Another issue was that Malaysian car registration plates are not state-issued, but made by the car owner. So, checks by the authorities of car registration plates were not possible, Somkiat said.
The large number of vehicles passing through the border also prompted officials, already overwhelmed and keen to promote tourism, to just check car papers, rather than the vehicles themselves. The presented documents could also be forged, police officer said.
Legal loopholes motivated gangs to break the law for worthwhile gains, especially when officials were involved. If a car's engine was removed, the car would be sold at a much cheaper price in an auction, but no one (other than the gangster who had the engine) would want to bid for it because it would not be worth the cost of a new engine. So the gang would bid for the car and replace the engine before selling it – an old trick that is still working nicely.
Customs Department chief Somchai Sujjapongse said he urged officials not to get involved in such scams or they would face punishment, while their operation was aided by technology like security cameras and data-processing systems. The department also tried to create a professional standard by assigning high-ranking officials to observe and make decisions at the operative level, he said.
The Sadao checkpoint also receives help from the country of origin in suppressing car thefts. Thai Customs officials have asked Malaysia to notify them about stolen cars so that they can investigate and look out for "hot" vehicles at the border.
— Phuket Gazette Editors