Same-sex civil union bill ready for Cabinet in two months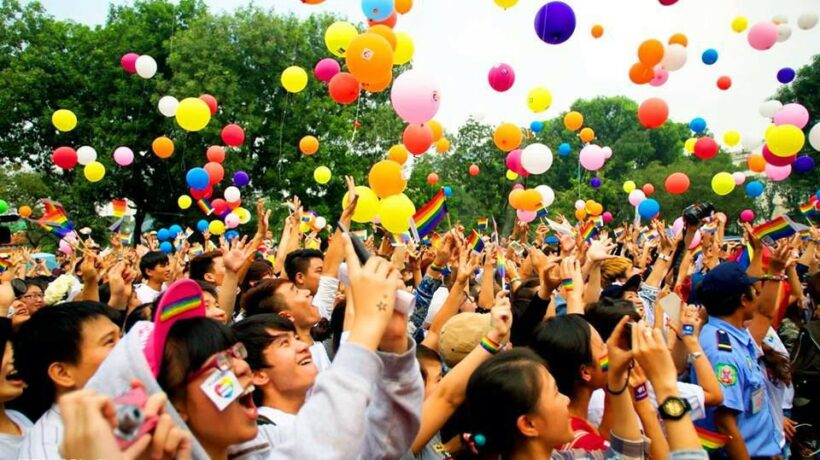 A same-sex civil partnership law should be drafted and discussed before next year's elections.
Pitikarn Sitthidech, the Rights and Liberties Protection Department chief, saystThe law, allowing same-sex couples to formally register as life partners, should be drafted by September.
It would then be submitted to Deputy PM and Justice Minister ACM Prajin Juntong, who would decide whether it should go to the Cabinet, she said.
Pitikarn says the sub-panel drafting the legislation that's been hailed by some as a progressive step towards the legalisation of gay marriage would meet on July 25 to review its 63 articles. Panel members were likely to make adjustments, she said, some based on the experiences of other countries that have adopted similar legislation, such as Mexico, South Africa, Canada, Australia and Britain.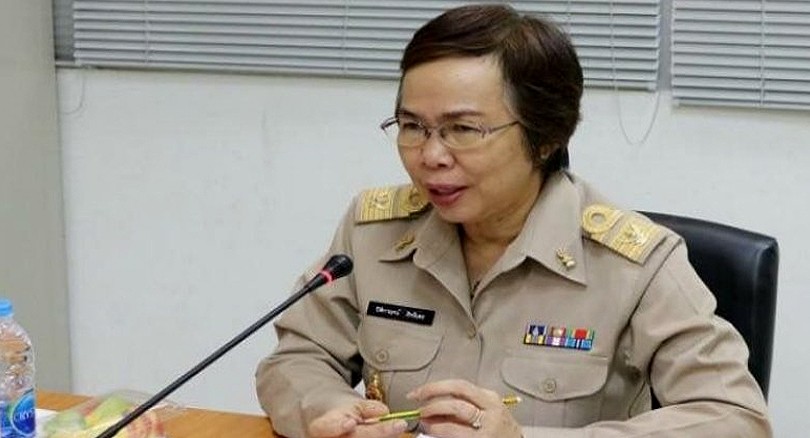 Pitikarn Sitthidech – Rights and Liberties Protection Department chief 
The bill will then be forwarded to the Rights Department's law development committee for further tweaking in September, and then to Prajin, Pitikarn said. She pointed out that the process in some countries had taken up to 10 years, but Prajin wanted to fast-track Thailand's version because of the many LGBT (lesbian, gay, transgendered and bisexual) citizens who deserve the same rights as everyone else.
Pitikarn said Prajin had insisted that the authors of the legislation understand the situation in society well and the sensitivities involved. He wanted guidelines set out to support the status of same-sex life partners registered in other countries who were now living in Thailand to ensure they enjoyed the rights to which they were entitled.
Prajin wanted it made clear which agency would handle registrations once the law comes into effect. And he expects the law to lay the foundation for the legalisation of gay marriage.
"Since the ministry began moving forward on this law, we have received good feedback from the LGBT community and a 60,000-name petition expressing support for the action, as well as much useful information," Pitikarn said.
"I believe many more people are passively supporting this law – the many who haven't yet expressed their LGBT status."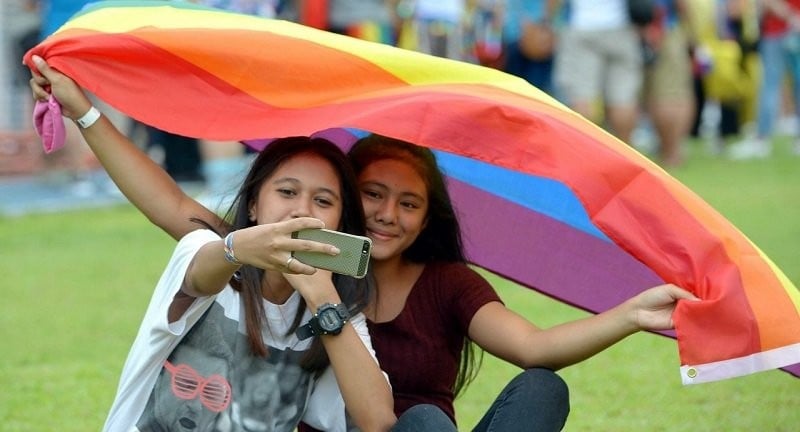 SOURCE: The Nation

Somkid says he'll fly to Beijing to discuss luring back Chinese visitors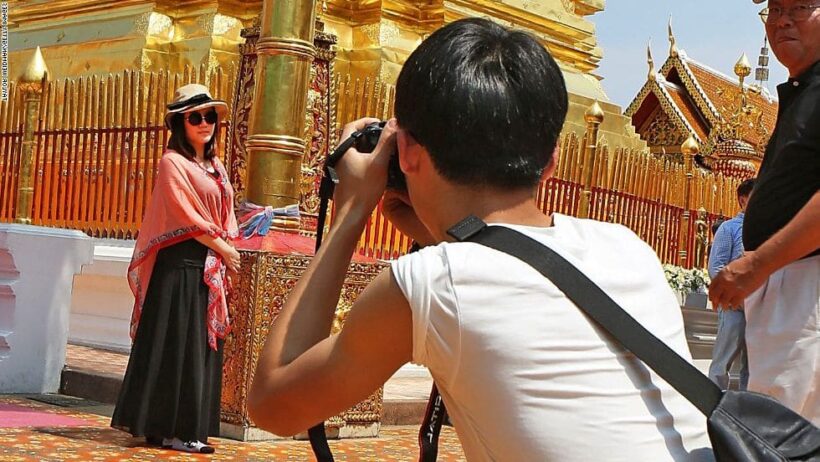 The fallout from a number of tragedies and bad PR has mobilised the Thai government to take firm steps towards luring back the Chinese travellers who have been looking elsewhere, other than Thailand, for their chosen holiday breaks.
The Nation is reporting that Deputy PM Somkid Jatusripitak has said today that he may have to hold talks with the Chinese government in Beijing to explore ways to boost the number of Chinese tourists back to the kingdom.
He says the number of Chinese tourists in September plunged by 14.80 per cent compared to the same month last year and the Thai government must find ways to improve the number of visitors.
In Chiang Mai, a crisis meeting for tour operators was held on tuesday night where hotel owners and tour group operators learned that Chinese tourism was down 50% in the first nine months of 2018, compared to last year.
Some measures were put forward at the Chiang Mai meeting to woo them back, including setting up Chinese language classes to improve communication with the tourists from China.
Deputy PM Somkid says Chinese tourists are a major group of foreign tourists for Thailand and he has instructed the Tourism Authority of Thailand to work with the Thai Airways International to come up with promotional packages for Chinese tourists for the final two months this year (reading between the lines there could be some cheap tickets coming up for flights to Chinese destination in November and December).
Somkid said THAI has also been instructed to hold talks with China Southern Airlines on cooperation of flights to attract more Chinese tourists. The deputy prime minister added that he has also instructed the Foreign Ministry to consider granting Chinese tourists visas on arrival, lessening the paperwork and costs for travellers from China.

Deputy PM Somkid Jatusripitak – PHOTO: The Nation
SOURCES: The Nation, The Thaiger
The art of Thai massage – Chann Wellness Spa, Kamala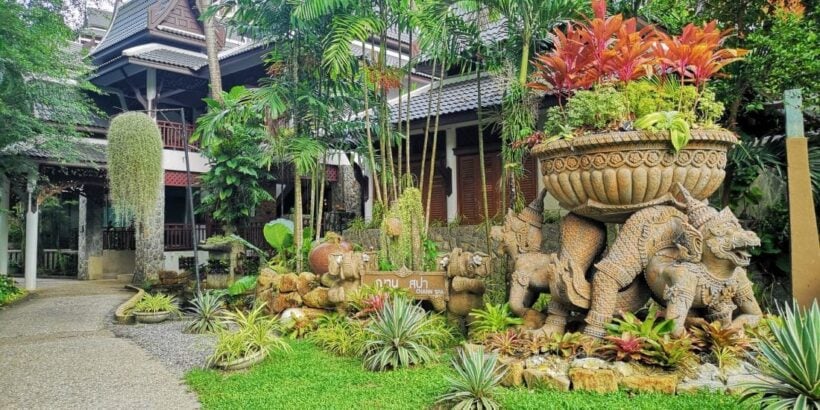 Time to relax, time to be pampered. You deserve some 'me' time to get refreshed and be indulged at the Chann Wellness Spa at Thavorn Beach Village Resort & Spa, Phuket in Kamala. Tim Newton headed to Kamala for an hour of well-deserved pampering.
Chann Wellness Spa is one of the island's most established spas combining experienced staff, the right 'mood' and a perfect location on the shores of Phuket's west coast.
Chann Wellness Spa has their own Signature Massage which is a full body traditional Thai massage using essential 'energising' oils containing lemongrass, ginger and verbena.
Find out more about the art of the Chann Spa massage HERE.

The spa is visited mostly by guests of the Thavorn Beach Village Resort & Spa but is becoming increasingly busy with locals who know about Chann's quality and experience. Many guests from the Thavorn Palm Beach Resort also visit the Kamala property to enjoy some relaxing therapy.
Massages come in many varieties as well as 'soft, medium of strong'. I like a 'medium' which I can dial up to 'strong' when needed. My masseuse was Khun Natty who did her training with official Chiang Mai Government masseuse training. Lots of experience makes all the difference.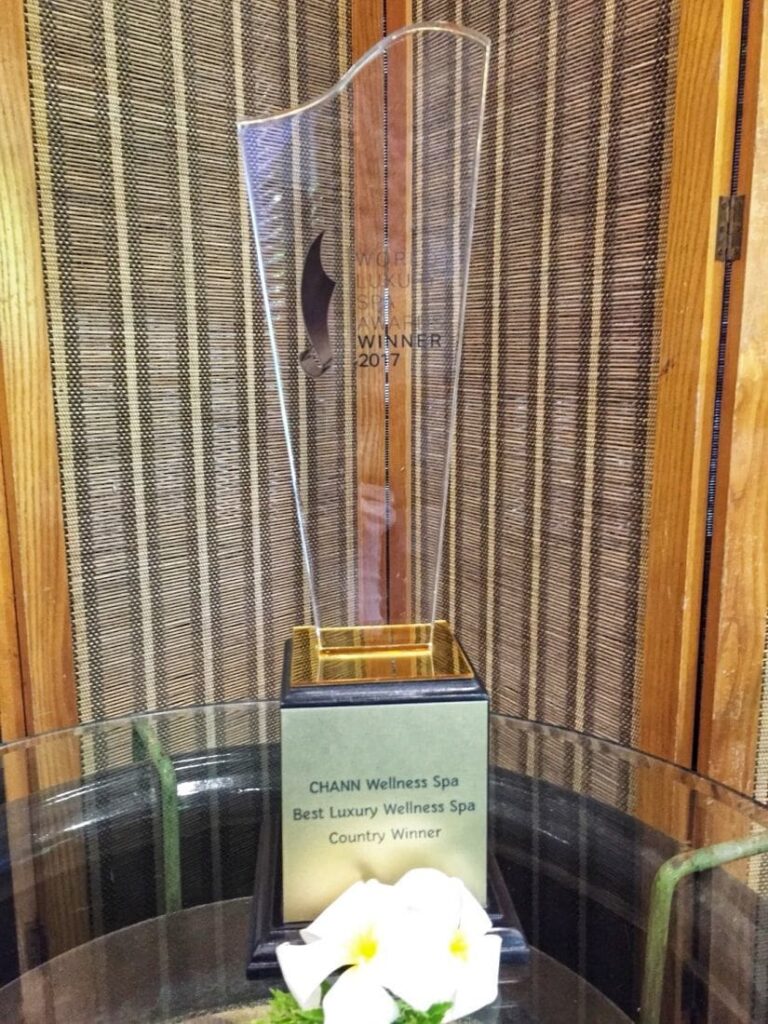 Chann Wellness Spa operates from its own building amidst the sprawling Thavorn Beach Village Resort & Spa facility, just moments away from the beach. The spa has been operating for over 10 years, bringing pleasure, comfort and relaxation to its customers.
Chann Spa features 10 individual treatment rooms and a Relaxation Sala. All of the treatments use bespoke signature spa products, with ingredients to soothe, rejuvenate and invigorate your body leaving you feeling totally relaxed. And in today's hurly burly world sometimes it's exactly what we need.
The spa was a deserved winner of the "Best Luxury Wellness Spa" from the World Luxury Spa Awards in 2017 – a culmination of the decade perfecting the craft of relaxing and rejuvenating tired, sore and stressed bodies. 

I had the Signature massage, a traditional Thai massage where Khun Natty perfectly tuned the pressures and techniques to my requests. An hour of total relaxation where I turned off and just let Chann Spa take care of me.
But how trying their Mango Sticky Rice skin treatment package? It blends a Thai favourite with the known benefits of antioxidants, vitamins and energy.
Getting a Thai massage is almost ubiquitous in Thailand. There are many options but few that can boast a decade developing a reputation and experience that Chann Spa can offer.
Finishing my treatment with Natty, I was floating on air and quite happy just to 'chill' with the sounds of nature and the music maintaining me in the 'relax' zone for a just a little longer.
Find out more about the Thavorn Beach Village Resort & Spa experience HERE.

Tim and Masseuse 'Natty'
Tim Newton was a guest of the Chann Spa and the Thavorn Beach Village Resort & Spa, Kamala.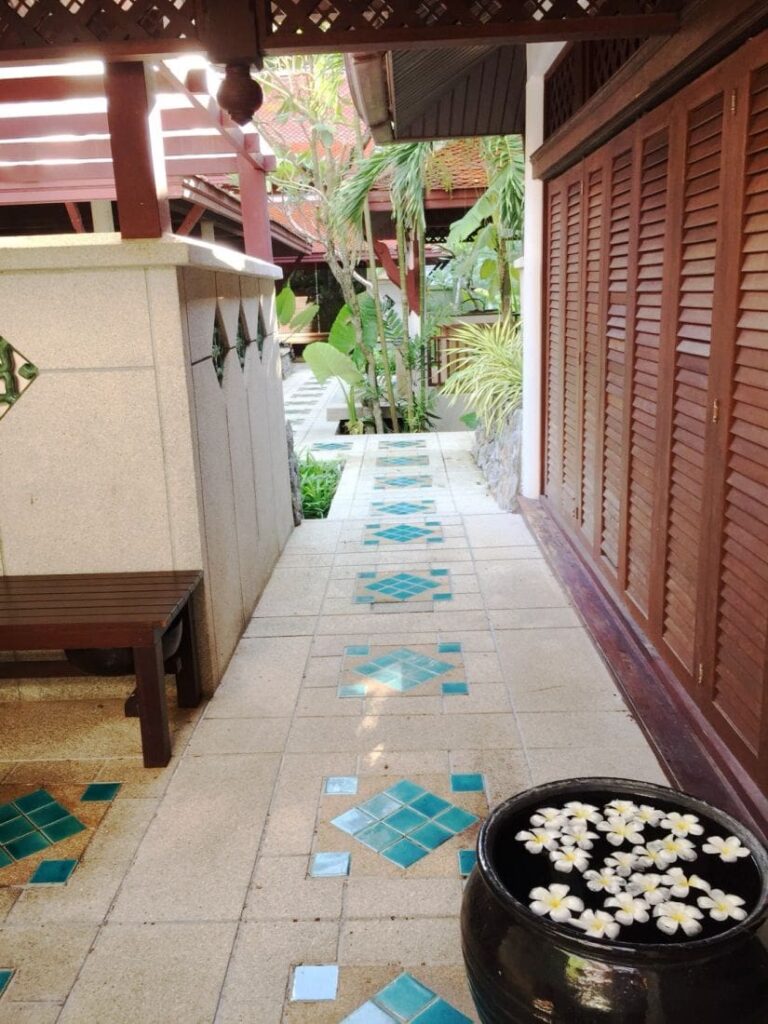 Calls to restrict foreign property purchases in Bangkok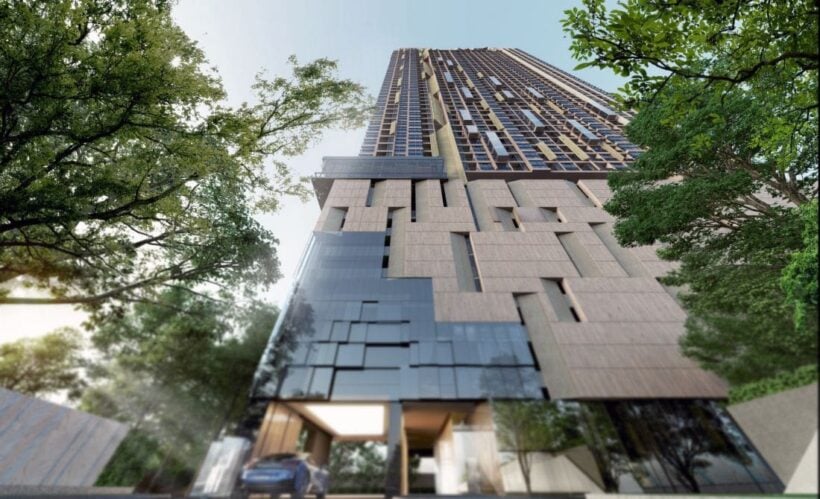 Dr. Sopon Pornchockchai, the President of the Thailand Agency for Real Estate Affairs, is calling for controls to restrict foreign property buyers.
Thailandproperty.news is reporting than he is justifying his comments saying the growth in income of Thais is slower than the property price rises being pushed up by high foreign demand.
"Some measures should be adopted, such as higher stamp duty for foreigners," he said.
The article says that this is the first time an industry figure has spoken out about the need to restrict or reduce the amount of foreign investment in the Bangkok property market. Dr. Sopom says he believes that foreign buyers account for around 20 percent of all Bangkok property purchases.
He noted that Chinese purchases account for about 80 percent of foreign buyers.
Read the original story HERE.