NRC panel in favour of direct election of Cabinet and PM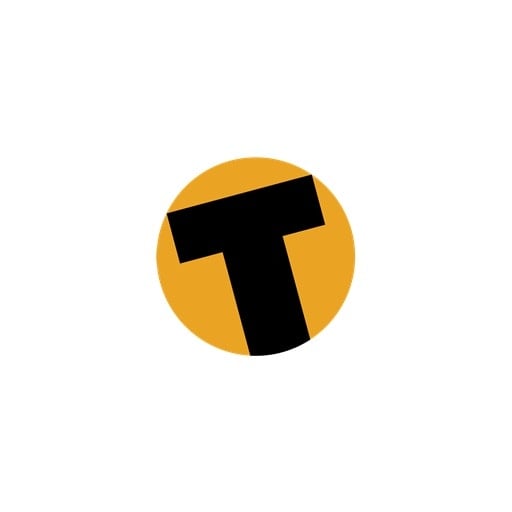 PHUKET MEDIA WATCH
– Thailand news selected by Gazette editors for Phuket's international community
NRC panel in favour of direct election of Cabinet and PM
The Nation / Phuket Gazette
PHUKET: A new parliamentary system that has never been seen before in Thailand – separation of the executive and legislative branches where the entire cabinet, including the PM, will be directly elected – was agreed upon by a subcommittee on political reform yesterday.
The National Reform Council (NRC)'s subcommittee on political structure and independent agencies reached the initial conclusion at its meeting yesterday, according to Sombat Thamrongthanyawong, an NRC member who heads the subcommittee. "This is an innovative proposal that has never been seen before in Thai politics," he said, adding that most of the subcommittee members want direct election of the whole set of Cabinet members, including prime minister.
Sombat explained that the system would see a list of members presented to voters in the general election so that the people will know if each of the cabinet candidate deserves their vote.
The NRC member said: "The good thing about this is that if the PM candidate chooses a bad cabinet list, then the people will not vote for him. On the other hand, if a cabinet list is good, people will vote for the list. The PM will not be the only deciding factor to win the electoral vote, but all candidates on the list,"
The general election for cabinet members and members of representatives will be held at the same time but a voter will have to vote for a cabinet list and the representative for his or her constituency.
Sombat said another interesting point that had been raised was the setting up of a National Evaluation Commission. In the past, politicians intervened and influenced the appointments in key public offices. Even police offices are being bought. To solve this problem, a National Evaluation Commission should be set up to regulate any appointments or promotions for all important public offices.
"For example, there should be criteria and required qualification for any candidate who is to be appointed governor or director-general of ministries," Sombat pointed out. He explained that the commission will appoint subcommittee members for each ministry and these subcommittee members will be reshuffled yearly to ensure their neutrality.
Another key task of this commission will be to regulate and evaluate national mega-projects, "whether the money had been efficiently spent and whether it had realised its cause of benefiting the society", he explained. If the commission found the results negative, then it would be their duty to report to the public and pressure the political party to end the project. This can stop politicians from pursuing personal interests in national projects, Sombat claimed.
— Phuket Gazette Editors
Keep in contact with The Thaiger by following our
Facebook page
.
Never miss out on future posts by
following The Thaiger
.
4 Thai banks to be investigated for suspicious transfers after FinCEN files report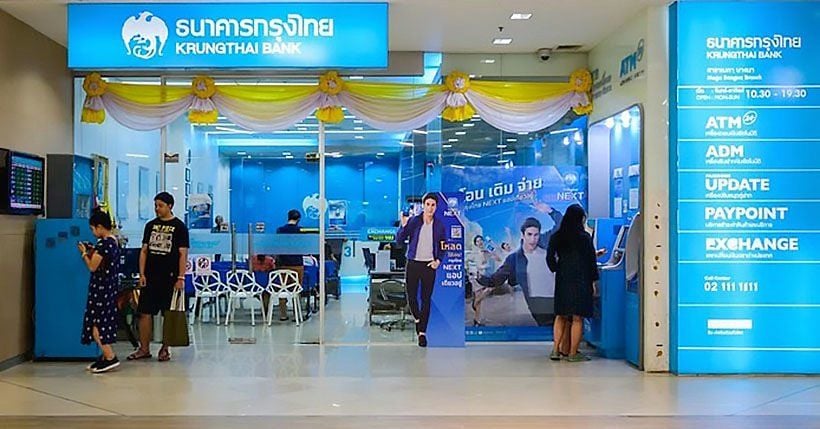 4 Thai banks will be investigated after an international money laundering report said the banks had "suspicious financial transactions." The report found 92 "suspicious" transactions in and out of Thailand with $9,558,752 USD received in Thailand and $31,750,000 USD sent out.
Files were allegedly leaked from the United States Financial Crimes Enforcement Network, known as FinCEN, and journalists from the International Consortium of Investigative Journalists, or ICIJ, tracked the money. The FinCEN Files report from the ICIJ says it "reveals the role of global banks in industrial scale money laundering," citing a total of $2 trillion USD in suspicious global transactions from 1997 to 2017.
The Anti-Money Laundering Office plans to investigate Kasikorn Bank, Bangkok Bank, Krungthai Bank and Export Import Bank of Thailand. The office's acting secretary general Preecha Charoensahayanont says the office is discussing the report with the Bank of Thailand and financial intelligence organisations, according to the Bangkok Post. He says the information needs to be verified first.
"The information from the media has yet to be verified and no one knows if it came from an official intelligence organisation of the United States… There will be an appropriate response. It does not mean that whenever there is any news report, a big investigation will follow. That would cause panic."
The Kasikorn Bank allegedly had 37 suspicious transactions, sending out $9,450,000 USD in suspicious funds and receiving $835,606 USD. Bangkok Bank allegedly had 52 suspicious transactions, receiving $5,966,141 USD and sending out $22,300,000 USD. Krungthai Bank allegedly had 2 suspicious transactions, receiving $200,000 USD. Export Import Bank of Thailand allegedly had 1 suspicious transaction, receiving $2,557,005 USD.
In 2016, the Bangkok Bank allegedly sent out $22,300,000 USD to the CIMB Bank Berhad. The Bangkok Bank also allegedly received a total of $5,920,731 USD from the Israel Discount Bank in 45 different transactions from June 2,2013 to November 12, 2013.
Kasikorn Bank allegedly sent out $9,450,000 USD to the DNB Nor Bank Asa. They also allegedly had 18 transactions with the VP Bank AG, receiving $511,606 USD, and 5 transactions 18 transactions with DMS Bank & Trust, receiving $324,000 USD.
Thailand suspicious transaction data by the International Consortium of Investigative Journalists FinCEN Files report. Click HERE to follow the money.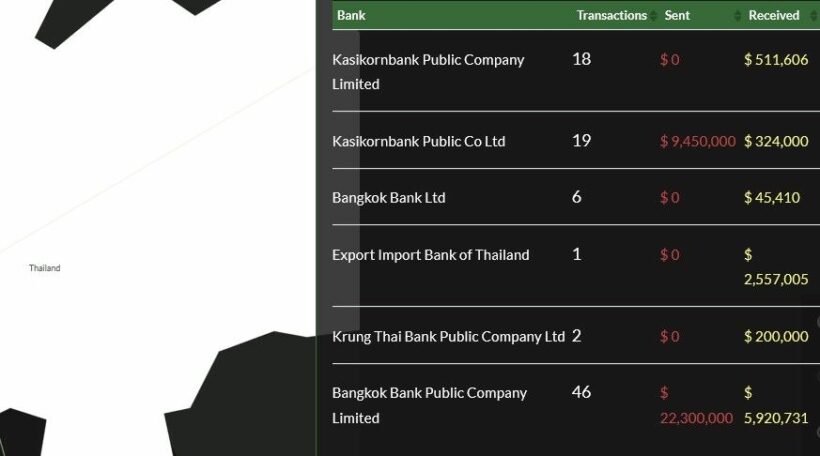 SOURCES: ICIJ | Bangkok Post
Catch up with the latest daily "Thailand News Today" here on The Thaiger.
Keep in contact with The Thaiger by following our
Facebook page
.
Never miss out on future posts by
following The Thaiger
.
Thai sex workers push for prostitution decriminalisation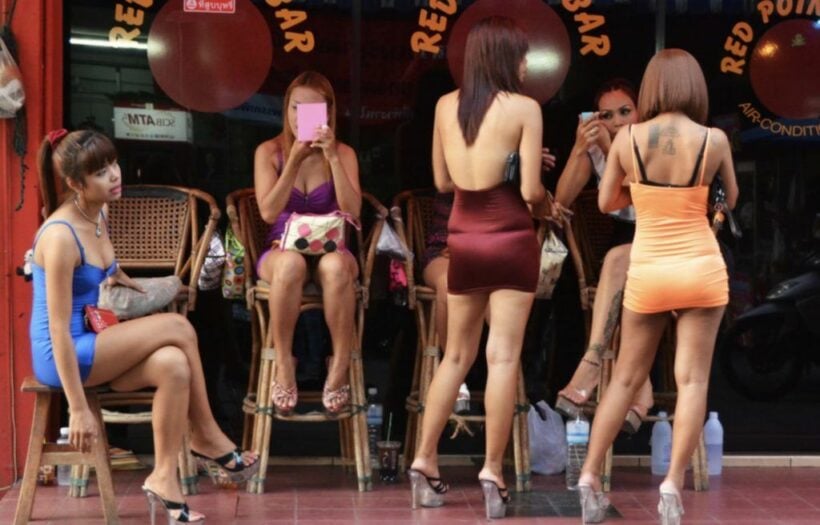 "The Royal Thai Police says just last year more than 24,000 people were arrested."
Prostitution could become further decriminalised in Thailand. A petition is being passed around calling on the government to stop arresting and fining sex workers. The Empower Foundation, which supports sex worker, is trying to collect 10,000 signatures before they send it to parliament. 'EMPOWER', aka. the Centre for Sex Workers' Protection or Moolniti Songserm Okard Pooying, is a non-profit organisation in Thailand that supports sex workers by offering free classes in language, health, law and pre-college education, as well as individual counselling.
"Prostitution is not illegal in Thailand, although many activities associated with it are (brothels, pimping, causing a public nuisance etc.). Nevertheless, it was estimated to be worth US$6.4 billion a year in revenue in 2015, accounting for a significant portion of the national GDP" – Wikipedia
Parts of the prostitution industry were made illegal in the 1960s. Today, many go go bars, massage parlours and popular red light districts marketed to foreign tourists are known for soliciting sex, but most of the sex industry actually caters to Thai men.
Activists say prostitution laws do little to protect sex workers. Fines and arrests for soliciting sex, have pushed some sex workers into poverty, most of them being women, according to Mai Junta, a representative from Empower.
"The law punishes sex workers, 80% of whom are mothers and the main breadwinner for the whole family… It turns us into criminals."
If charged with prostitution, sex workers could face a fine up to 40,000 baht and up to 2 years in prison. The Royal Thai Police says just last year more than 24,000 people were arrested, prosecuted and fined for offences related to prostitution. And people who pay for sex with underage workers can face up to 6 years in prison, according to the Reuters Foundation. Reuters did not report on what penalities people face who pay an adult for sex.
There were an estimated 123,530 sex workers in Thailand, according to a 2014 report from a United Nations agency. But a local prostitution advocacy groups says there are probably at least twice that number in reality. Many sex workers are migrants from Myanmar, Laos, Cambodia and Vietnam. In Pattaya, alone, there were estimated to be over 30,000 prostitutes working before the Covid-19 pandemic hit Thailand and closed the borders.
Surang Janyam, director of the Service Workers in Group, a local organisation for sex workers, says the workers' rights need to be recognised and protected.
"With thousands of sex workers, the industry brings in a significant amount of income to Thailand and sex workers should be protected under labour laws rather than punished under prostitution laws."
"The sex industry generates massive income for the country, but there is no mechanism to protect sex workers."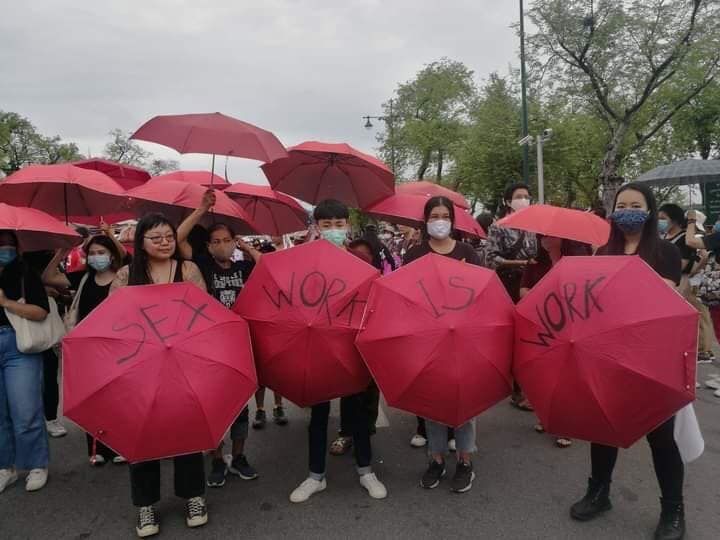 PHOTO: Empower Today
On their Facebook page, Empower Today call for urgent changes to Thailand's Prostitution Act.
"The police intimidating and arresting students are the same police who harass and arrest us. The police cells they are held in are the same cells we are held in. Empower stands with all those demanding an end to oppression. It must include the end of the oppressive Prostitution Act."
The government is already working on amending the country's prostitution laws, according to a spokesperson from the women's affairs department at Thailand's Ministry of Social Development and Human Security. The spokesperson says public hearings would start next year, but did not say what the proposed amendments would be.
"We are aware of complaints regarding rights violations of sex workers due to this law… and we are not neglecting their suggestions to repeal the law."
Thailand has had a long history of officially shunning the country's sex industry, some officials even going so far in the past to say that "it does not exist" in Thailand. But unofficially there is a huge underground cash economy which thrives in Thailand's popular red light hot spots. Read more HERE.
SOURCE: Bangkok Post
Catch up with the latest daily "Thailand News Today" here on The Thaiger.
Keep in contact with The Thaiger by following our
Facebook page
.
Never miss out on future posts by
following The Thaiger
.
Thai cabinet adds 2 more 4-day long weekends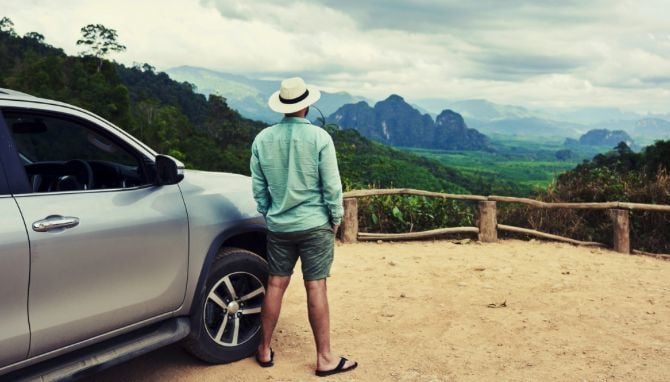 A holiday-led economic recovery. That appears to be a part of the government's agenda following yesterday's meeting of the Thai cabinet. 2 new holiday weekends have been created, one in November, one in December, in efforts to further stimulate the economy. In both cases the extended weekends will be 4 days each, adding the Thursdays and Fridays before the weekend.
Tip: Book any flights early to get the best discount on tickets if you intend to fly anywhere for the newly scheduled long weekends.
Given the exodus of foreigner this week, there will be fewer of the 'stranded' expats and foreign visitors to add to the economic tally of the additional holidays.
The 2 long weekends have now been approved and Thai PM Prayut Chan-o-cha specifically noted that they were intended to stimulate local tourism. A similar 4-day long weekend at the start of this month was a relative success encouraging Thais to go on short breaks, but it did little for the the mostly deserted tourist streets of Phuket, Pattaya and Koh Samui.
The 2 new long weekends were proposed by the Ministry of Tourism and Sports.
In November there will be an extended 4 day weekend which will run from November 19-22 with the Thursday and Friday declared special holiday. The break will fall in the middle of the scheduled school term break between November 13 and December 1. The term break was pushed forward due to the late start of the school term because of the Covid-19 situation in Thailand the late return to class by students.
The school break was pushed back from next month to November due to the Covid-19 pandemic, which forced the current school term to start late.
The second new holiday, in December, will be Thursday, December 10 – Sunday, December 13. Constitution Day falls on December 10 and the annual Father's Day holiday on December 5 has now been pushed back to the following Friday, to create the extended weekend.
So, put it in your diaries…
• November 19-22
• December 10-13
Keep in contact with The Thaiger by following our
Facebook page
.
Never miss out on future posts by
following The Thaiger
.