Medical marijuana is now legal in Thailand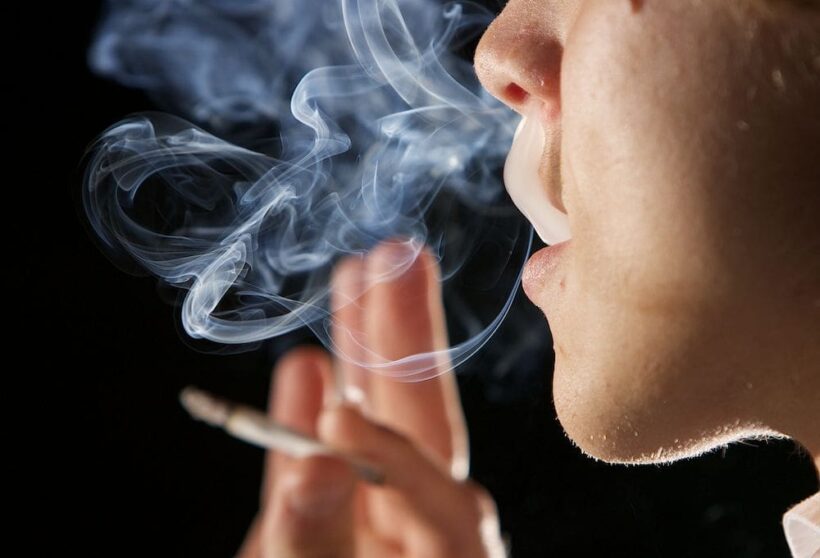 • Possession of marijuana and krathom within legal limits will be allowed for treatment of certain diseases, for first aid or in cases of emergency
•The committee has the authority to give permission to requests for production, import and export of marijuana
A new law that legitimises the use of marijuana for medical purposes has sailed through the National Legislative Assembly (NLA) yesterday with overwhelming support.
The big picture
Under the revised Narcotic Drugs Act, possession of marijuana and krathom within legal limits will be allowed for treatment of certain diseases, for first aid or in cases of emergency.
However, anyone possessing more than 10 kilograms of marijuana will be treated as having the intent to sell it illegally. The possession of marijuana for purposes other than the strict limits outlined under the law remains liable to legal action.
Those found in possession of less than 10 kilograms of marijuana could still face up to five years in jail and a fine of 100,000 baht.
Anyone possessing more than 10 kilograms of the drug risks imprisonment of between one and 15 years, and a fine up to 1 million baht.
The law amends the existing Narcotic Drugs Act of 1979.
The amendment also increases the National Narcotics Control Committee to 25 members, up from 17. The eight new members include the permanent secretary of the Agriculture and Cooperatives Ministry, the director-general of the Department for Development of Thai Traditional and Alternative Medicine, and the director-general of the Department of Health Service Support.
The committee has the authority to give permission to requests for production, import and export of marijuana, and also to approve regulations proposed by relevant state agencies.
After the law has been in force for three years, the committee is required to review all permissions every six months.
The fine print
The law allows possession of "a necessary amount" of marijuana for medical treatment.
Those in possession of the drug for this purpose need to carry a doctor's prescription.
It will also be legal under the new law to possess marijuana for research and development as well as agricultural, commercial, scientific and industrial purposes.
Among those permitted to possess marijuana are patients who need the drug for treatment, state agencies responsible for research or medicine-related education, Thai Red Cross, anti-narcotics agencies, institutions of higher education with research and teaching on medicine, and registered farmer groups.
With this law going into effect, the growing of marijuana and processing within the legal limit will be allowed, under close supervision by the Office of the Narcotics Control Board.
The bill will be forwarded for royal endorsement before being published in the Royal Gazette.
SOURCE: The Nation
Keep in contact with The Thaiger by following our
Facebook page
.
Thailand's immigration police catch thousands of overstayers thanks to airport biometrics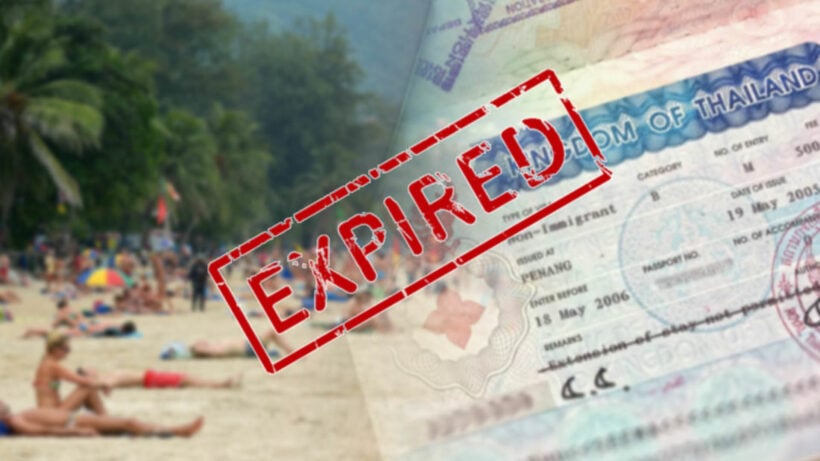 The chief of Thailand's immigration police says the biometrics system in place at sixteen airports across the country has so far netted 1,000 people who are blacklisted or on watch lists, 700 who have arrest warrants out for them, and 45,000 who have overstayed in the country.
The Nation reports that the system is also used to detect fake passports as it uses UV and infrared light to compare the information stored in a chip in the passport with facial features.
It's understood that in just three days, police were able to arrest 8,000 people for being in possession of fake passports, illegal immigration, overstaying their visas or criminals with arrest warrants out for their capture.
The notorious fake billionaire who married in a lavish ceremony costing over 3.5 million baht and then left his wife to pick up the tab, was recently arrested at Bangkok's Don Muang Airport after being caught by the biometrics system. See story HERE.
SOURCE: nationthailand.com
Keep in contact with The Thaiger by following our
Facebook page
.
Thai Airways announces cancellation of six routes to four ASEAN destinations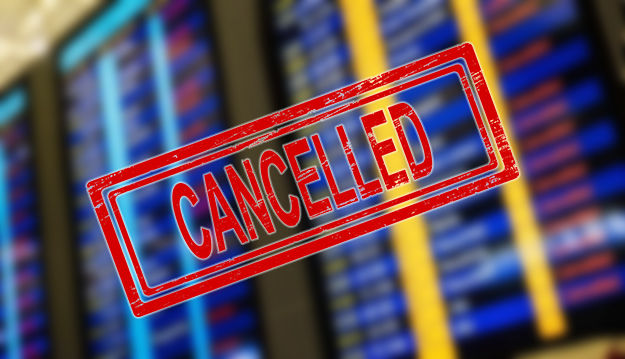 The President of Thai Airways International says the airline is set to cancel six flight routes to Laos, Vietnam, Cambodia, and Myanmar.
The Nation reports that Sumeth Damrongchaitham says the routes in question are all from Bangkok's Suvarnabhumi airport to Vientiane, Luang Prabang, Phnom Penh, Hanoi, Ho Chi Minh and Yangon.
"These routes are all covered by a small number of flights and have low customer capacity. Once the cancellation plan is finalised, THAI will assign Thai Smile Airways to cover these routes instead."
Sumeth cites increased competition as the reason behind the decision and the difficulties presented by rival airlines slashing prices to remain ahead of competitors.
"THAI needs to adjust our strategies too to preserve our reservation rate. We will focus on rolling out promotional campaigns until year end. However, next year's strategy remains to be seen. Our prices this year have been reduced to a record low and if this strategy doesn't work, we may take a different direction, such as seeking more partners for organisation tickets, increasing online channels, or giving privileges to frequent fliers."
SOURCE: nationthailand.com
Keep in contact with The Thaiger by following our
Facebook page
.
Thai women in Japan drug bust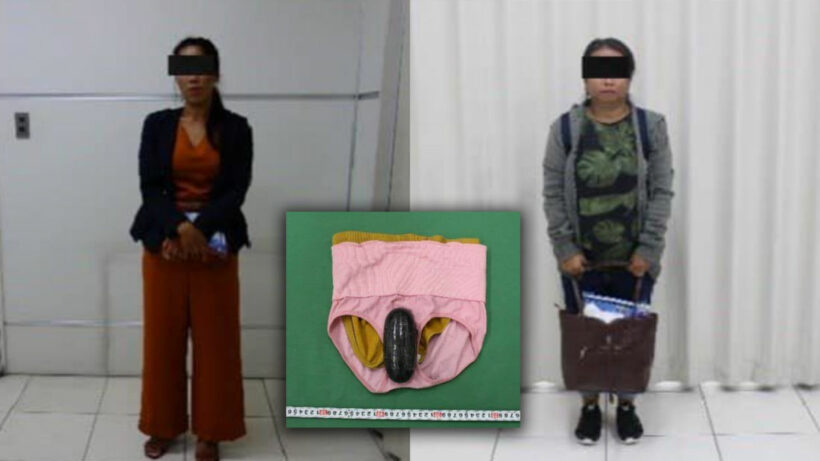 Japanese Police and Customs Officials at Fukuoka Airport reported the arrest of seven Thai women who smuggled in drugs weighing more than a kilogram into Japan. The women separated the drugs into tiny bags and hid them in random places on their bodies.
The women purchased tour tickets and tried to blend in as Thai tourists. When caught with the evidence, they admitted smuggling the drugs for foreigners living in Japan, alleging that they received orders from tourists to bring in the drugs.
Another recent arrest Thai women smuggling cocaine has prompted Japanese officials to consider tightening entry requirements for Thai tourists to protect against drug smuggling.
SOURCE: thairesidents.com
Keep in contact with The Thaiger by following our
Facebook page
.