Chiang Rai
Drugs
Thailand
Drug traffickers killed in N Thailand gun battle
Five suspected drug traffickers killed, 500,000 meth pills seized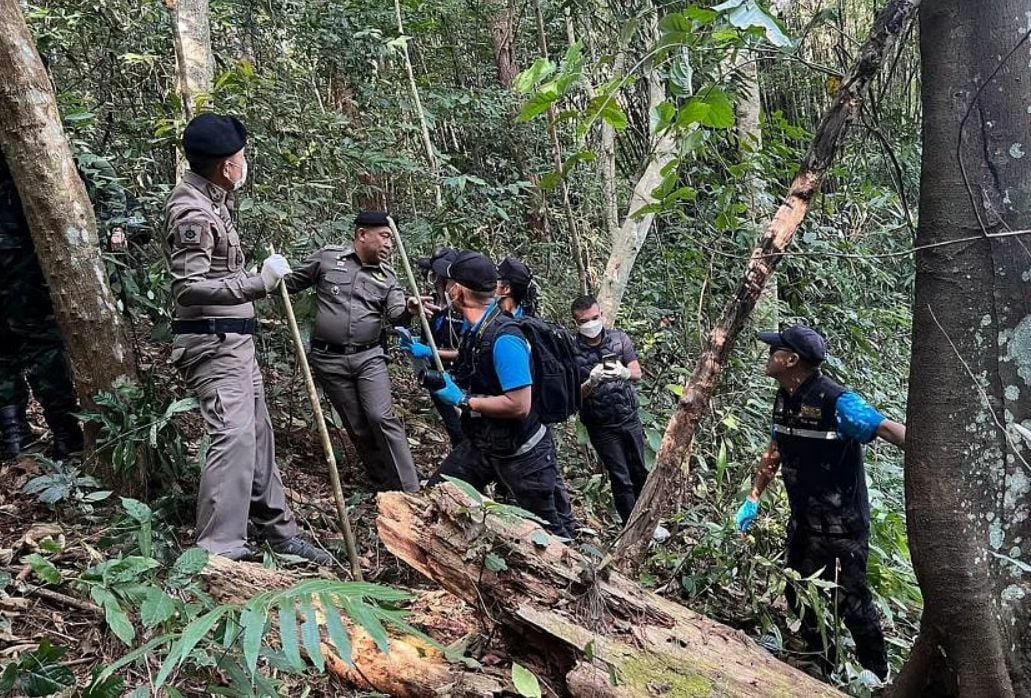 Five suspected drug traffickers were shot and almost 500,000 methamphetamine pills were seized after a skirmish in Chiang Rai province Thursday.
A military patrol came across the suspected smugglers carrying backpacks in the early hours of Thursday in the area where the forested borders of Thailand, Laos and Myanmar meet, long a lucrative hub for the illegal drug trade.
Refusing to be searched, the group of five opened fire and a firefight ensued for about five minutes. The suspected drug traffickers were killed and no Thai soldiers were injured, the Pha Muang Task Force said in a statement on Friday.
Premchai Premkamol, an officer with the task force, told AFP news agency…
"Narcotics have been very prevalent at the border but recently there has been an order from the commander to step up law enforcement efforts."
The latest clash follows two similar incidents – the killing of six alleged drug smugglers earlier this week in nearby Chiang Mai province and a minor battle in December when 15 people were killed.
The drug trade in the region has surged since the military coup in Myanmar in February 2021. Production and trafficking of meth and opium have boomed since the junta took over.
Six suspects were killed and 19 backpacks containing hundreds of kilograms of ketamine were recovered following a clash with suspected traffickers in Chiang Mai province.
The United Nations Office on Drugs and Crime (UNODC) is poised to release a new report on opium cultivation in Myanmar, which the UN said had seen close to a decade of decline until production increased slightly in 2021.
The increase in cultivation continued last year. Now, after the first full opium cultivation season "following the February 2021 military takeover – and it is clear the country is experiencing a profound change in the opium economy", the UNODC said in a short statement on Thursday.