Thailand
Cabinet approves plan to revive tourism in provinces along the Andaman Sea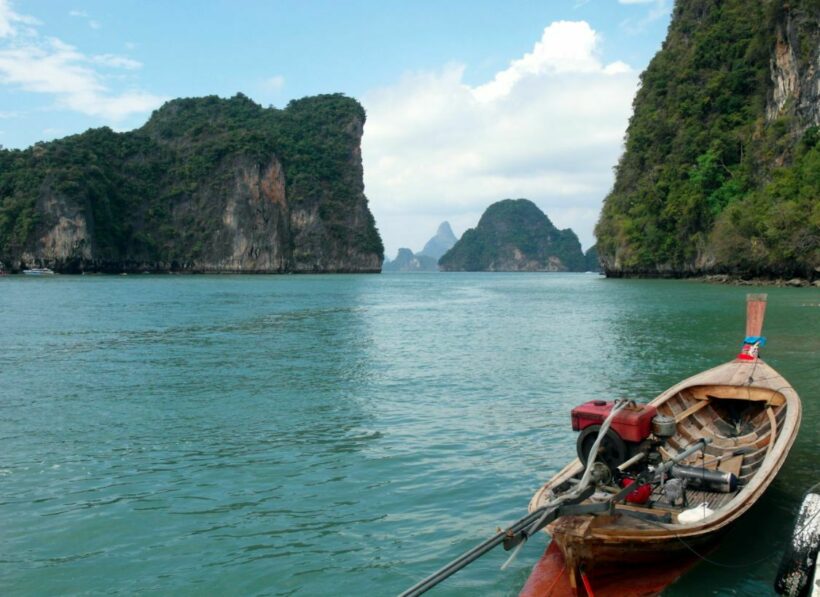 A multibillion baht development plan for the Andaman provinces was approved yesterday by the Thai Cabinet. This plan will apply to the six provinces in Southern Thailand along the Andaman Sea, and will be focused on encouraging economic development and social programmes in the region.
32 different projects will be funded in the Phuket, Phang Nga, Trang, Ranong and Satun provinces, according to the Bangkok Post. A government spokesperson says that this 9 billion baht plan will have a special emphasis on rebooting the region's tourism industry. Businesses that cater to tourists were hit hard by the Covid-19 pandemic. One programme is being established to connect tourism, trade and other services in the area to boost the economy. Another scheme, called "Andaman Go Green," is being introduced to facilitate the bio-circular and green economies of the Andaman region.
Other industries that can expect to receive funding from this plan are palm and rubber plantations, medical tourism and the boating and marine industry. The Thailand Convention and Exhibition bureau also plans to bid for a number of massive international exhibitions to be held in the region in the upcoming years.
A bid to host an especially famous wellness event called the Specialised Expo has been made for 2028, with plans for it to be hosted at the Vachira Phuket Hospital. Hosting 3 of these projects could lead to 100 billion baht in revenue and the creation of over 230,000 jobs, estimates the Tourism and Sports Ministry.
SOURCE: Bangkok Post