Krabi
Two hour chase for escaped suspect in Krabi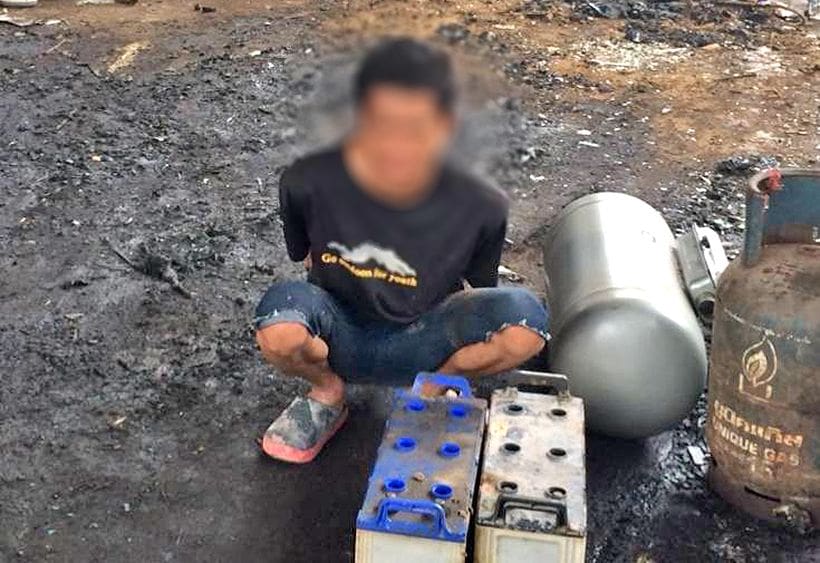 Krabi Police took two hours to catch a suspect who successfully escaped whilst being prepared for a visit to court yesterday.
The suspect is 20 year old Tanin Pueakkhwan from Krabi. Tanin was arrested on October 12 after stealing a truck battery. He was waiting to be transferred to the Krabi Provincial Court.
While officers were preparing the court documents, Tanin flapped his hands and wriggled out of his restraints while he was being minded by police, and ran out from the Krabi Police Station.
More than 50 police were hunting for him within a 5 kilometre radius of the police station. It took about two hours to catch Tanin. He was taken back to the Krabi City Police.
He now has one additional charge for escaping whilst being in custody.