Tiger Cave Temple monkeys getting sterilised in Krabi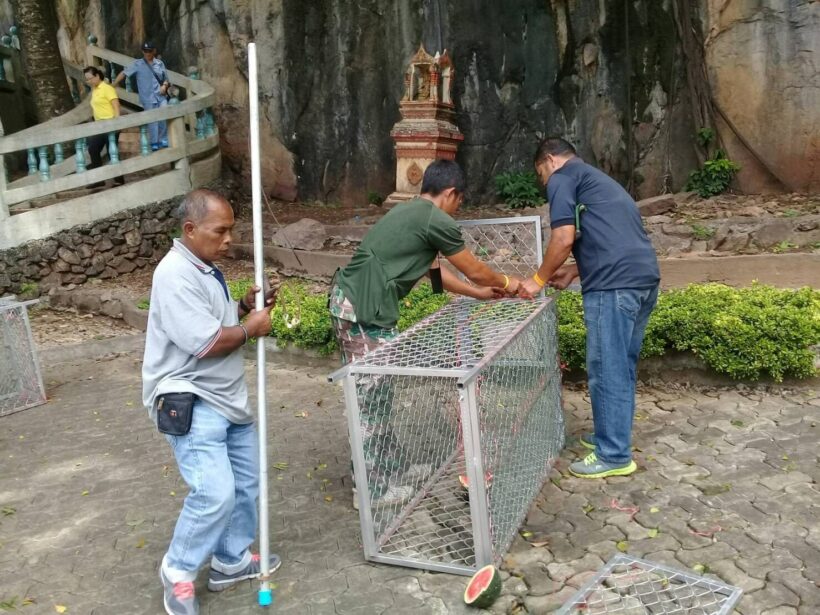 Monkeys living around the famous Tiger Cave Temple are being sterilised in the first step in monkey birth control in Krabi where more than 1,000 monkeys are getting into trouble with tourists and locals as their populations swell.
Chief of the Krabi Office of Natural and Environment Resources Chalermpan Yinjaroen says, "These monkeys were caught on July 21-22 for sterilisation. After that they will be released to a new home at a mangrove forest on Koh Lanta which is about 3,000 rai in size."
"Not all the monkeys here will be captured and neutered as they are a part of the tourist attraction at the temple. Tourists shouldn't feed monkeys or play with them because the monkeys might bite and can be very cheeky stealing valuables sometimes."
"If we don't solve the monkey problem here this will continue to affect tourism. Warning signs have been placed to warn tourists but some of them still feed the monkeys."
The Krabi sterilisation program is a follow up to the successful capture/neuter/repatriate program that was initiated in Phuket for some of the island's troublesome macaque monkeys.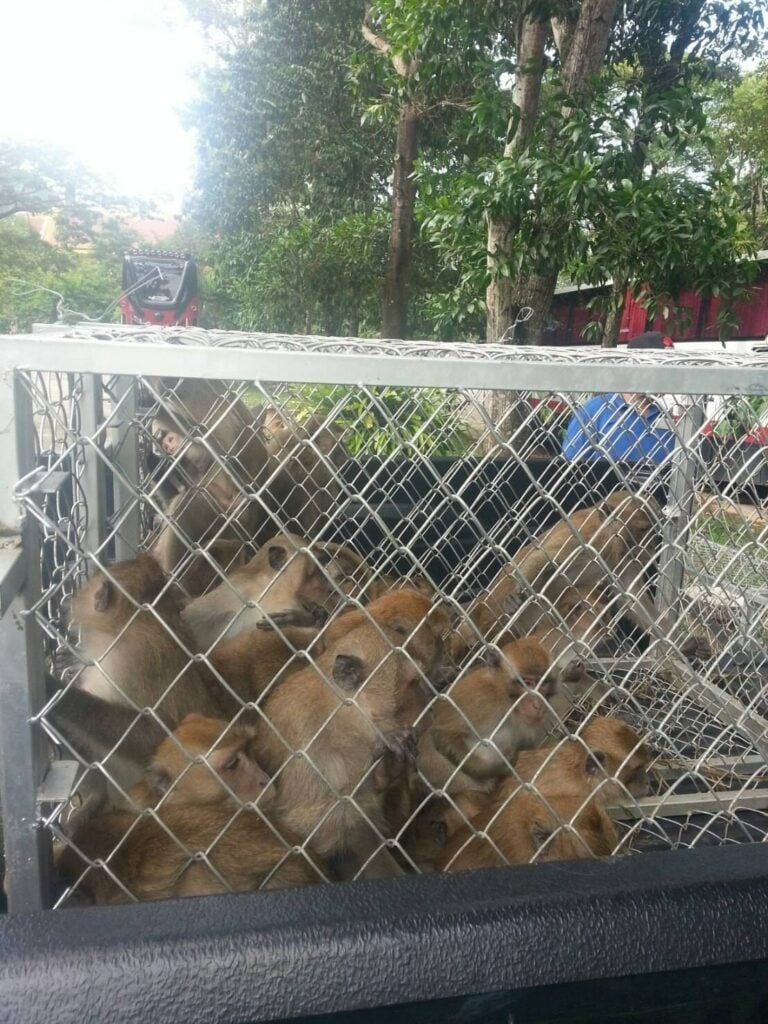 Mariam the young Krabi dugong dies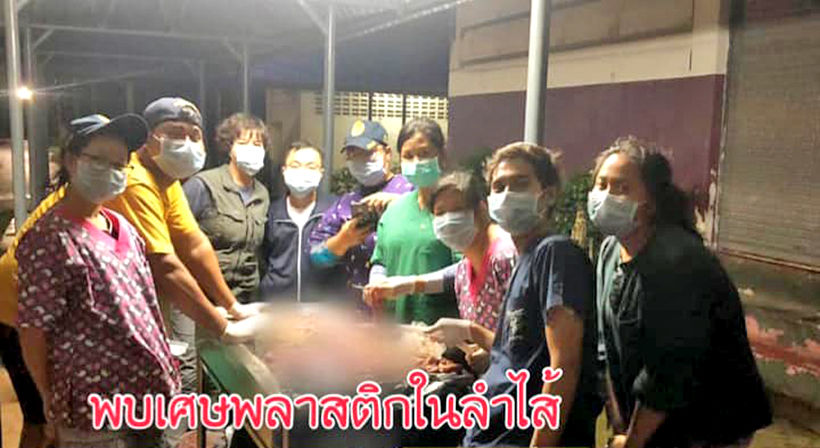 PHOTO: กรมทรัพยากรทางทะเลและชายฝั่ง
The Phuket Marine Biological Centre has announced the sad news about the special young dugong 'Mariam', who was found in Krabi back on April 26.
Young Mariam died earlier today.
The centre posted on its official Facebook page that the vet team found that she'd stopped breathing and her pulse had stopped as well, so they brought her out of the water to try and stimulate breathing.
Initially, they found that she was still responding from her eyes so they return her back to the pond. After checking the pulse, they found that it stopped again so they used some veterinary medications to keep her alive and pulled her out of the water for a second time.
She was pronounced dead at midnight today.
In a post mortem the vets found that Mariam had consumed a quantity of plastic that may have been previously undetectable.
"Rest in peace Mariam, our little angel," says the PMBC post.
Read some more about Mariam HERE.
Thai weather man issues rain warnings for south and east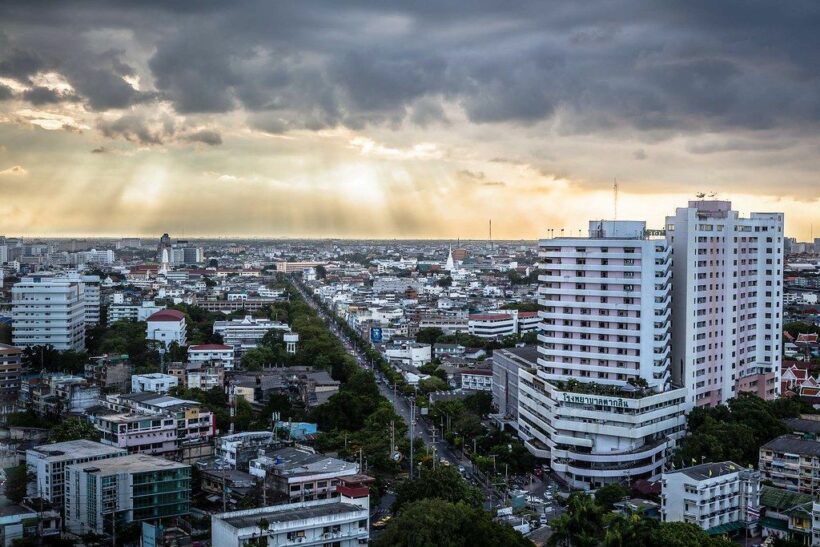 The Thai Meteorological Department has issued a warning to residents of eastern and southern provinces to brace themselves for heavy rains until Sunday.
In its warning, issued at 5am today, the department said the rains would be unleashed by influences of the southwest monsoon across the Andaman Sea and the Gulf of Thailand, which is intensifying, and by a low-pressure cell covering upper Vietnam.
Friday
East: Chon Buri, Rayong, Chanthaburi and Trat.
South: Ranong, Phangnga, Phuket, Krabi, Trang, Satun, Phetchaburi, Prachuap Khiri Khan, Chumphon and Surat Thani.
Saturday and Sunday
East: Chanthaburi and Trat.
South: Ranong, Phang Nga, Prachuap Khiri Khan and Chumphon.
The department said the strong winds would generate 2-3 metre waves in the upper Andaman Sea and in the upper Gulf of Thailand. It warned all ships to proceed with caution, and small boats to stay ashore.

Bangkok five day forecast from weather.com

Phuket five day forecast from weather.com
Three Thai airports being renovated to double passenger volumes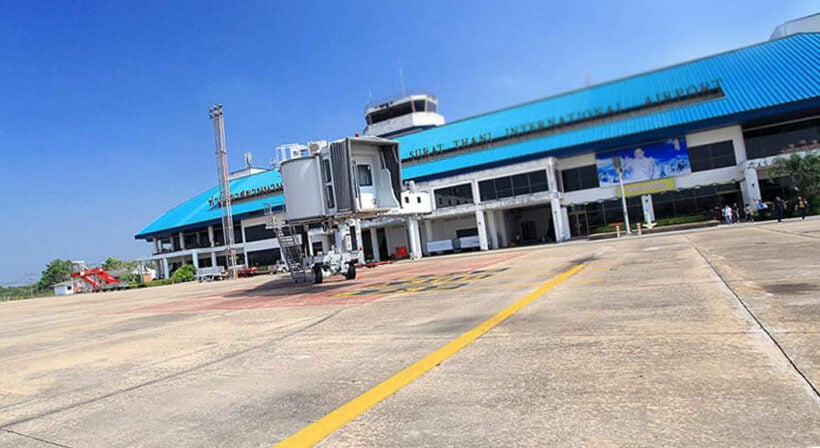 PHOTO: Surat Thani Airport will be doubled in capacity
Krabi, Buriram and Surat Thani provincial airports are getting a makeover to double their capacities in 2020, with a combined budget of 11.3 billion baht.
Krabi airport will be renovated and expanded to handle double its capacity. The new terminal will be able to handle 8 million passengers a year.
A second passenger terminal will be built at Buriram airport in Thailand's Northeast costing 700 million baht.
The new terminal is needed in the regional to serve the increase of tourists, promote the growing sports tourism and support the international-airport's upgrade plans. The new terminal will double the airport's capacity to 1.7 million passengers a year.
Surat Thani airport will also be upgraded to accommodate 3.6 million passengers a year, up from 2 million now.
Commercial rental space is also going to be increased at the three airports. Officials are also considering raising landing and aircraft parking charges to partly offset the construction budgets.