Chiang Rai
News
220 rescuers looking for crevices and tunnels into the cave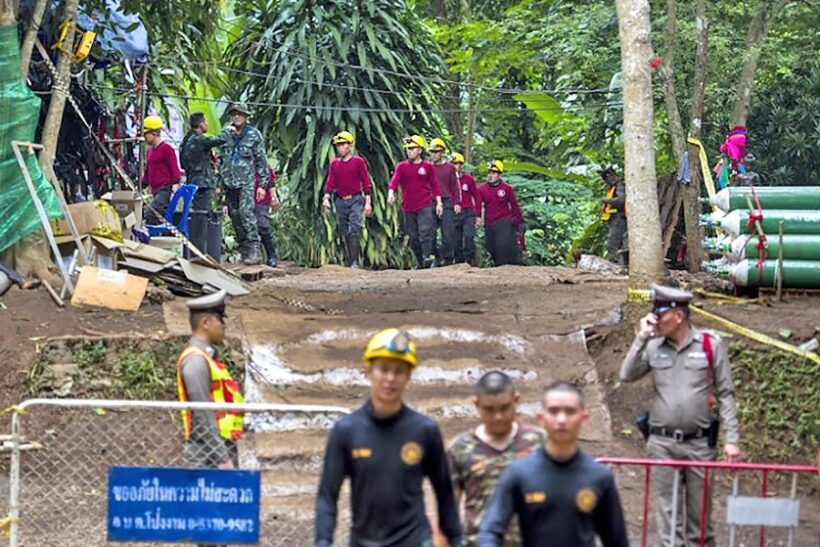 Whilst a plan has firmed to get the trapped footballers out of Tham Luang cave using a 'buddy' system and staged triage along the exit route, many others are still trying to find entry points from above the cave.
More than 220 rescue operation officials will camp on top of the mountain above the Tham Luang cave in Chiang Rai to seek shafts that may offer possible exit options for the trapped 12 footballers and their coach.
Kamolchai Kotcha, director of the 15th conservation areas management office, said the operation decided to have officials stay overnight on top of the mountain so that their search for shafts would not be slowed down.
They would be supported by other teams to carry foods supplies and tools for them, Kamolchai said.
The campsite would be above the Nuen Nom Sao area where the 13 footballers were trapped, Kamolchai added.
He said park officials, forestry officials and officials from the Chiang Rai Disaster Prevention and Mitigation Office would also search for possible ways to prevent water from flowing into the cave.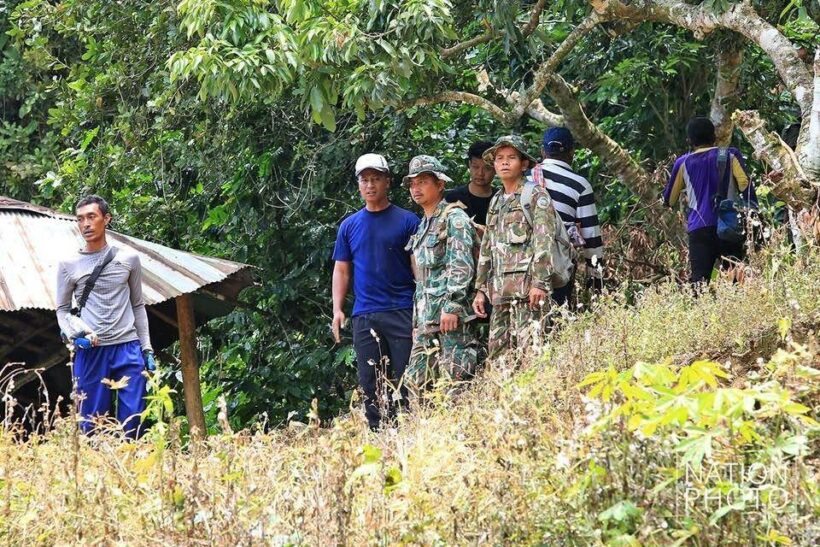 STORY: The Nation