Chiang Mai
The world's first mahout training school opens in Chiang Mai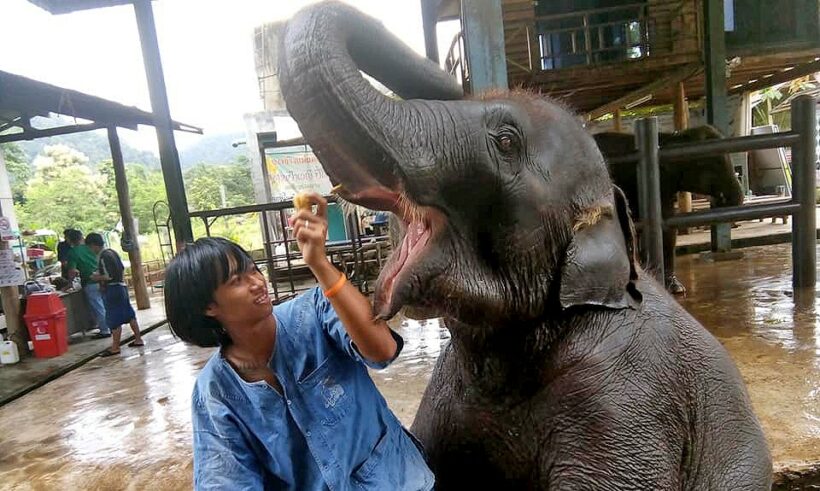 The school bell rings and it's off to learn how to manage and care for elephants in the world's first mahout training school launched in Chiang Mai province.
Maetang Elephant Camp has joined forces with Chiang Mai Rajabhat University to launch the unique school which is expected to open its gates for student admissions next year, said the camp owner Wassana Thongsuk.
The school in the privately run camp will allow students to get hands-on experience in a working environment as well as specialist lessons within a well-structured course.
She said graduates would cater to the demand for mahouts from nationwide elephant camps, with mahouts earning a minimum of 15,000 baht a month.
The camp, which houses 74 elephants, is also set to completely overhaul its shows which currently demonstrate the beasts dragging logs and painting, to promote a more natural lifestyle and insight into the human-animal relationship.
Wassana said that the camp would include around-the-clock in-house veterinarian care. Four years ago the camp pioneered an elephant foot and nail spa, which successfully reduced the number of injuries from foot wounds and infection.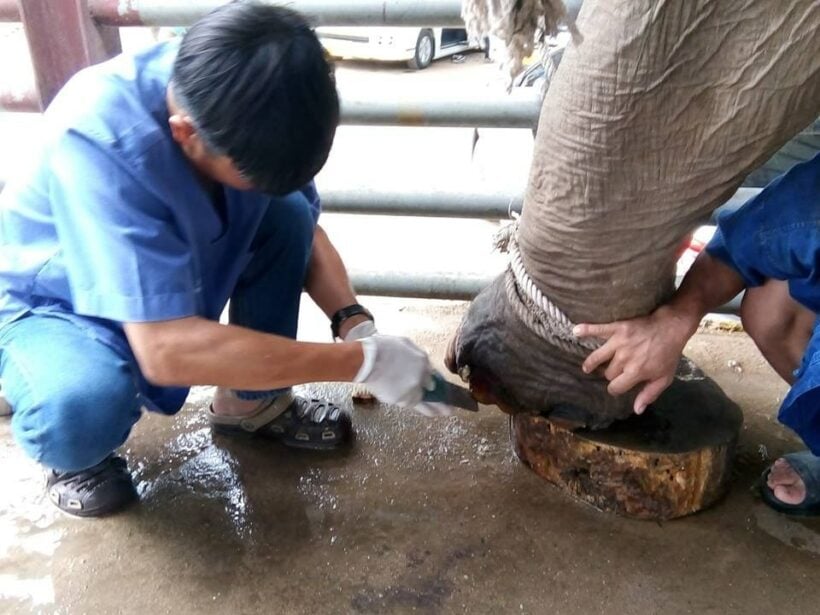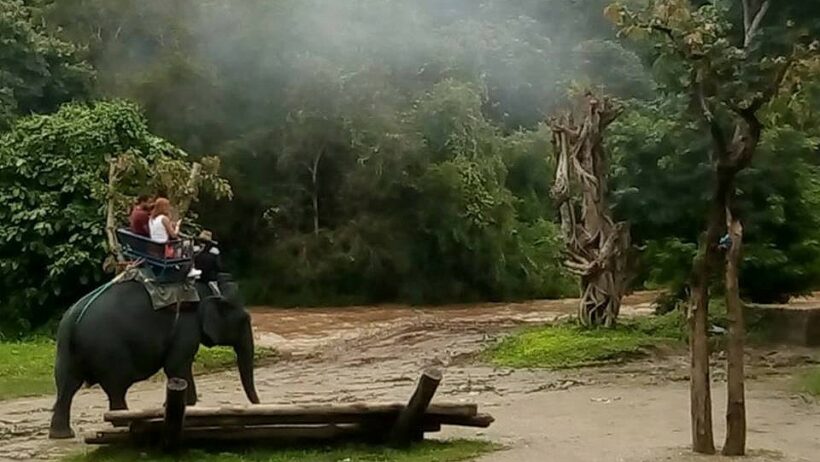 SOURCE: The Nation