Phuket Finance: Golden rules for investing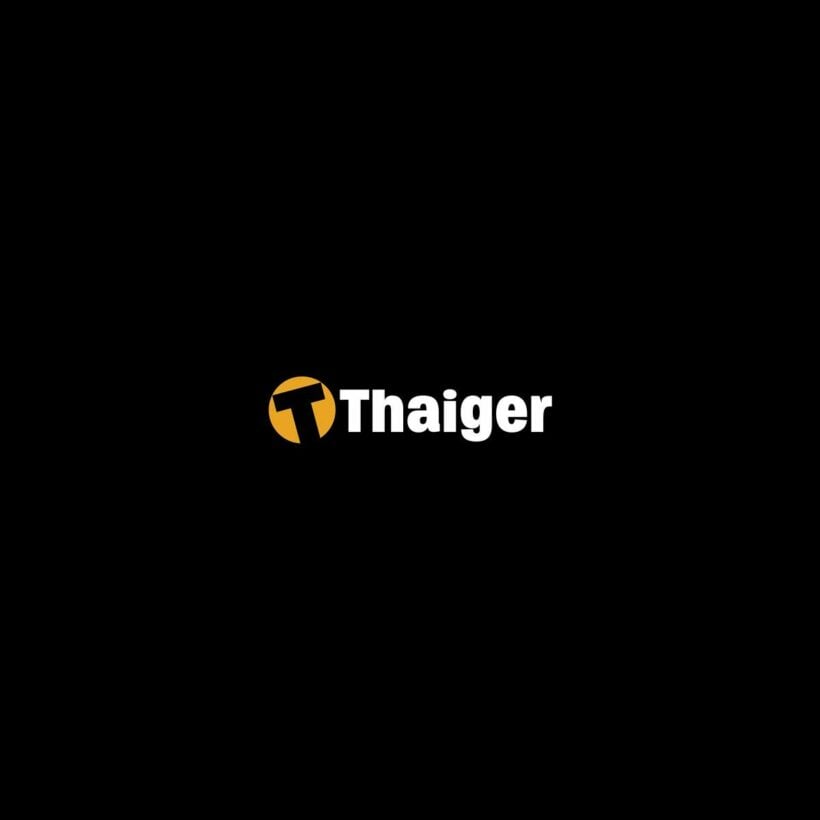 PHUKET: Being a successful investor over the long-term is not going to be easy, but if you have been a bad investor in the past, who has lost money investing, chances are it is because you didn't follow these simple, yet essential rules.

Educate yourself about investing
Walk into any bookstore and you will likely see several shelves of books covering investment topics. Certainly some books or authors are much better to read than others, but clearly there is no excuse for not educating yourself about the basics of investing.
I have found that many people spend more time planning their summer vacation than they do reviewing their finances. Over the years, I have created a list of some of the best books on saving and investing for retirement. Some of my favorite books were written in the 1920s just before the Great Depression. Send me an email for a detailed list of books I recommend.

Invest in things you understand
Peter Lynch, one of the greatest fund managers of all time, once said to "invest in what you know" and that ordinary people were better able to spot good investments in their day-to-day lives before Wall Street fund managers were able to spot them.
This means you need to be careful about investing in stocks, industries or sectors you aren't personally familiar with, and if you are an expat, don't risk your money in complicated offshore investments that are difficult to understand.
Don't follow the herd into fads
Remember the dot com bubble? That was hardly the first new industry to turn into an investment bubble. Warren Buffett's mentor, Benjamin Graham, warned about investing in the new fangled airline industry when he wrote the The Intelligent Investor back in 1949.
New industries like airlines, the internet or whatever the latest hot new industry appears to be, are going to turn out to be bubbles for investors. Most retail investors don't have their ears as close to the ground as the professionals do, and tend get in after the herd has already stampeded, while those who get in ahead of the herd are the ones who make all the money.
Don't try to time the market
While buying low and selling high is the ultimate goal of professional traders, it's very difficult or next to impossible to consistently time the market correctly in the short term (1-6 months).
In fact, market timing or day trading by retail investors is not really investing as it's more like gambling and everyone knows the house always wins – eventually. You must approach the stock market, and investing, with a proven discipline that has withstood 'good and bad' markets. This discipline will help remove emotional decisions and help you reach your financial goals.

Don't trade too much or too often
Trading in and out of investments is a great way to reward your broker with commissions, the tax collector with short-term capital gains taxed at high rates and yourself with lower investment returns.
Instead, use a buy and hold strategy using low cost Exchange Traded Funds for most of your portfolio; these funds largely ignore short-term market volatility in favor of long-term returns. I review portfolios each quarter and make adjustments as necessary. This allows funds time to grow and prove themselves.

Get good investment advice
Financial advisors who earn a commission from trading or are paid to sell a particular financial product are inevitably working for themselves. Expats in particular need to be wary of dealing with or being approached by unregulated financial advisors who are merely salesmen working on commissions.
Ideally, the best financial advisors will charge a fee based upon a percentage of the amount of assets managed on your behalf to ensure he or she is working in your best interests.

Get good tax advice
If you are an expatriate, and especially if you are an American expatriate subject to worldwide taxation, getting good tax advice, and properly structuring your investment accounts with taxes in mind, can help you save a considerable amount of money when it's time to sell an investment or when you receive income from one.
Moreover, a good tax accountant who is an expert in your home country's tax laws may be able to provide you a better way to save on taxes than through the use of complex offshore investment schemes usually marketed to expatriates. If you are an expat not subject to taxes on capital gains, then you are in a good position. Get your account diversified and growing in the global markets.
Learn from your investing mistakes
If you have ever lost money in an investment of any kind, take a step back and a long hard look to try and understand why you lost the money. This can be a difficult process, because no one likes to look at their mistakes. When doing this, put your ego aside and realize it is normal in life to make mistakes.
Remember, it's okay to make mistakes when investing, but you should not be repeating the same mistakes over and over again. Analyze your past decisions, make a plan and learn from the past. Only then will you be able to get your money invested correctly and growing for you.
Based in Phuket, Don Freeman is president of Freeman Capital Management and a Registered Investment Advisor with the US Securities Exchange Commission (SEC). He has over 15 years experience and provides personal financial planning and wealth management to expatriates. Specializing in UK and US pension transfers. Call 089-970 5795 or email Don at: freemancapital@gmail.com.
This article appears in the current issue (May 25-31) of the Phuket Gazette newspaper, now on sale at newsstands throughout the island. Digital subscribers may download the full issue, this week and every week, by clicking here.
Keep checking our online Phuket Business pages for the latest local and national business updates. Alternatively, join us on our Facebook fan page or follow us on Twitter.
— Don Freeman

Join the conversation and have your say on Thailand news published on The Thaiger.
Thaiger Talk is our new Thaiger Community where you can join the discussion on everything happening in Thailand right now.
Please note that articles are not posted to the forum instantly and can take up to 20 min before being visible. Click for more information and the Thaiger Talk Guidelines.