Finance: Cycling the bull market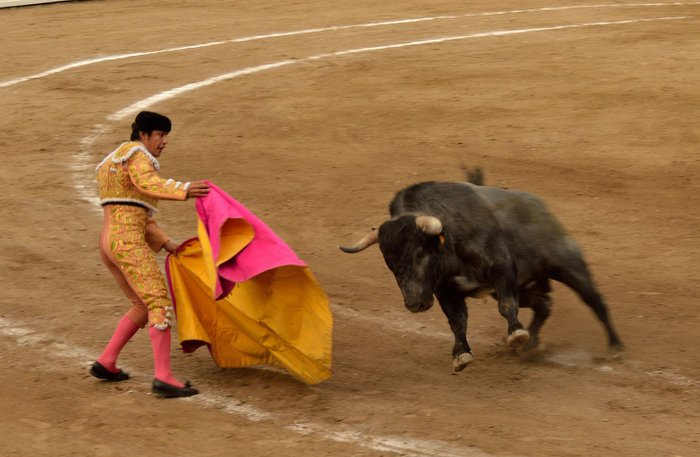 PHUKET: As the bull market in global stocks continues in the worst economic environment for a bull market within my lifetime, I find it reassuring to turn to those with some of the most impressive track records in the world of investing and trading.
Have things changed this time? Is the new era of central bank money printing going to propel the markets to levels never seen without the intermittent crashes that have proved historically unavoidable?
Let's look at two quotes that have proved timeless so far.
Most of you will be familiar with one of my favorite mantras (borrowed from Mark Twain): History doesn't repeat itself, but it often rhymes.
People may not typically look to the great writer and adventurer for investment advice, but to this day, investors still take note of the advice offered by Benjamin Graham and Jesse Livermore in the early part of the 20th century. So, without further ado…
Here are some wise words from two of the world's most successful investors ever:
"Sooner or later, all bull markets must end badly." – Benjamin Graham
"The stock market never really changes that much. What happened before will happen again and again and again." – Jesse Livermore
For those of you unfamiliar with Mr Graham, he is the one who mentored Warren Buffet, who is essentially the most successful investor of modern times. It should also be noted that Mr Buffet is currently sitting on loads of cash just waiting for said bull market to end badly so he can swoop in and purchase quality businesses at decent valuations when the time is right.
I know I have been writing about the coming end of this bull for quite some time. In investing, having patience is more important than in any other area of life.
Getting impatient can sometimes cost a decade of recovery from a mistake that patience would have had you avoid. I still don't know how long they can keep this bubble inflating with the printing press, but the longer they do, the more dangerous the crash will be.
Of course, this also means the greater the opportunity will be for those of us who have been patiently waiting.
Mr Livermore was one of the original market technicians, having travelled around the country getting kicked out of all of the bucket shops back in the early days of the last century. His story is the essential read for anyone getting started in trading, and his advice has never gone wrong.
What has happened before, the public getting excited as the markets shoot to fantastic new highs just before turning around to crash, will surely continue to happen again, and again, and again.
What scares me most is how complacent so many people are about their stock portfolios, as if unlike every other crash, they will somehow know the exact time to sell out and miss the big drop.
As history has proved again and again, the least loved asset class is generally the one to be in. This is why I am still such a big fan of cash in an environment where it gives you essentially no return. When the bull market does end, people will be taking money out of stocks at or near the lows and placing the funds into cash, while smart investors like Mr Buffet will be taking money out of cash and buying the stocks that the general public is bailing out of.
Yes, this cycle will repeat again and again. Will you be following the smart money or the crowd?
David Mayes MBA resides in Phuket and provides wealth management services to expatriates around the globe, focusing on UK pension transfers. He can be reached at david.m@faramond.com or 085-335-8573. Faramond UK is regulated by the FCA and provides advice on pensions and taxation.
— David Mayes

Join the conversation and have your say on Thailand news published on The Thaiger.
Thaiger Talk is our new Thaiger Community where you can join the discussion on everything happening in Thailand right now.
Please note that articles are not posted to the forum instantly and can take up to 20 min before being visible. Click for more information and the Thaiger Talk Guidelines.