Burmese workers lucky to escape burning van after crash in Tak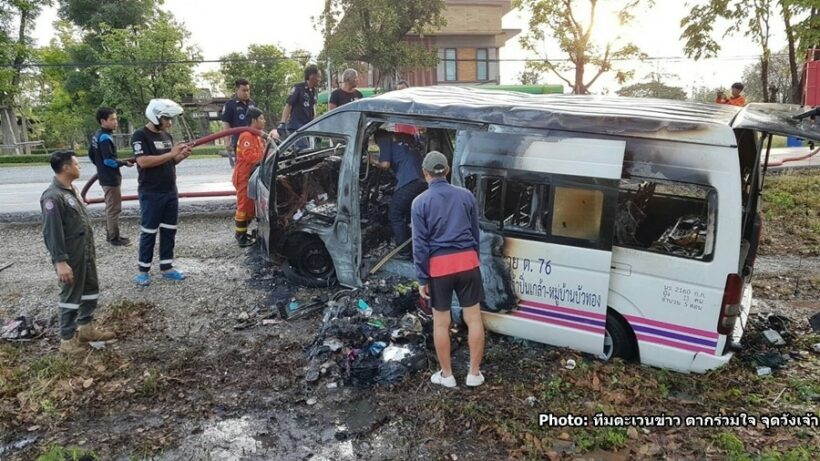 PHOTO: Facebook
Fourteen Myanmar migrant workers and a Thai van driver where lucky to escape after their van caught fire after a tyre burst. The burst caused the van to lose control. The van ran off the road into a ditch along side this morning. The van didn't flip over but the inhabitants were shaken. Luckily they all got out quickly because moments later a fire started and engulfed the van within moments.
The incident happened around 6am in Tak as a chartered passenger van was carrying 14 Burmese workers from the capital across the border at Mae Sot. The van was carrying seven men and seven woman plus the Thai driver.
The Burmese workers were heading to their home towns in Myanmar for an early start to Songkran festivities.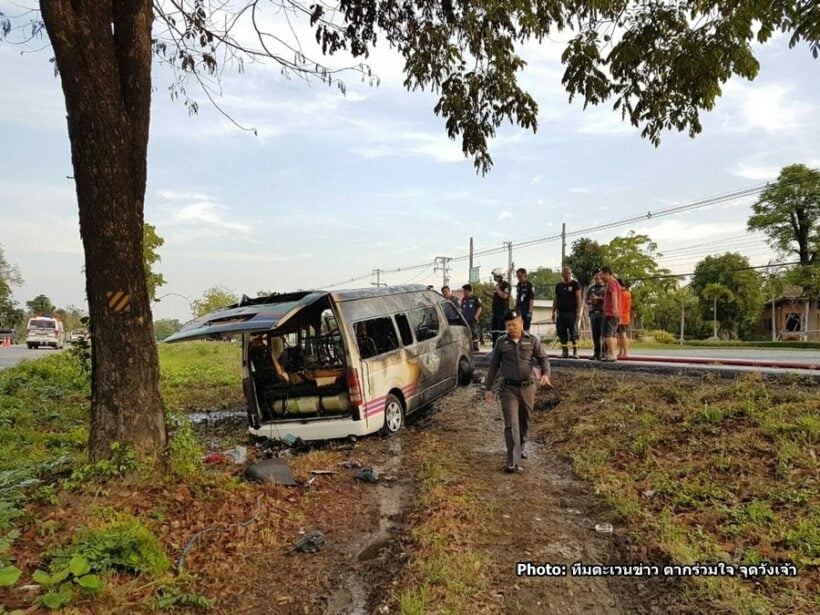 Thaiger Radio News – Tuesday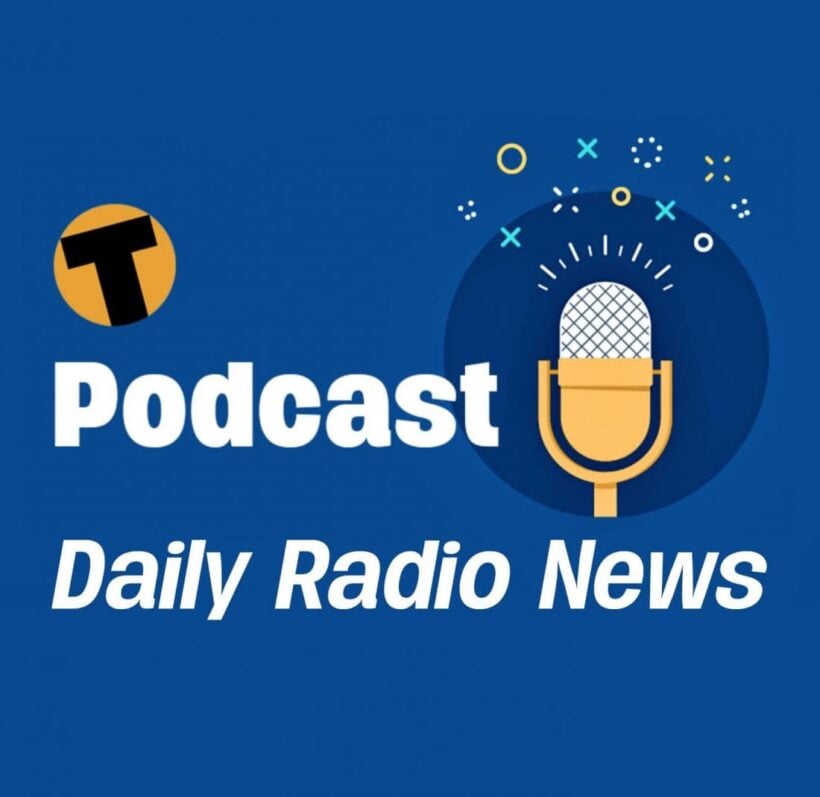 Listen to the daily news from The Thaiger, anytime, anywhere...

[audio mp3="http://thethaiger.com/wp-content/uploads/2018/09/Podcast-13.mp3"][/audio]
70 per cent of Thais wear Buddhist amulets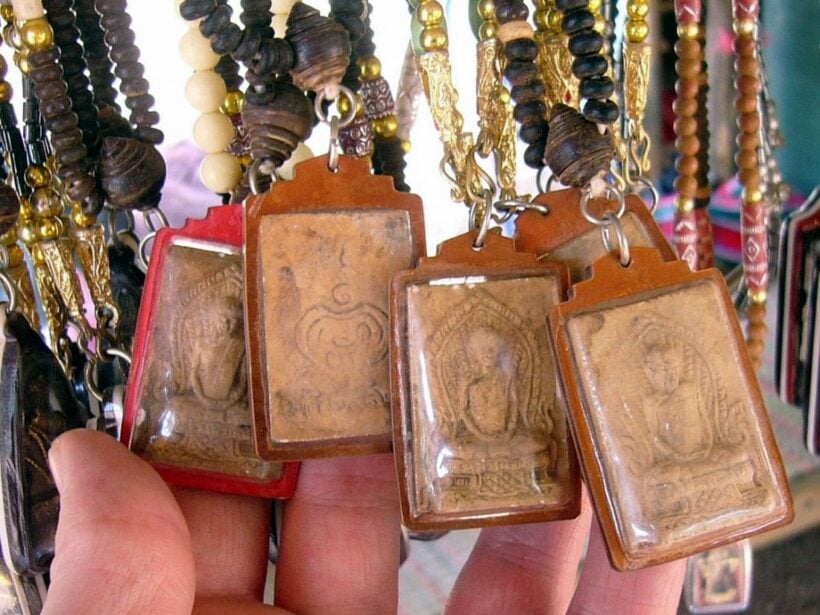 There's never been any evidence that they work as lucky charms but most Thais purchase and wear them, whether for faith, protection, luck or as gift, they're ubiquitous in Thailand.
More than 70 per cent of Thais wear Buddha amulets, according to a Suan Dusit Poll.
The most popular amulets are those bearing the likeness of the monks Luang Pu Thuad of Wat Chang Hai (47 per cent of all amulets worn) and Phra Somdej Toh (21.9 per cent).


The survey conducted among 1,126 people nationwide from September 11-15, found that 12.9 per cent wore Luang Por Sothorn amulets, 9.4 per cent Luang Phu Toh's Phra Pidta (Close Eyes) amulets and 8 per cent Luang Por Ngern of Wat Bang Klan.

Forty-one per cent of amulet wearers acquired them via "Chao Phra" purchases, 32 per cent got them from their parents, 7.7 per cent received them from respected seniors and employers, 7 per cent from other relatives, 6 per cent from grandparents,...
Thaiger Radio News – Monday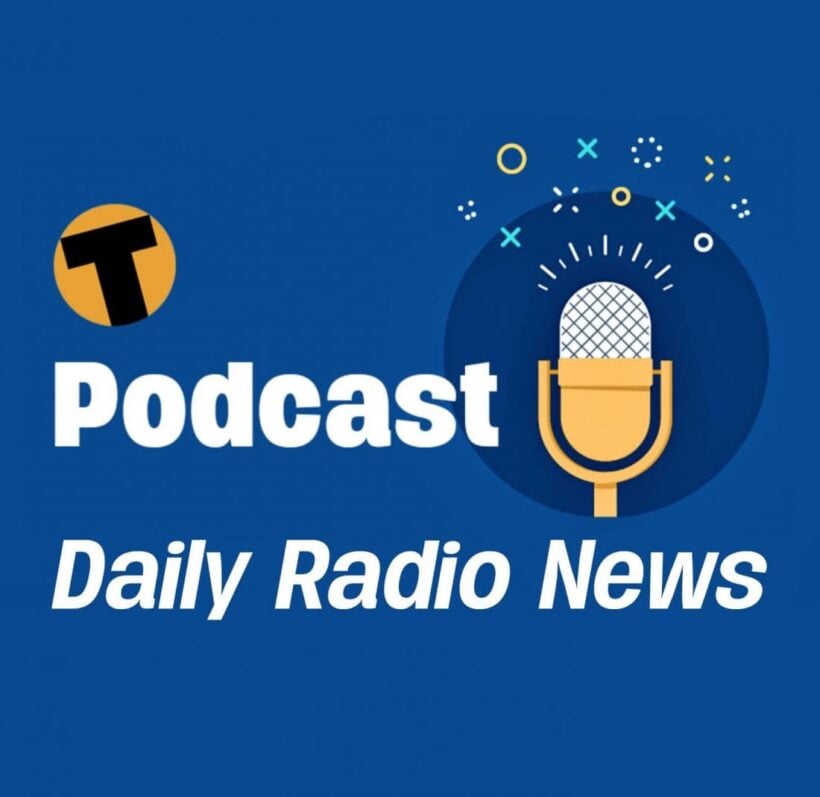 Listen to the daily news from The Thaiger, anytime, anywhere...

[audio mp3="http://thethaiger.com/wp-content/uploads/2018/09/Podcast-12.mp3"][/audio]