Bangkok
Team NOT tranquillised – PM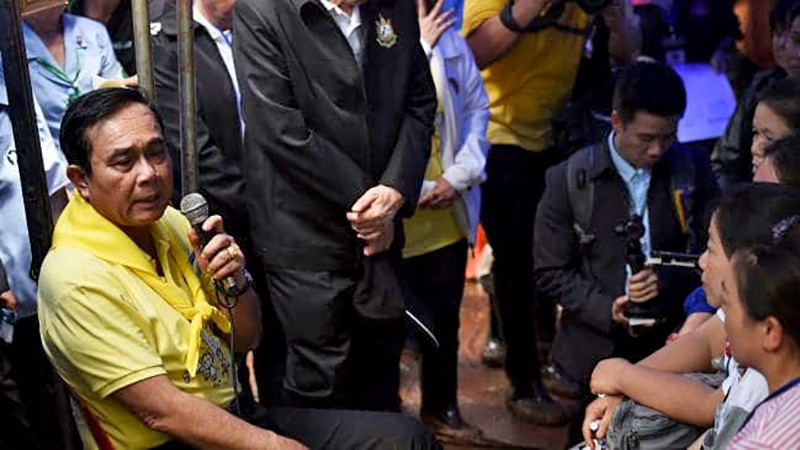 Let's put this story to sleep.
The PM Prayut Chan-o-cha denied that the young footballers trapped in Tham Luang cave were tranquilised before setting out on the journey through the convoluted cave system to freedom. He did, however, admitted that they took an anxiolytic, a drug to relieve anxiety.
Anxiolytic drugs are commonly used before general anaesthetics or in treatments where facilitators or patients wish to reduce the level of anxiety. The patient remains fully awake.
There was speculation floating around that since all of the 13 survivors had no diving experience and most cannot swim or dive, their escape from the caves could be a frightening experience. So they might have to be given tranquilisers before embarking on the high-risk journey.
Speaking after the weekly Cabinet meeting yesterday, Gen Prayut quashed the speculation that they had been administered tranquillisers to put them to sleep.
"Who would chloroform them? If they're chloroformed, how could they come out? It's called anxiolytic something to make them not excited, not stressed," the PM said.
Gen Prayut also hailed the rescue mission as a success for both Thai and international rescue team members.
"We defied advice against having them dive their way out of the cave. We have done it successfully. We all should be proud of that," he said.
The PM said he will send notes of thanks to all the governments and organisations that contributed to the rescue mission.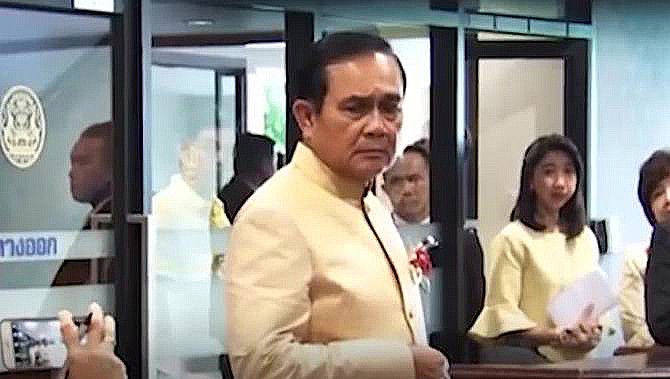 SOURCES: Thai PBS, news.com.au, Chicago PBS