Thai Airways profits up nearly 50% for Q1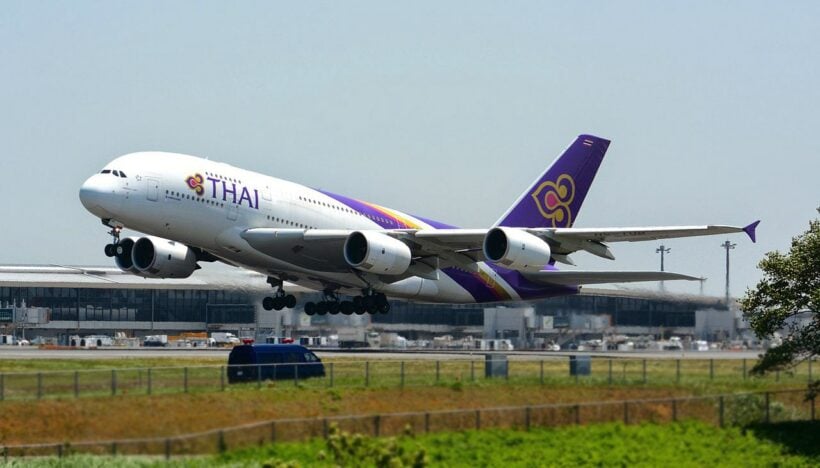 Thai Airways International and its subsidiaries have been able to notch up an operating profit of 3,836 million baht for the first quarter of 2018. This represents a 49.4% improvement over the same period last year, despite rising fuel costs.
That cashes out as a net profit of 2,737 million baht, still 432 million baht (13.6%) short of last year's Q1 performance. Thai Airways claims this is mainly due to rising fuel costs.
The airline is attributing its better performance to revenue increases from fares and excess baggage, freight and mail plus revenue from other activities as well as foreign exchange gains.
The profit report shows a 583 million gain in foreign currency exchange, simply from 'balance sheet revaluation'.
"The airline's business transformation plan continues to focus on controlling cost structure by adopting low-cost business models, transforming business units to become profit centres and implementing digital applications." – Thai Airways Acting president, Usanee Sangsingkeo
In the first three months of 2018 the airline has taken delivery of four new Airbus A350-900 that are now flying intercontinental and regional routes. Thai has a fleet of 104 aircraft with nine more aircraft on the way. It needs to retire or sell aircraft that are less fuel efficient. Some of these are now grounded, including their 747-400 model, waiting for a sale.
The airline's passenger uplift was 6.25 million representing 4.1% decline on last year and the average cabin factor declined to 80.6%, down from 82.8% last year.
Non-fuel operating expenses increased by 1,280 million baht (3.9%) from last year, mainly from the increased cost for aircraft repairs and maintenance together with aircraft lease and spare parts due to the higher number of leased aircraft.
As of March 31 total assets were 286,169 million baht, an increase of 5,394 million baht (1.9%) from December 31, 2017.
Total liabilities were 251,413 million baht, which was an increase of 2,651 million baht (1.1%) from December 31, 2017.
Keep in contact with The Thaiger by following our Facebook page.
Never miss out on future posts by following The Thaiger.
Turbulence ahead for Thailand's aviation industry | VIDEO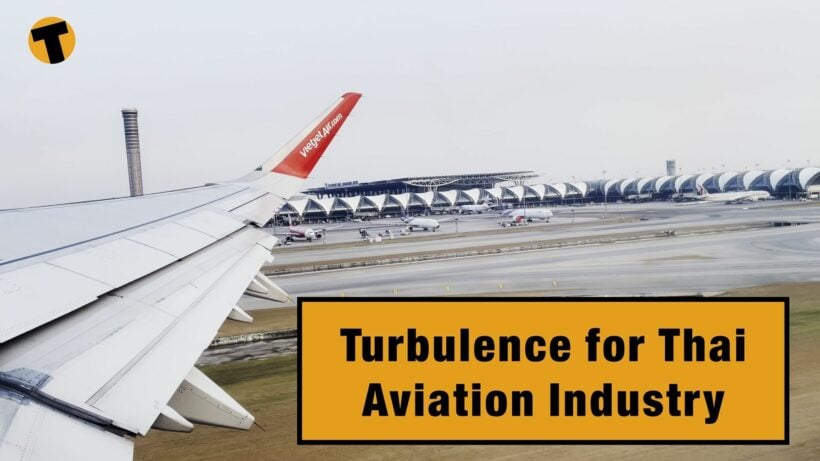 When the airlines, in particular, were asking the government to put their hands in their pockets for some relief funding in August last year, it was genuinely thought that international tourists would be coming back for the high season in December and January. At the very least local tourists and expats would head back to the skies over the traditional holiday break. And surely the Chinese would be back for Chinese New Year?
As we know now, none of that happened. A resurge in cases started just south of Bangkok on December 20 last year, just before Christmas, kicking off another round of restrictions, pretty much killing off any possibility of a high season 'bump' for the tourist industry. Airlines slashed flights from their schedule, and hotels, which had dusted off their reception desks for the surge of tourists, shut their doors again.
Domestically, the hotel business saw 6 million room nights in the government's latest stimulus campaign fully redeemed. But the air ticket quota of 2 million seats still has over 1.3 million seats unused. Local tourists mostly skipped flights and opted for destinations within driving distance of their homes.
As for international tourism… well that still seems months or years away, even now.
Keep in contact with The Thaiger by following our Facebook page.
Never miss out on future posts by following The Thaiger.
Domestic air passenger numbers double those of January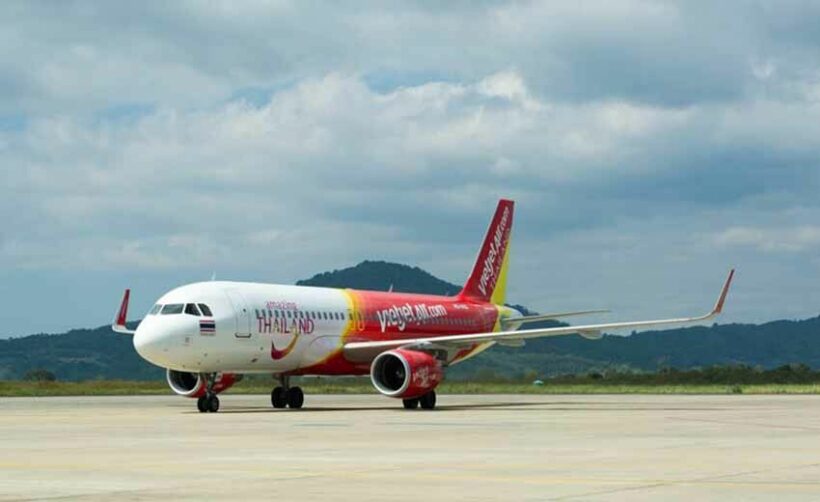 Passenger numbers on domestic flights within Thailand have doubled within a month, rising from 4,000 in January to over 10,000 this month. Having nearly recovered to pre-pandemic levels, domestic travel plummeted once more when Covid-19 resurfaced late last year.
Apirat Chaiwongnoi from the Department of Airports says 15 of Thailand's 29 airports are now operating domestic flights, with more expected to follow. He believes the aviation sector will continue to recover further in the coming 6 months, bolstered by the national vaccine rollout.
Around 120 domestic flights a day are now operating, which is twice the number that were operating at the lowest point in the crisis. Prior to the resurgence of the virus in December, domestic passenger numbers had recovered to 30,000 – 40,000 a day, around 80% of pre-pandemic numbers.
The DoA says airports must continue to adhere to the Covid-19 hygiene measures put in place by the Health Ministry and the Civil Aviation Authority of Thailand.
SOURCE: Bangkok Post
Keep in contact with The Thaiger by following our Facebook page.
Never miss out on future posts by following The Thaiger.
Samut Sakhon's shrimp market to remain closed until February 15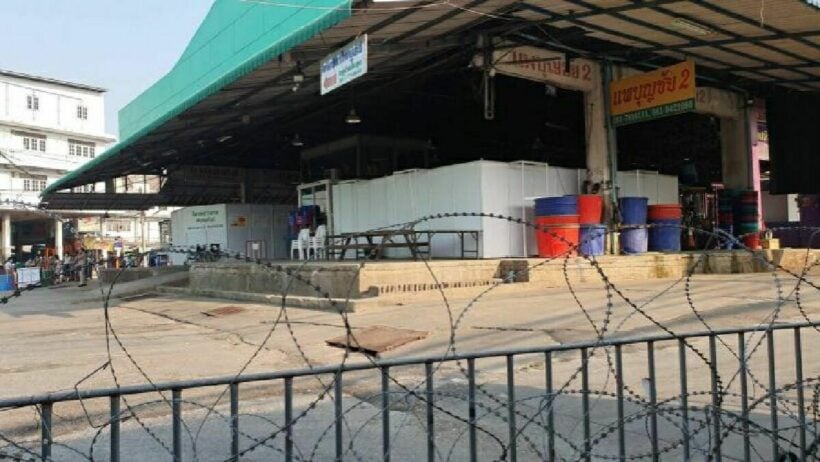 Samut Sakhon's Central Shrimp Market, the epicentre of Thailand's recent wave of Covid-19, will remain closed until February 15. The market can reopen once the overall hygiene situation at the market and surrounding area has improved, according to the province's disease control committee.
Local officials say the shrimp market needs to remain closed until the market structure and nearby residential facilities are inspected. People who violate the order face up to a year in prison and a fine up to 100,000 baht.
More than 12,000 people in the province have tested positive for Covid-19. The increasing number of infections is a result from the active case finding to contain the spread of the virus.
SOURCE: Thai PBS World | Thairath Online
Keep in contact with The Thaiger by following our Facebook page.
Never miss out on future posts by following The Thaiger.