Lion Air wants their 737 MAX jets, once they're cleared by regulators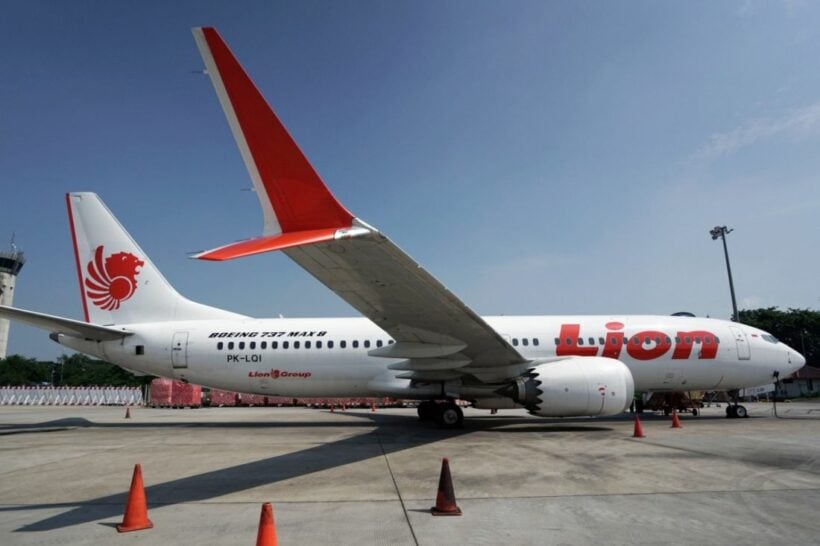 Indonesia's Lion Air, the victim of one of the two fatal crashes of a Boeing 737 MAX jets last year, "urgently requires" more of the jets to maintain its growth strategy. The airline's co-founder, Rusdi Kiranaonce, says they eagerly await the regulators approving the grounded Boeing 737 MAX model planes return to service.
The Indonesian-based low-cost airline, which earlier said they would cancel its order for 187 of the troubled 737 jets, says it needs to be satisfied with the negotiations between Boeing and regulators before going ahead with its order valued around 21 billion USD.
189 passengers and crew died when a brand new Lion Air 737 MAX jet crashed into the Java Sea last October. The crash was the first of two deadly crashes that is thought to involve a faulty software over-ride which kept forcing the plane's nose down as the pilots fought to regain control.
A final report on the Jakarta Lion Air crash is expected at the end of September according to Indonesia's civil aviation authority.
Kirana previously lashed out over Boeing's handling of the accidents and accused the US manufacturer of looking down on the airline as one from the "third world", even though it is one of the plane maker's largest customers globally, according to a Reuters report.
Garuda Indonesia is also prevaricating about possible cancellation of its order for 49 of the 737 Max jets.
The Boeing 737 MAX jets remain grounded around the world in a public relations disaster for Boeing. Some airlines, who were already flying fleets of 737 MAX planes, have resorted to buying or leasing older model aircraft to keep up with their schedules, particularly during the busy US and European holiday seasons.
Aviation analysts predict it will be sometime early 2020 before the model is allowed to fly again, if ever.
Keep in contact with The Thaiger by following our
Facebook page
.
Never miss out on future posts by
following The Thaiger
.
Frenchman in Indonesia may face death by firing squad after child abuse charges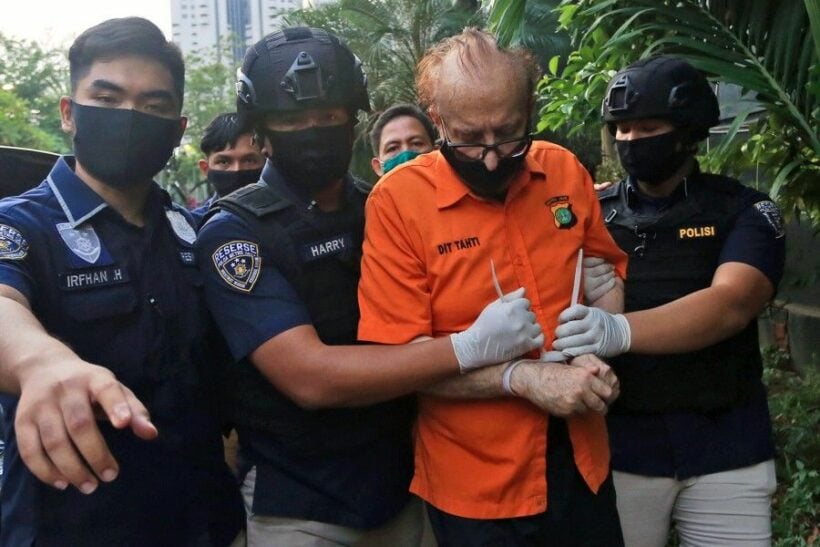 A 65 year old Frenchman may be sentenced to death by firing squad after being arrested in Indonesia on charges of child abuse. Francois Camille Abello is charged with sexually abusing over 300 children and physically abusing those who wouldn't agree to have sex with him. Police say they found young girls in a Jakarta hotel room where they had arrested the suspect. Indonesia's child protection laws mean Abello could be facing a life sentence or the death penalty. He is accused of abusing hundreds of children and filming the acts after police discovered videos of the abuse on his […]
Garuda Airlines cabin crew to abandon face masks following complaints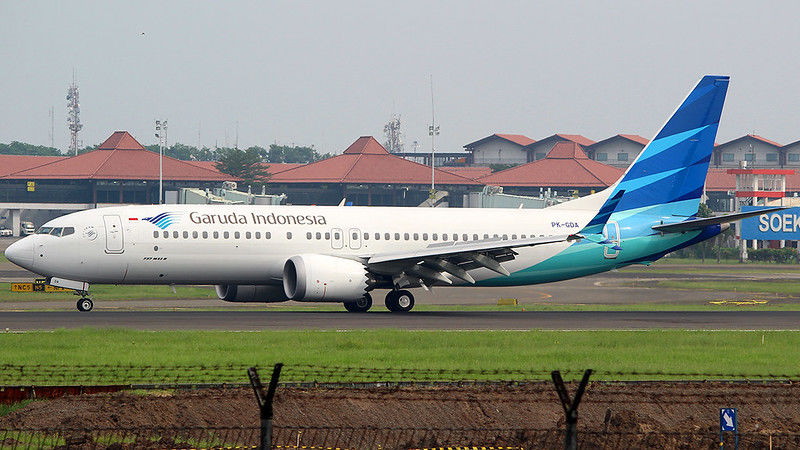 After a number of complaints from passengers (we assume male passengers), Indonesian carrier Garuda Airlines is preparing to have cabin crew ditch face masks in favour of face shields. The decision comes after some passengers said they couldn't tell if the crew were smiling, pouting, angry or couldn't care less. In response, Garuda CEO Irfan Setiaputra says the airline will gradually move to the wearing of face shields only. Current Garuda regulations dictate the wearing of face masks for crew, in addition to face shields and gloves, as do the regulations of competing Indonesian carriers such as Air Asia Indonesia. […]
Bike-riding monkey attacks, drags Indonesian toddler – VIDEO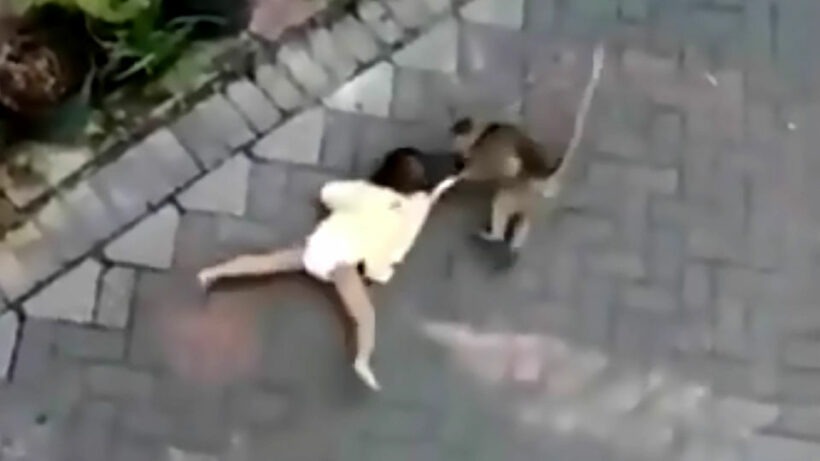 A video showing a monkey grabbing and dragging a toddler along a street in Indonesia has gone viral, leaving netizens around the world arguing over what actually happened. Was it a simian kidnap, a monkey mucking around, or a hungry monkey with evil intentions? Asiaone reports that the incident occurred in Surabaya, Indonesia last week. The clip shows the monkey zooming down the street on a miniature motorbike and crashing into a group of children sitting on a bench. It jumps off the bike and starts dragging a baby girl away by the arm. Seconds later, the monkey releases the […]