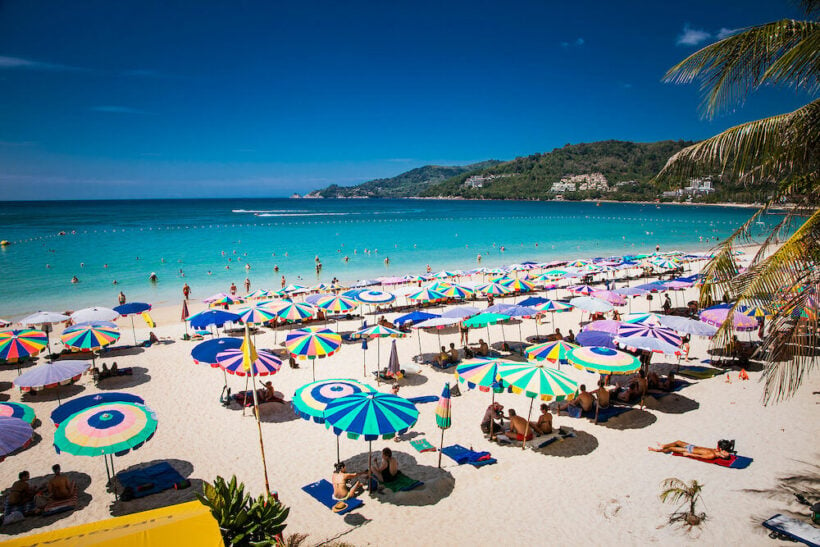 Low-risk tourists entering Thailand under the Special Tourist Visa could see mandatory quarantine period cut in half down to 7 days, according to the Public Health Ministry. Tanarak Plipat, the deputy director-general of the Department of Disease Control under the ministry says the current quarantine system, however, must be "redesigned" if such measures are in place.
"Seven-day quarantine is possible in the case of areas with very low infections. But it doesn't mean that we will no longer have additional controls. If we do it, we have must redesign the quarantine system, together with measures to monitor those people to make sure the country is safe from the outbreak."
Those travellers whose home countries are considered to have low infection rates are those with 0.2 positive infections per 100,000 visitors.
But each country varies in their infection rates from 5 per 10,000 visitors from China and 8 per 100 visitors from Saudi Arabia. The department also found that 99% of infectious patients would show symptoms within 12 days, going down to 50% within 6 days.
Such normally tourism-heavy provinces as Phuket are ready to welcome tourists under the new visa, but have since been marred with complications due to various reasons. The first batch of tourists under the visa was postponed due to administrative and procedural issues, but the ministry has since promised the arrival of 1,200 tourists each month. Phuket governor Narong Wunsiew says some locals fear that if foreigners are allowed into the province, before this month's annual vegetarian festival, domestic tourists may not come.
"At this stage there are no foreign tourists in the province because Thailand has yet to reopen. As for visitors under the Special Tourist Visa scheme, provincial authorities have not been informed of any arrivals by the Interior Ministry."