No plastic bags. No worries. Thailand copes with the bag ban.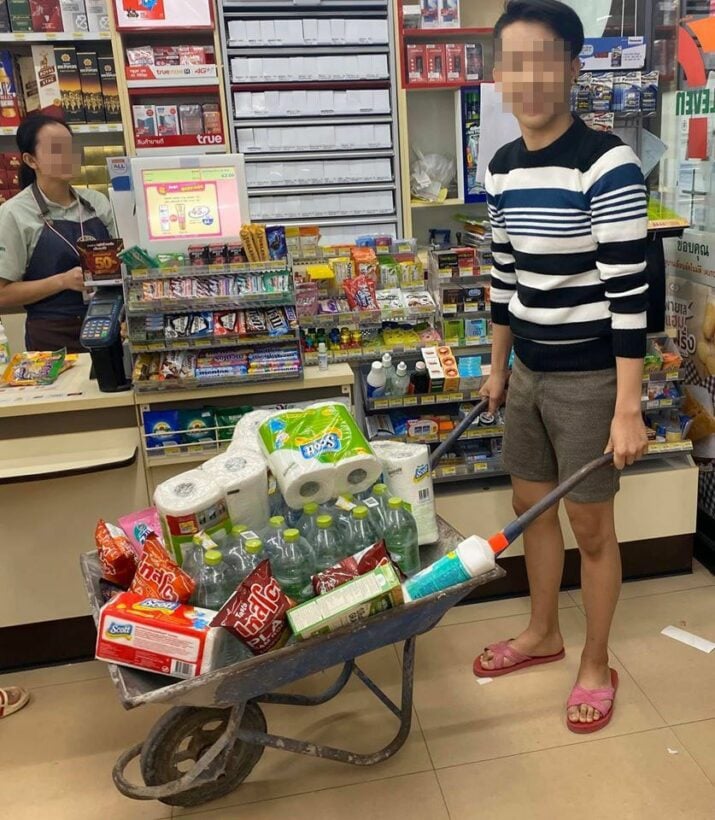 PHOTO: tinysg.com
A ban on plastic bans came into force this week where 75 of Thailand's key retailers eventually bit the bullet and decided to cave into pressure and stop issuing plastic bags to shoppers. It's not only the right things to do, it will set a vital example for Thais and force them into starting some new habits.
Gone, it seems, are the days where you will be casually handed a plastic bag to put your bag of chips or apple (also wrapped in plastic) into a single-use bag that will be disposed of as soon as you get home.
So that pile of plastic bags you've stored under the kitchen counter is going to get smaller and we'll all have to get used to taking along some other bag to do our shopping in the future.
Even though the plastic ban is just a small step in a much larger challenge, this step will surely be an important initiative that will set up Thailand as a responsible user of plastics in the future.
Thai's, as usual, have been particularly creative this time. We love and applaud all the ideas!!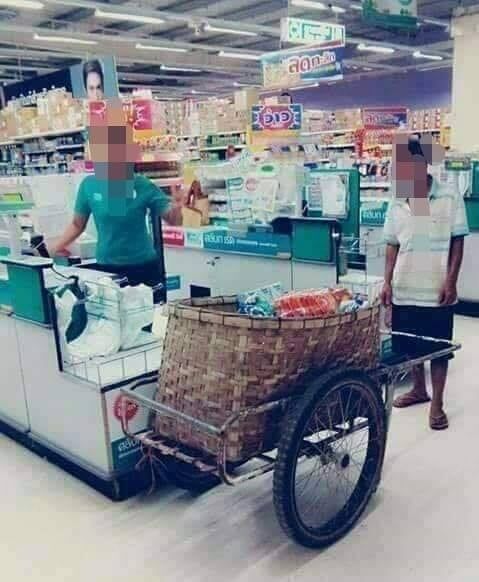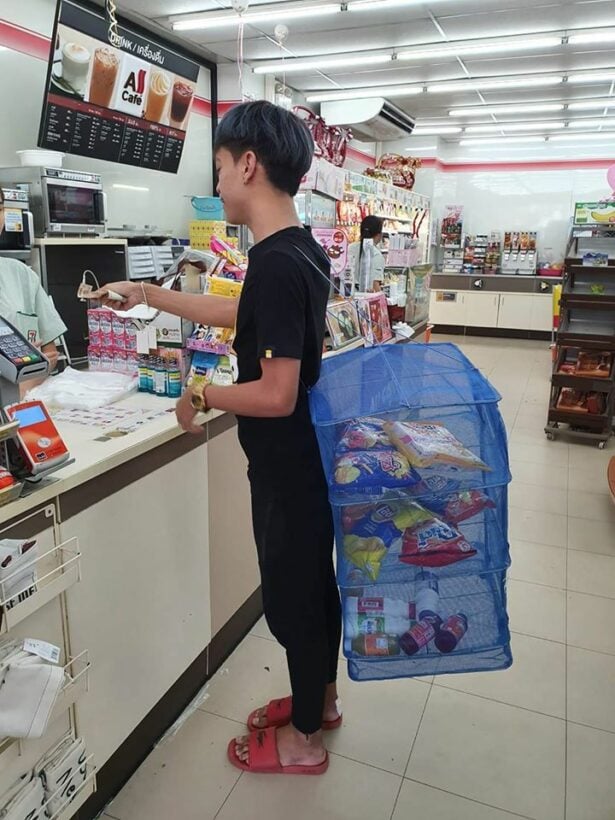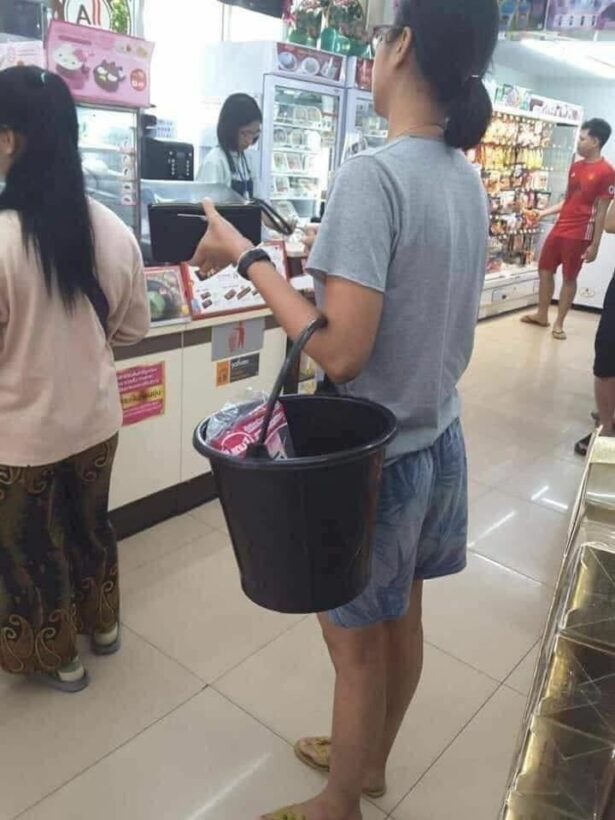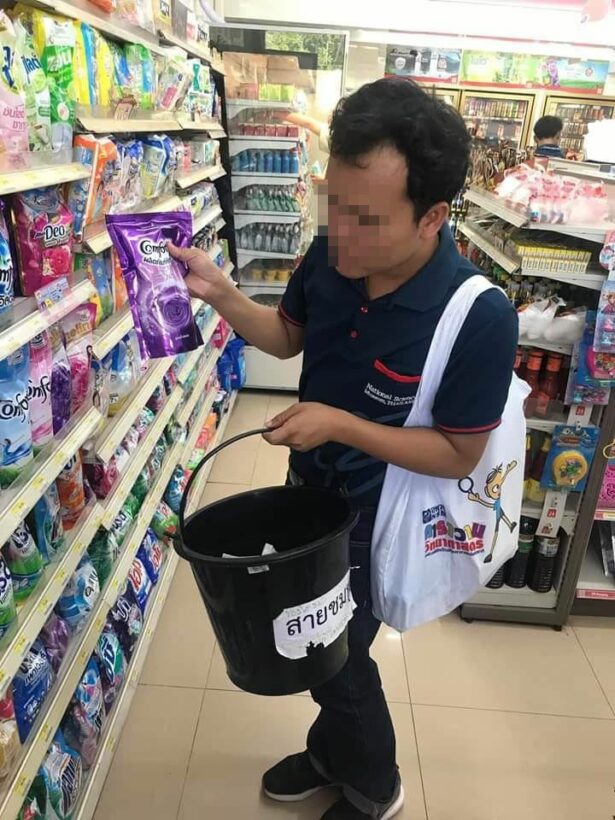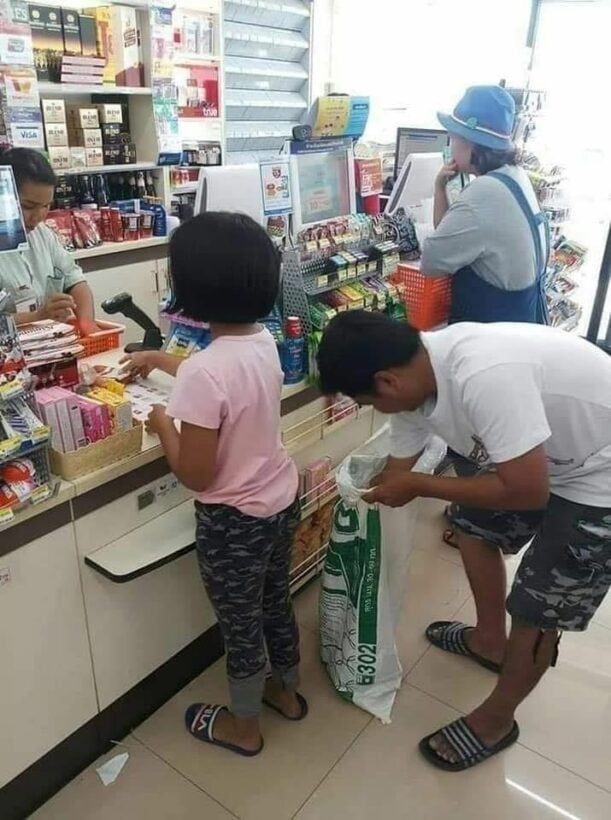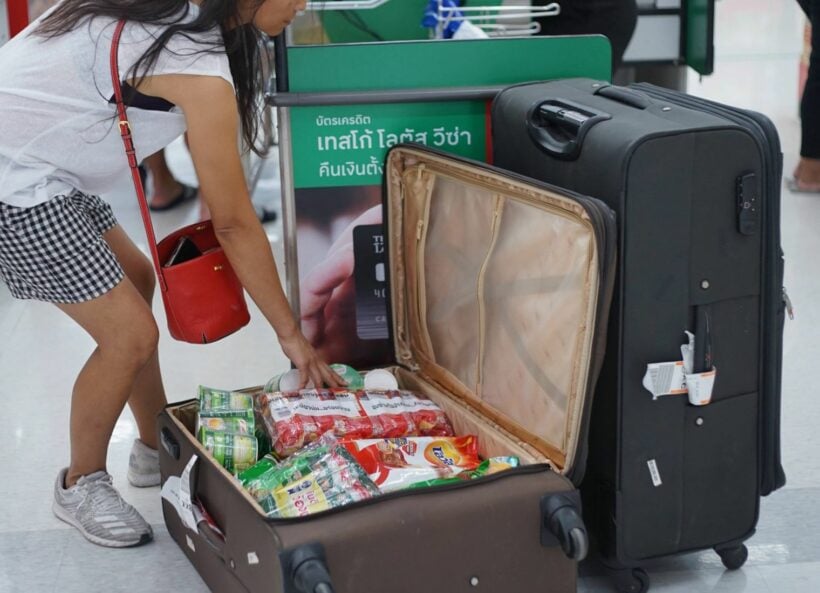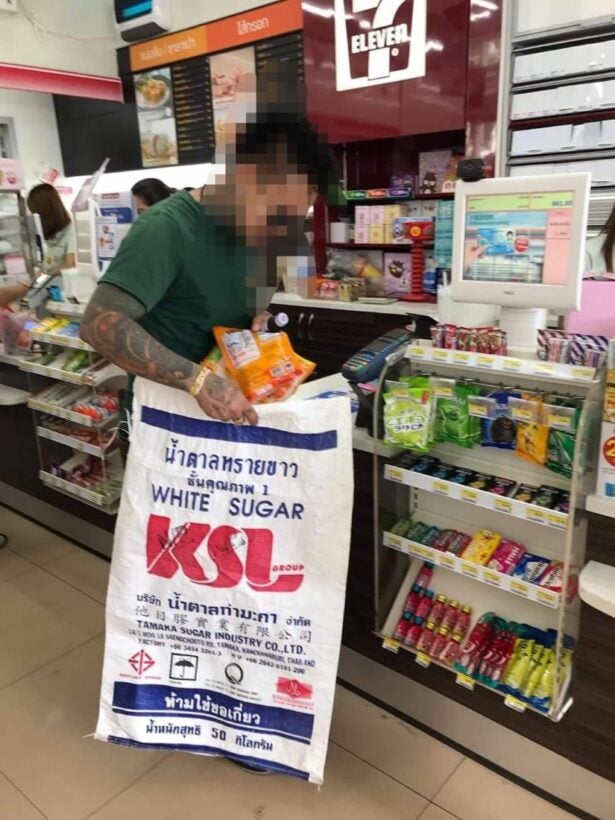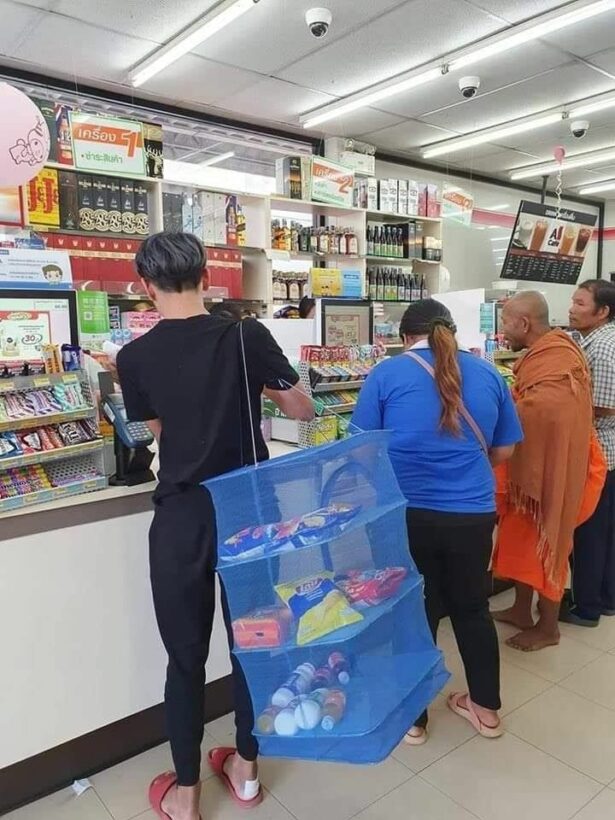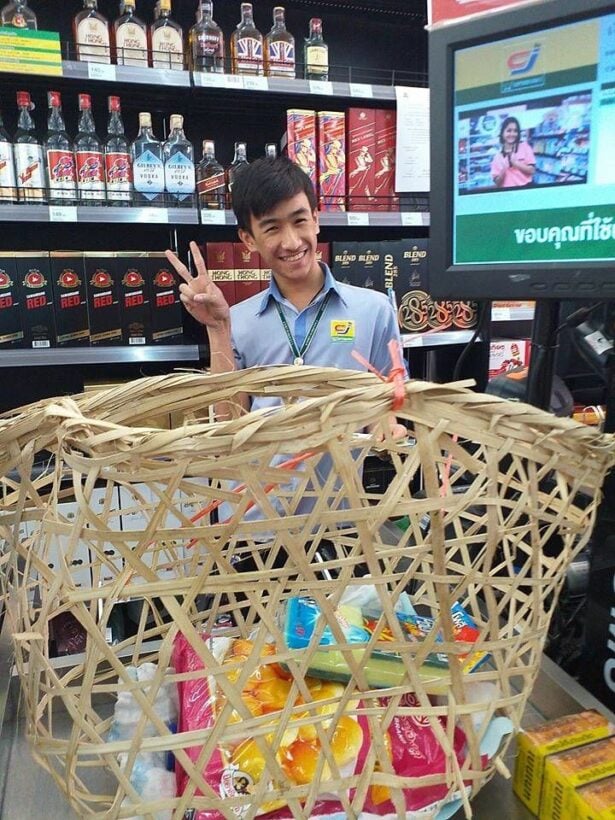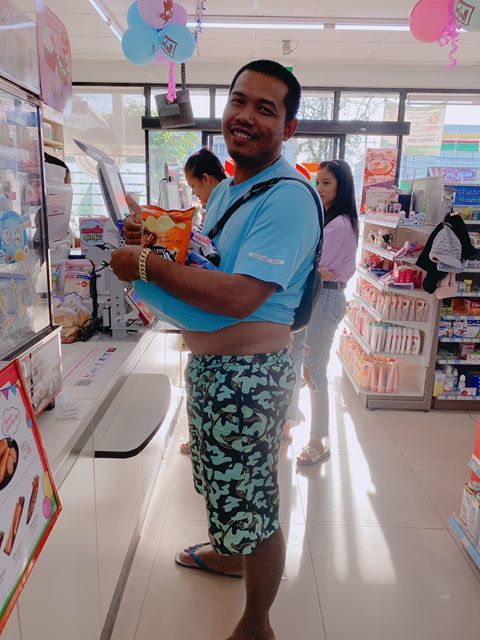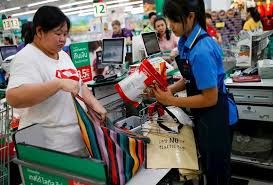 Keep in contact with The Thaiger by following our
Facebook page
.
Never miss out on future posts by
following The Thaiger
.
Elephant's death prompts plea to "say no" to plastic bags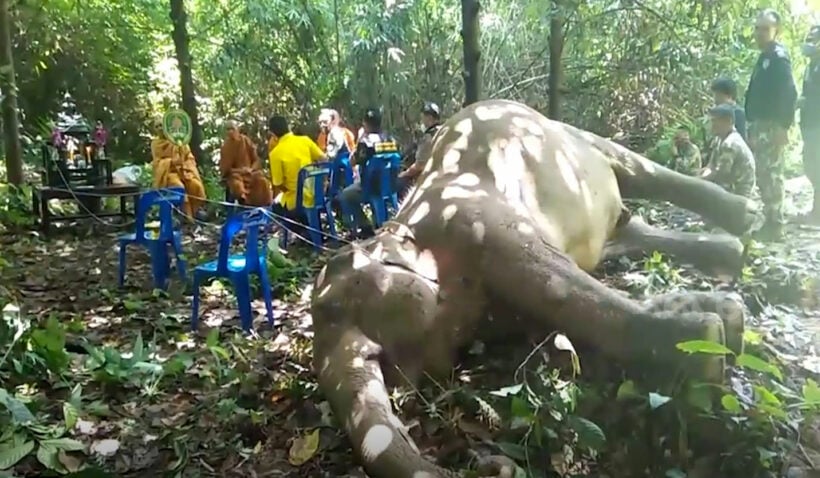 Thailand's ministry of natural resources and environment fears that the public campaign to reduce plastic bags is "falling on deaf ears", after the latest loss of a wild elephant which died with plastic bags in its intestines and stomach. Officials from the Department of National Parks, Wildlife and Plant Conservation found the male elephant, weighing about 3.5 tonnes and aged around 20 years old, dead at the Khao Khitchakut National Park in Chanthaburi province. They found plastic bags inside the animal's carcass. "How many wild animals need to die in order to raise the conscience of some people?" Varawut Silpa-archa […]
Dozens of plastic containers per person in state quarantine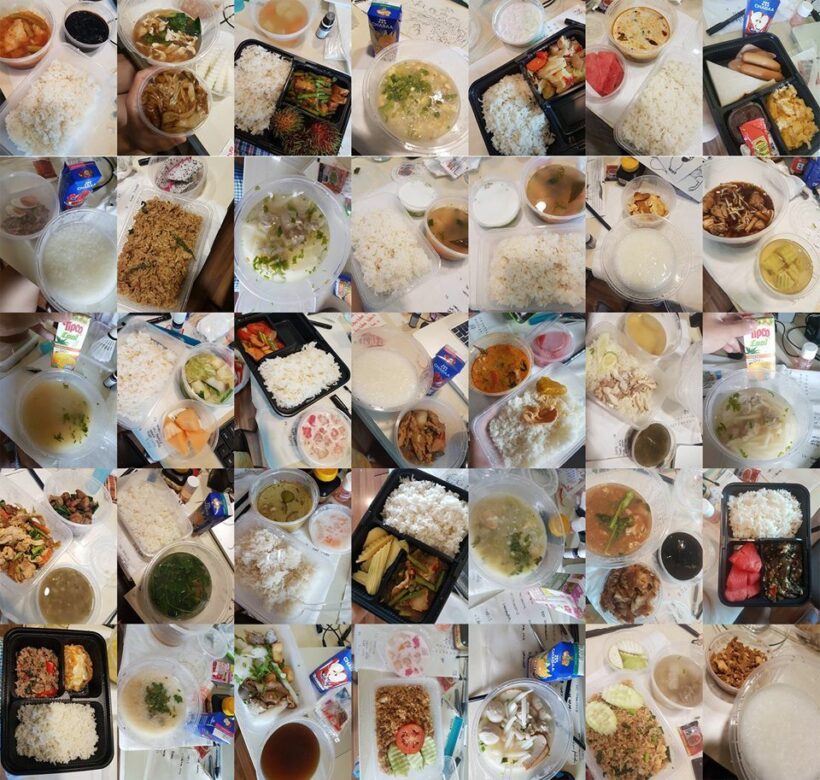 …and the rest of us haven't been helping the plastic problem either. Thailand started the year eco-friendly by banning single-use plastic bags. All good, but with "stay at home" orders and mandated quarantines, plastic waste has been increasing. One Thai artist, who stayed in a state quarantine facility, added up all the plastic containers and bottles he used during his isolation. He had more than 100. "I thought of this trash being multiplied by the thousands of people that had to go in state quarantine," Henry Tan told Khaosod English. "Just my flight alone resulted in 200 people in quarantine." […]
Huge rise in single-use plastic during Thailand's lockdown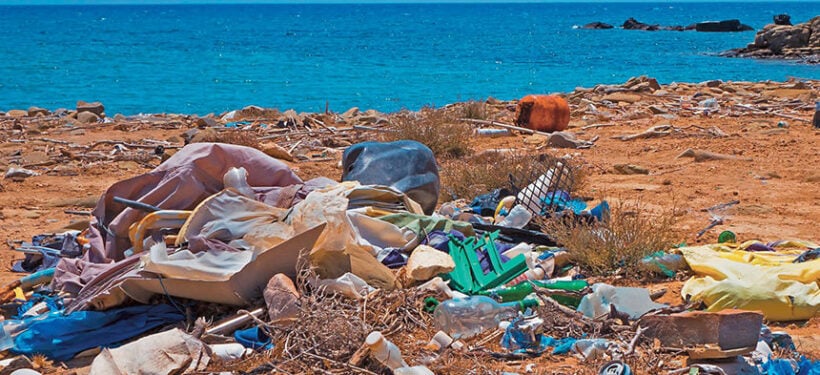 One positive of the world shutting down is nature being given a much-needed chance to heal and recover. Sadly though, another not so nice consequence of the Covid-19 lockdown has been the significant increase in Thailand's plastic waste. Why? Coconuts Bangkok says the Thailand Environment Institute blames the rise on more people availing of single-use plastic during this time for takeaway and the delivery of food. Director Wijarn Simachaya urges the country's residents to be more aware of how much waste they are generating while ordering takeaway food. Non-plastic alternatives are still difficult to find and expensive to buy at […]