Koh Lan to get "neo" branding to attract tourists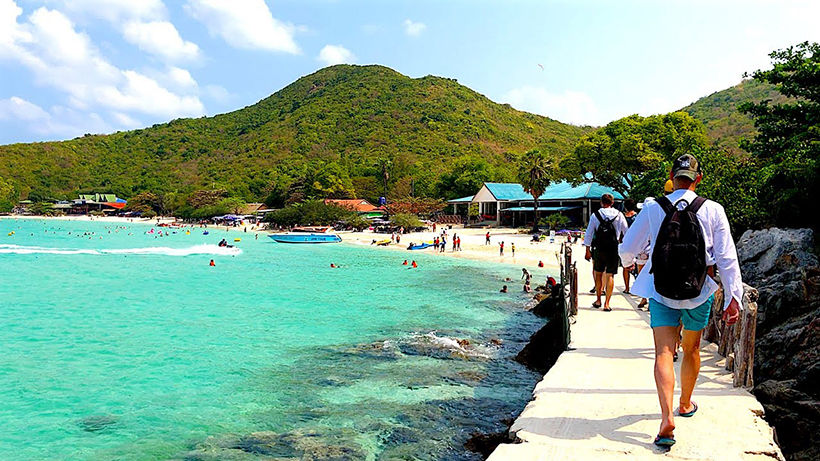 The popular resort island of Koh Lan, about 8 kilometres off the Pattaya coast in the Gulf of Thailand, will become "Neo Koh Lan", as Pattaya is being upgraded as a tourism and investment hub under the Thai government's poster economic project, the Eastern Economic Corridor (EEC) scheme. Pattaya's mayor says the island, along with Koh Sichang (north of Koh Lan) in Chon Buri and Koh Samet in Rayong, will be promoted as destinations for "quality tourism" under the Neo Koh Lan plan.
"Neo Koh Lan plan will be modelled on the Neo Pattaya plan, which focuses on 5 key areas… the economy, social development, culture, tourism and management of environment and natural resources."
"Even though Koh Lan is part of Pattaya City, it has the potential to be developed. It welcomes up to 7 million tourists each year and generates large amounts of income for the country. We are pushing it as part of the EEC's tourism development plan."
The mayor was speaking during a visit to Koh Lan to inspect its infrastructure, facilities, environmental management and the livelihoods of the locals. He also gathered opinions about the Neo Koh Lan plan.
He says that to prepare the island for development, its main pier, which serves both cargo and passenger ships, will be redesigned and upgraded, with a budget of 2 million baht.
He also says the city has been working to improve the island's fresh water management to alleviate water shortages, and upgrade its wastewater treatment system.
Commenting about the island's chronic waste problem, the mayor says garbage management will be tackled in earnest now that the Interior Ministry has approved construction of 2 incinerator facilities, with a combined capacity to dispose of 60 tonnes of waste per day.
SOURCE: Bangkok Post
Keep in contact with The Thaiger by following our
Facebook page
.
Never miss out on future posts by
following The Thaiger
.
UPDATE: SET suspends trading of Thai Airways shares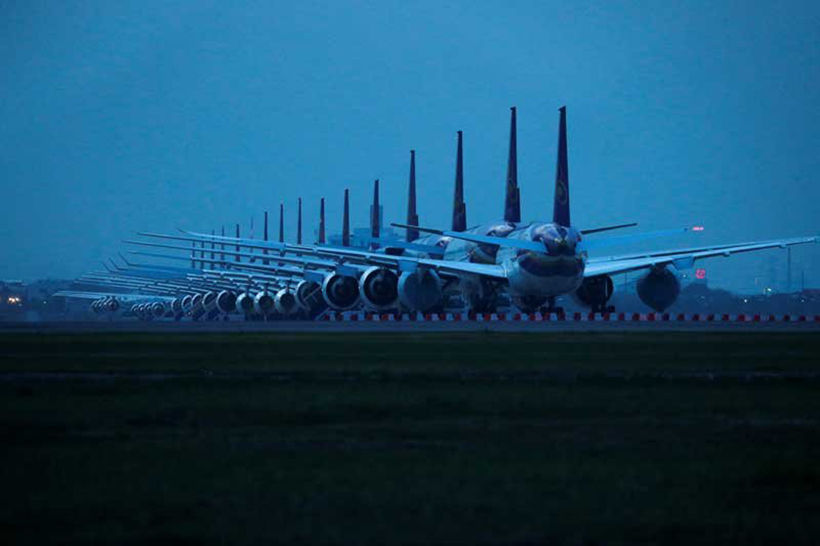 UPDATE: Trading in Thai Airways shares was suspended by the Stock Exchange of Thailand this afternoon after auditors declined to sign off on its financial statements for the six months to June 30. Auditor Deloitte Touche Tohmatsu Jaiyos said it couldn't reach a conclusion on the statements due to issues including a lack of liquidity and debt defaults, which created "material uncertainty" and may affect the value of assets and liabilities. ORIGINAL STORY: Embattled, bankrupt Thai Airways suffered about 28 billion baht in losses for the first 6 months of this year, mainly attributable to the Covid-19 pandemic, which has […]
Thai Airways loses 28 billion baht in the first half of the year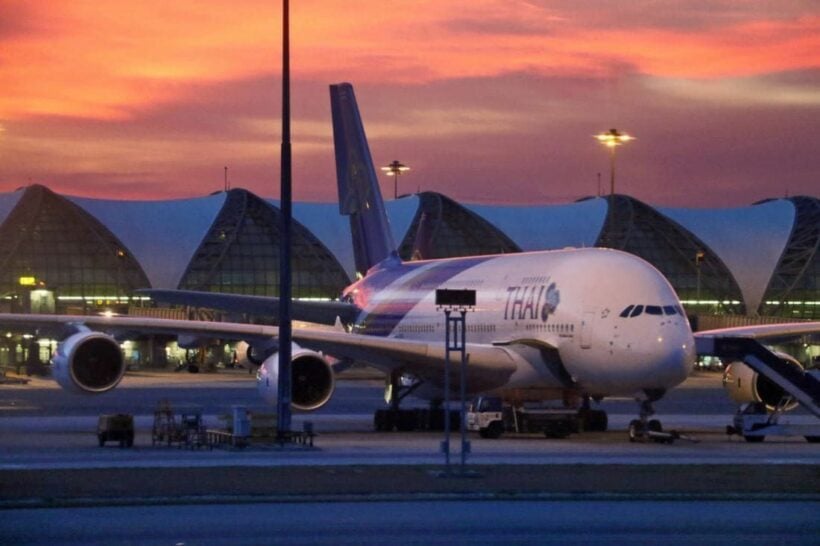 Embattled, bankrupt Thai Airways suffered about 28 billion baht in losses for the first 6 months of this year, mainly attributable to the Covid-19 pandemic, which has seriously impacted its operations and crushed global travel, grounding fleets and shuttering many airlines altogether. The airline's acting president said today that the pandemic has led to many countries, including Thailand, closing their borders and imposing lockdown measures, including travel restrictions, resulting in substantial reductions in both domestic and international travel. Thai Airways, he said, has had to reduce its flights in line with reduced passenger loads. For the first quarter of this […]
PM Prayut speaks about the new Cabinet and tackling social and economic issues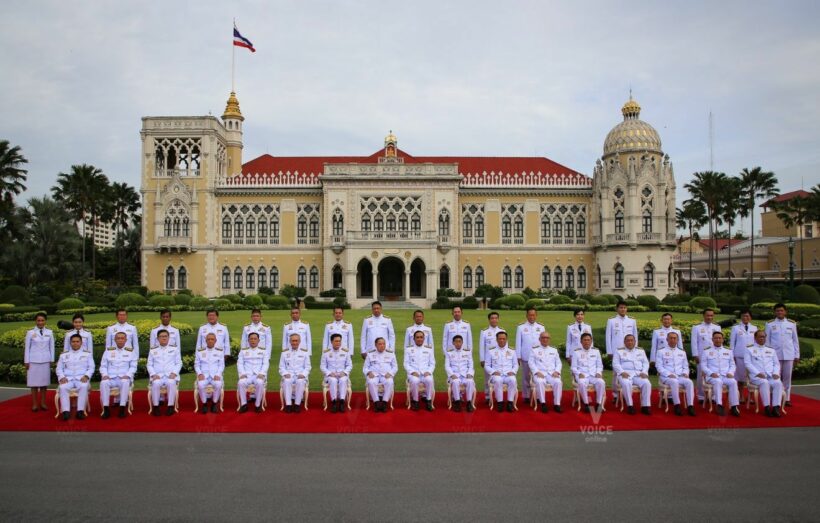 Yesterday, Thai PM Prayut Chan-o-cha delivered a speech about the new Cabinet and discussed social and economic concerns to drive Thailand forward during the ongoing Covid-19 crisis. He said that there are 5 key job guidelines to be followed in the service of the citizens of Thailand… • Keep providing short-term financial relief for the people, with particular attention to SMEs and people who have lost their jobs in various sectors. • Provide relief in a way that is sustainable for the country, bearing in mind how long the global crisis could last; begin a solid program for sustainable recovery […]