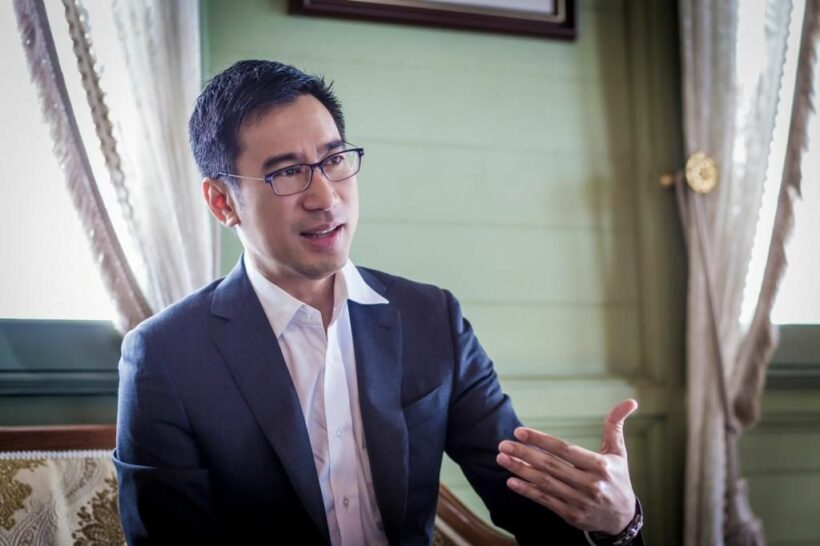 It's expected to take at least 2 years for Thailand's economy to recover, but once it does, inequality is likely to become a top concern, according to the Bank of Thailand governor Sethaput Suthiwart-Narueput.
"It is expected to take at least two years before the Thai economy returns to its pre-pandemic levels in terms of GDP… Even when the economy is fully recovered, things are unlikely to be the same. There is a risk that more inequality in the country will be seen."
While some large corporations survived the lockdown, many small businesses took a beating. Businesses in the tourism industry were hit the hardest from the lack of international tourists, causing a number of tour operators and hotels to close. With the rise in unemployment, household debts could also spike.
Thousands more students applied for financial aid this year, expanding the education gap between the rich and the poor. The Equitable Education Fund says the rise is because many families cannot afford to education costs due to financial stress brought on by the coronavirus pandemic.
Sethaput says the Bank of Thailand is looking into measures to revive the economy, focusing on debt restructuring, but there's still a lot of work to be done.
The government has been trying restart foreign tourism – which accounted for 11 to 12% of Thailand's GDP – after a 7 month ban due to the coronavirus. Last year, foreigners each stayed an average 9 days in Thailand, spending about 50,000 baht during their trip. To make up for the lost revenue, Sethaput says foreign travelers would each need to stay an average of 20 days in Thailand and each spend 200,000 baht.
SOURCE: Bangkok Post
Catch up with the latest daily "Thailand News Today" here on The Thaiger.