Discover the top studios for yoga in Bangkok near you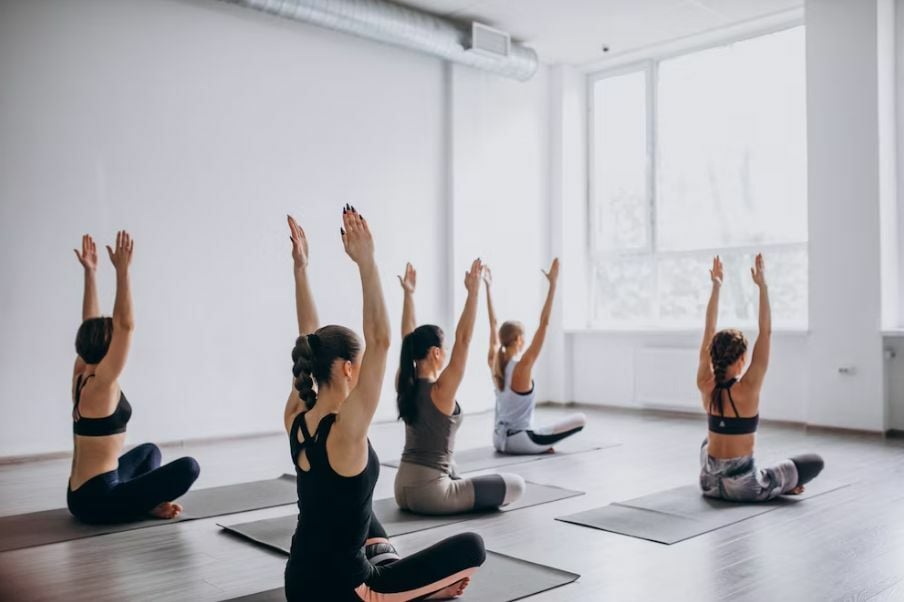 Yoga in Bangkok is an increasingly popular and well-established practice, with the city offering a diverse range of studios, classes, and styles for both locals and visitors to choose from. Seeking inner peace in the bustling city of Bangkok? Look no further, as the vibrant Thai capital is home to a wide array of yoga studios, offering a serene escape from the city's chaos. Yoga is an ancient physical, mental, and spiritual practice that originated in India around 5,000 years ago. The word "yoga" comes from the Sanskrit word "yuj," which means to unite or join. This union refers to the connection between the individual's mind, body, and spirit for holistic health in the long run.
Fortunately, Bangkok offers an impressive variety of yoga studios scattered throughout its diverse neighborhoods. Unsure where to start? Fret not, as we've compiled a list of the top yoga studios in Bangkok, catering to both beginners and experienced practitioners alike. Discover the perfect sanctuary to meet your needs and embark on a transformative journey toward mindfulness and well-being.
Yoga studios near you in Bangkok
Absolute You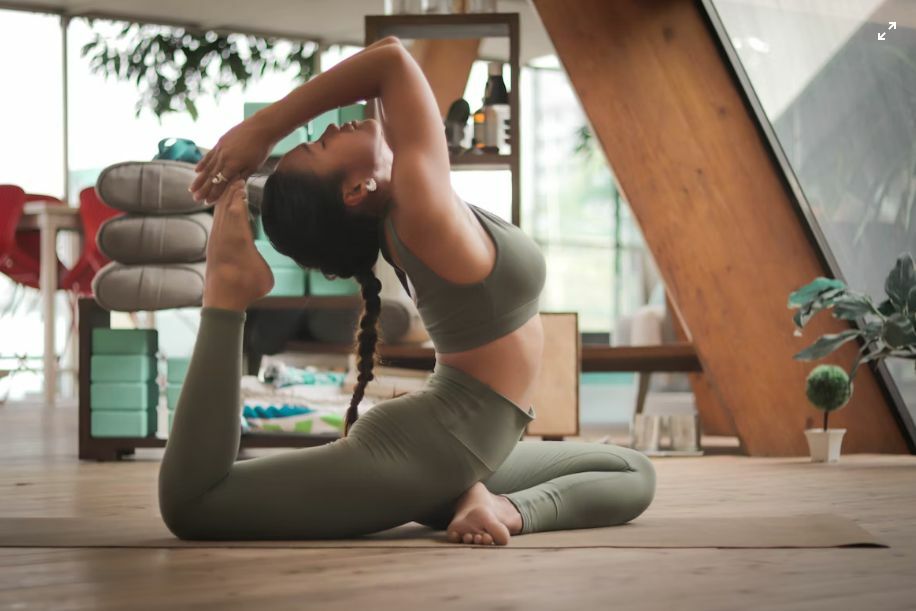 Absolute You is a renowned yoga studio located in Amarin Plaza, Bangkok. The studio offers a wide range of yoga classes, designed to cater to various skill levels and preferences. With highly experienced and certified instructors, Absolute You is committed to providing a holistic approach to health and wellness. The yoga classes at Absolute You include various styles such as Hatha, Vinyasa, Yin, and Restorative yoga, ensuring that each individual can find a suitable class to match their needs. The studio also offers Pilates and rhythm cycling classes for a more diverse fitness experience.
The experienced instructors at Absolute You are skilled at guiding beginners through their practice, offering modifications and adjustments to suit individual needs. Their welcoming and non-intimidating atmosphere makes it easy for beginners to feel comfortable and confident in their practice. Whether you are a seasoned yogi or a beginner, Absolute You's yoga in Bangkok experience promises to help you find balance, strength, and inner peace in the midst of the bustling city life. In addition to yoga, a variety of other exercise classes are available, such as pilates, indoor cycling, and the innovative F.I.T. (Functional Innovative Training) programs led by personal trainers. Beyond the well-known Amarin Plaza location, Absolute You boasts 12 other branches both within and outside of Bangkok, which is open daily for your convenience.
Yogatique Bangkok
Yogatique Bangkok is a boutique yoga studio situated in the heart of the city, offering students an intimate and personalized yoga experience. This exclusive studio stands out in the yoga in Bangkok scene by focusing on small class sizes and individual attention, ensuring that each student receives tailored guidance and support in their practice.
In addition to regular classes, Yogatique Bangkok also hosts workshops, special events, and teacher training programs, making it a hub for yoga enthusiasts looking to expand their knowledge and deepen their connection to the practice. This distinctive yoga studio embodies the essence of the yoga in Bangkok experience, providing a welcoming and supportive space for all who seek balance, growth, and inner peace.
Eclipse Yoga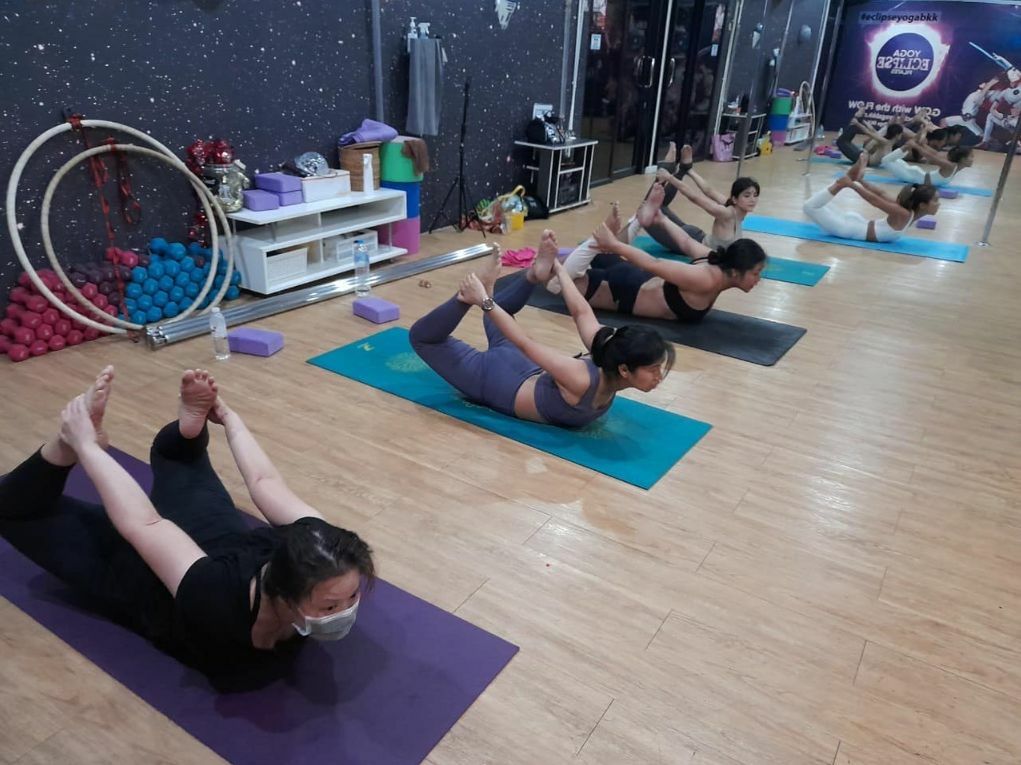 Imagine the excitement of practicing yoga in a space-like environment! Eclipse Yoga, Bangkok's first blacklight fitness studio, offers a unique and engaging yoga experience through the use of light, color, and sound stimulation inspired by the cosmic darkness illuminated only by the brilliance of stars. This innovative approach to yoga in Bangkok sets it apart, providing a truly memorable experience. The concept aims to help you concentrate on the single bright spot in the room (your instructor) while enjoying the calming ambiance and distinctiveness of the experience.
Eclipse Yoga provides a variety of classes, from fundamental yoga sessions to diverse disciplines such as Pilates, Iron Yoga, Piloxing, Yoga Fly, Pole Dancing, Aerial Hoop, and a blend of yoga with Thai Boxing.
Additionally, the studio offers cover dance classes and several other workout options if you ever want to take a break from yoga and explore something new in the vibrant world of fitness in Bangkok.
Yoga Above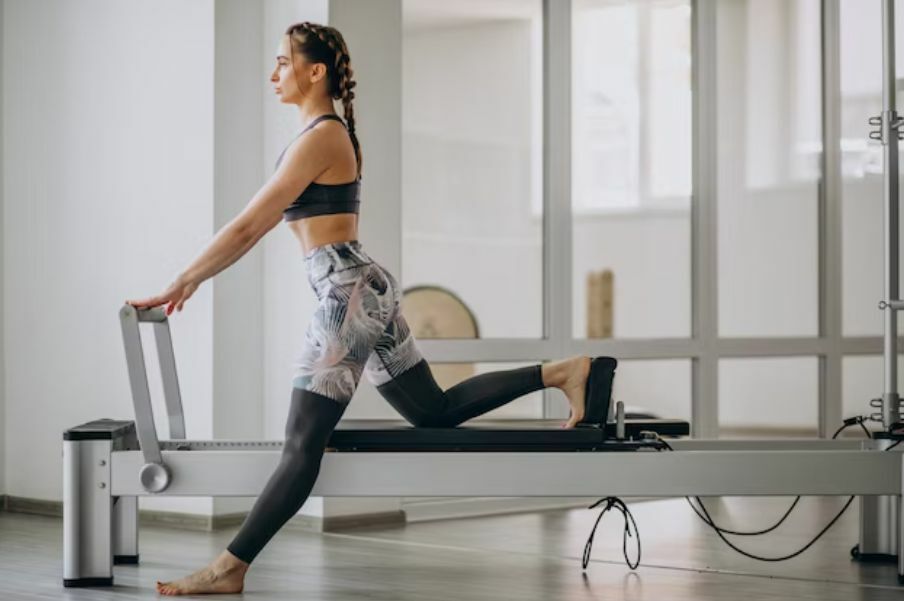 Yoga Above is dedicated to making the art of yoga easily accessible and comprehensible for people of all ages and genders. They offer basic training courses designed to gently introduce everyone to the world of yoga. In addition, advanced classes are available for those who have completed the basic levels. Various yoga styles are also offered, including Easy Flow, Hatha / Vinyasa, Hot Yoga, and Yoga Pilates.
Whether your goal is to unwind, improve flexibility, enhance breathing, or strengthen your core, the team of skilled instructors at Yoga Above is ready to help you warm up, set your mind for training, and achieve the results you've always desired in your yoga practice in Bangkok.
Prem Yoga and Ayurveda Center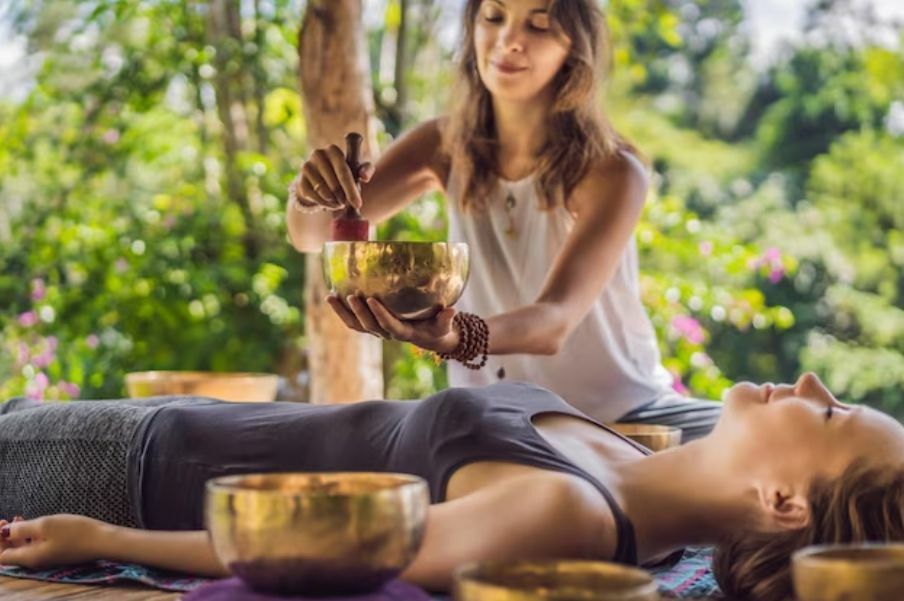 Prem Yoga and Ayurveda Center is a renowned wellness center that offers a unique combination of yoga and traditional Ayurvedic treatments in Bangkok. This holistic approach aims to provide physical, mental, and spiritual well-being for individuals seeking a balanced lifestyle. In addition to yoga classes, Prem Yoga and Ayurveda Center also provides Ayurvedic treatments, which are designed to help restore balance and harmony within the body. These treatments are based on ancient Indian healing practices and can help alleviate various ailments and promote overall well-being.
By combining yoga and Ayurvedic treatments, Prem Yoga and Ayurveda Center offer a holistic approach to health and wellness, making it a popular destination for those seeking a rejuvenating and transformative experience in Bangkok.
Three Studio Yoga Fly and Pilates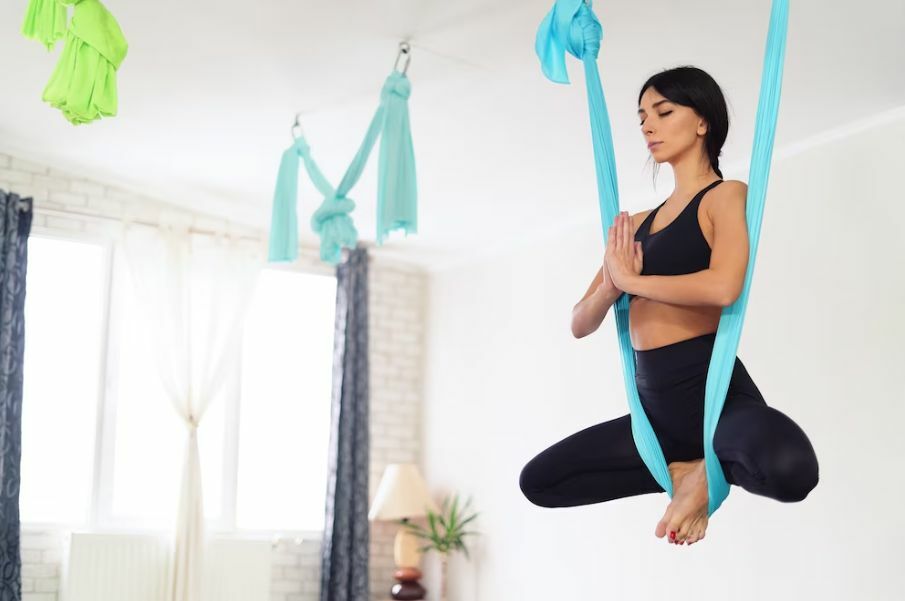 Located just across the river in the Thonburi area, within the Seacon Bangkae shopping complex, is a yoga studio that specializes in Pilates, focusing on strengthening core muscles, injury rehabilitation, and building a fit and firm body in Bangkok. Upon request, specialized classes are also available for treating and reducing pain associated with Office Syndrome, Herniated Disc, Bulging Disc, Degenerated Disc, and Scoliosis.
Fit and firm classes at this studio include Yoga Fly, which targets arm and abdominal toning, and Zumba, aimed at promoting cardiovascular health and weight loss. Three Studio boasts a team of internationally certified instructors who conduct over 130 classes weekly, ensuring a wide variety of options for yoga enthusiasts in Bangkok. You can find greater yoga studio options in Bangkok here.
Explore the best yoga studios in Koh Samui to experience tranquility and peace of mind on a serene island paradise.
Health

Join the conversation and have your say on Thailand news published on The Thaiger.
Thaiger Talk is our new Thaiger Community where you can join the discussion on everything happening in Thailand right now.
Please note that articles are not posted to the forum instantly and can take up to 20 min before being visible. Click for more information and the Thaiger Talk Guidelines.