Shopping centres, department stores prepare to reopen tomorrow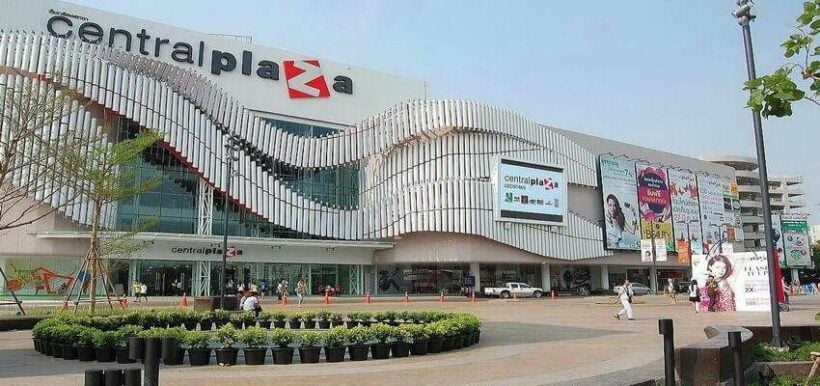 Department stores, shopping centres and larger restaurants, as well as other businesses across the nation, will begin gradually reopening tomorrow after nearly 2 months of closures due to the Covid-19 pandemic and the national state of emergency declared to fight it.
The decision to go ahead with Phase 2 of the easing of restrictions was announced yesterday, but has yet to be formalised, so the list of business allowed to reopen could still change. A spoksewoman for Central Department Stores, part of SET-listed Central Retail Corporation, had this to say…
"This is considered good news after a long two months of waiting. The sooner malls are allowed to reopen, the faster it will stimulate the economy. Although the reopening is allowed on a gradual basis, it is better than leaving the department stores and shopping malls standing still."
She says Central is ready to reopen all of its department stores across the country tomorrow, and all 23 CDS stores nationwide are adhering to the "Central Clean & Safe" concept, with its 5 principles with 26 stringent measures, all following government guidelines.
Department store staff will wear masks and face shields at all times while working, sanitise their hands before and after serving customers have their temperature checked every 3 hours. The company has also improved ventilation and increased air exchange rates to more than 10 times per hour, well beyond requirements, and installed short-wavelength UV sanitising units in ventilation systems.
Every tester, every sample product, and any item that is tried will be sanitised and all fitting rooms will be sanitised after every use.
"We've also installed automatic UV-C sanitising units on escalator handrails at some stores, including Chidlom and Lat Phrao, and will roll them out at 10 stores in Bangkok."
The senior vice president and head of retail support at CDS says the company was already on full alert about the impact of the virus on its operations before malls were ordered closed on March 22, and is seeking new equipment to support all CDS operations.
"We believe the measures we prepare for reopening stores are beyond the government's requirement and customers' expectations."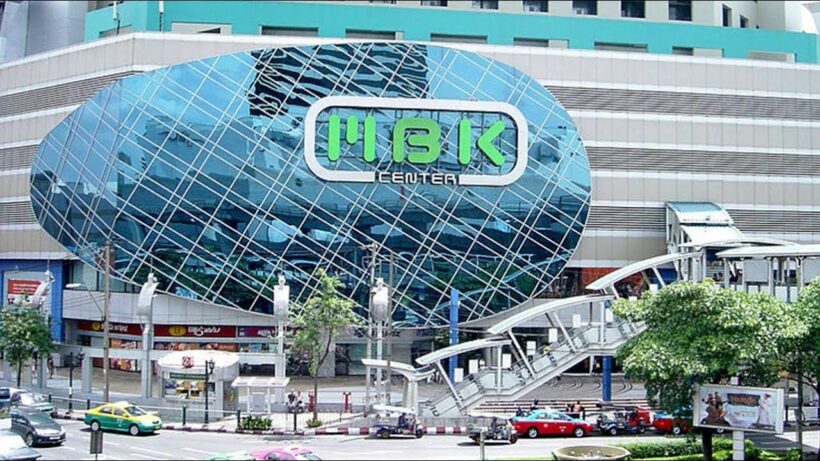 CDS expects about 70% of customers to come back to shop initially.
"Low and middle income earners will likely remain cautious about spending, while higher-income shoppers have not felt as much impact from the pandemic."
The managing director of MBK, which operates malls and shopping centres in Bangkok and throughout Thailand, also praised the government's decision and says MBK is ready to reopen tomorrow.
SOURCE: Bangkok Post
Keep in contact with The Thaiger by following our Facebook page.
Never miss out on future posts by following The Thaiger.
Stop the burn – Thai Governors told to stop farmers burning off agricultural waste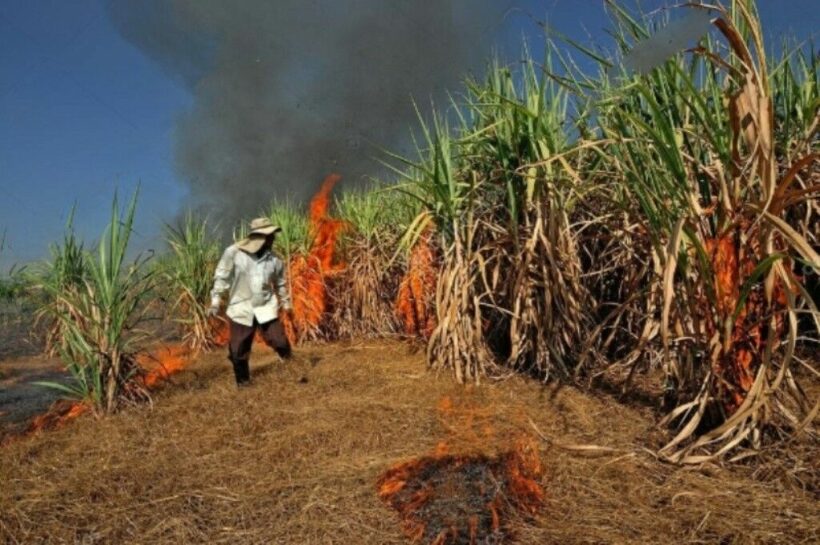 Provincial governors in Thailand's farming areas are being told to mitigate the burning off of agri-business waste by farmers in their provinces. The annual burn-offs are the biggest cause of the December to April air pollution in Bangkok and Central Thailand which lie in the wake of the light north-easterly breezes this time of the year. The burn-offs partly co-incide with the lighter annual north-easterly monsoons.
Lt-Gen Kongcheep Tantravanich, a spokesman for Deputy PM Prawit Wongsuwan, has been one of the first to openly admit that the agri-fires are the common denominator in the capital's annual smog woes. Over recent decades Bangkok's Pollution Control department has trotted out any number of PR stunts, including water-spraying drones and asking temples to stop lighting josh sticks.
Now that spokesperson says that the accumulation of PM2.5 micron dust in the atmosphere… "mainly caused by outdoor burning of waste, especially on farms, combined with poor air circulation, has been posing a health risk for the past several days".
Deputy PM Prawit has now ordered all provincial governors to send teams to warn farmers to stop the burning or face prosecution. It's not the first order from the top directed at farmers trying to find cheap ways to get rid of agri-waste and prepare their plantations for the next crop. But, despite the 'warnings' in the past the practice has continued largely unenforced.
Thai farmers conduct the burn-off activities to reduce the amount of leftover materials – biowaste – like stalk tops, leaves and refuse left after the harvesting. Rice farmers also routinely burn rice stubble – the residual plant waste to prepare fields for the next season of crops.
Around 70-75% of Thailand's sugar production is sent overseas and the country ranks second in exports just behind Brazil. It's a big industry. The government also introduced a quota, distribution and price support system between growers and millers which has helped to artificially keep a ceiling on the export prices. Most of Thailand's sugarcane plantations are in the Central and Northeast regions, some of them, evidenced by the fire maps, are less than 100 kilometres north of the capital.
But the Natural Resources and Environment Minister Woravut Silpaarcha is resorting to the old government narrative, repeating that officials at the Pollution Control Department will have to coordinate with the Interior Ministry and the Bangkok Metropolitan Administration to "intensify efforts to reduce emissions of PM2.5 dust from vehicles and factories".
He's also suggested that companies should allow employees to work from home to reduce the amount of vehicles on the city's roads.
The Pollution Control Department is now estimating that the biomass burn-off contribution to the PM2.5 levels could vary between 24 – 38%, with the majority of it coming from sugarcane and rice burning. Most of the concentrations of agri-burning is around Northern Thailand and in the farmlands north of Bangkok. These areas also suffer considerably from the direct effects of the smoke. Fire maps also indicate that an even worse problem exists in northern Cambodia and north-west Myanmar where the burning carries on un-abated.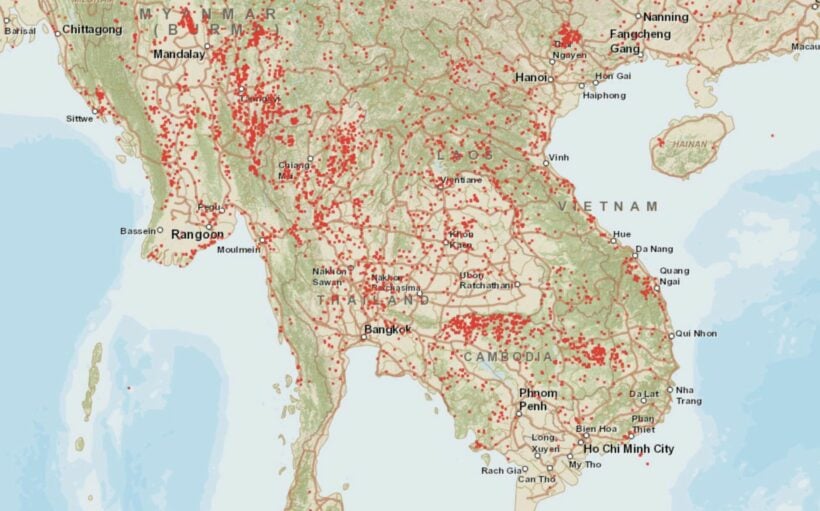 GRAPHICS: firms2.modaps
The Thaiger has waged a long campaign to provide fire maps and air-pollution readings over the past 3 years as evidence of the contribution of the agri-burning to Bangkok's annual smog problem. But officials have kept beating the same drum, blaming factories, vehicle traffic and old diesel buses (which certainly need to be regulated as well but are not the main cause of the December to April haze and smog).
Keep in contact with The Thaiger by following our Facebook page.
Never miss out on future posts by following The Thaiger.
34.7% of Thai tourist businesses closed down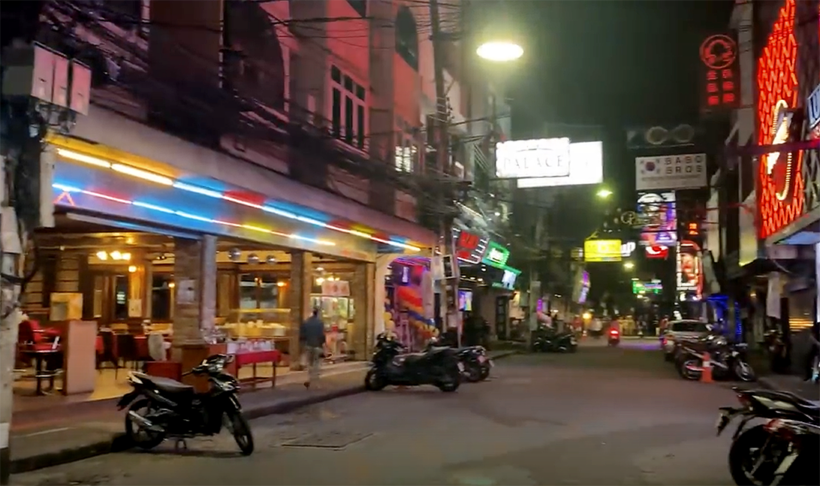 "When the tourists start coming back it will be a very different holiday experience for them. Will it ever get back to the numbers before Covid? Never."
A Tourism Authority of Thailand survey, conducted between January 10 – 12, indicates that more than a third of the country's tourism-related businesses has already shut up shop and gone out of business. But industry players estimate the number is much higher. In regions almost solely relying on tourism for an income – Phuket, Pattaya, Koh Samui, Gulf and Andaman islands and touristy areas around Bangkok – up to 90% of the front-line tourism businesses have closed.
1,884 tourism businesses in Thailand were surveyed by the TAT about their current situations and how they were coping with the long-term closure of the Thai borders and the local restrictions on travel. Businesses covered areas like accommodation, travel agents, tour companies, restaurants, car and bike rentals and public transport businesses.
34.7% said they had already shut down or gone out of business.
That the TAT admit that more than a third of their front-line organisations have gone to the wall already is a big turn-around from the perennially optimistic tone and often cringe-worthy predictions. The TAT and the Thai Minister of Tourism and ports are now staring down the barrel of an industry, not only diminished, but changed forever after decades of stunning growth.
But speaking to several major tourism players during the week The Thaiger heard a much bleaker prediction from both foreign and Thai-owned tourism related businesses. One long-term hotel manager in the south, who is responsible for 11 hotels in Phuket, Krabi and Khao Lak, says they've had to lay off almost all of their staff after "hanging in" over the past 9 months.
"We can no longer keep even a small number of rooms open without any hope of the borders opening up in the next few months. We're finished. And even when they do start allowing tourists back into the country it would take us up to 6 months to get staff and maintenance ready again."
"I would say that 90% of tourism-related businesses are gone. And gone forever. A lot were small family businesses who had taken the punt and invested their savings into the booming tourism business down here. They'll never return."
"When the tourists start coming back it will be a very different holiday experience for them. Will it ever get back to the numbers before Covid? Never. People will be looking for something different as the world travel industry reinvents itself."
Last week Thailand's Tourism and Sports Minister claimed that 10 million tourists would start arriving in Thailand from the middle of this year for the rest of 2021. Just 3 months ago he also predicted that domestic tourists would undertake some 10 million trips a month during the forthcoming high season (December to February).
In 2019 nearly 40 million overseas tourists arrived in Thailand. In the second half of 2019 there were just over 20 million tourists, twice the amount the Minister predicts will arrive from July to December this year.
This week's prediction was that tourists, foreign and local, would be spending 1.2 Trillion baht on the battered tourist industry during 2021. The Minister failed to provide details about where these tourists would come from or where they would visit during their stays – stays that still have to begin with a 14 day mandatory quarantine.
The break out of a cluster of infections in the Samut Sakhon province, just south west of Bangkok, and now spread to the majority of other Thai provinces, on December 20, forced the government to restrict inter provincial travel. The not-quite-a-lockdown that followed severely dampened the travel plans of locals and foreigners inside Thailand over the traditional December/January holiday season. This week the Bangkok Metropolitan Authority loosened some of the earlier restrictions and allowed some formerly closed businesses to re-open.
Keep in contact with The Thaiger by following our Facebook page.
Never miss out on future posts by following The Thaiger.
Government is to allow people to use "legal" parts of cannabis in business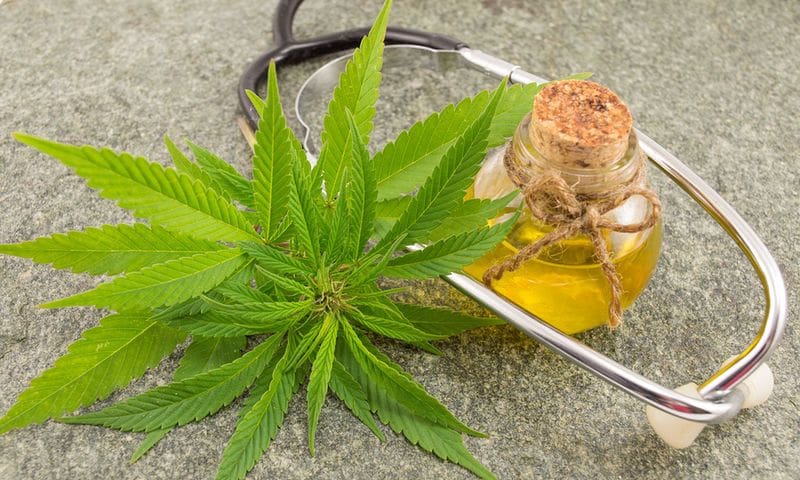 With intentions to promote cannabis as the country's potential new cash crop, the government is preparing guideline to allow people to produce, sell or own cannabis and hemp. The permitted businesses, including textile, pharmaceutical, and cosmetics will be able to register to receive FDA permissions from January 29.
According to the FDA secretary-general, leaves, stalks, stems, roots, flowers, and seeds are not in a list of legal parts as they have high drug content (is there anything left?). Individuals are still not allowed to grow both cannabis and hemp without authorisation. Import and export of hemp must seek permission from the FDA Office as well.
Interested applicants in Bangkok can register at the FDA Office, while those in upcountry can contact the provincial public health offices. Courses and training about how to start a business using marijuana plants will be provided under the collaboration of the Education Ministry and Public Health Ministry.
However, a traditional medicine expert with Chaopraya Abhaiphubejhr Hospital, suggests that 6 groups of people should avoid food and drink with marijuana, including those with liver and kidney problems, heart disease patients, people aged below 25, pregnant women, breastfeeding mothers, and those taking stimulant medications.
SOURCE: Bangkok Post
Keep in contact with The Thaiger by following our Facebook page.
Never miss out on future posts by following The Thaiger.