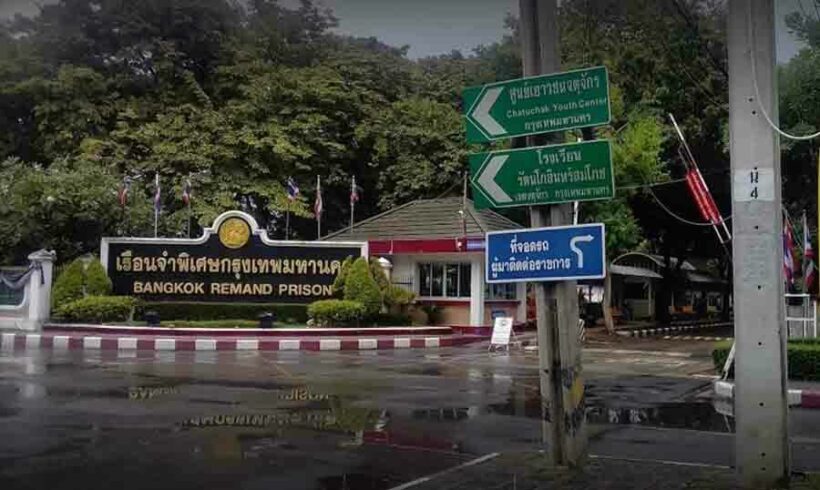 The Corrections Department has confirmed that another 1,228 Covid-19 cases have been reported across 14 prisons around the country. According to a Bangkok Post report, Veerakit Harnpariyan from the department adds that another 2,054 patients have recovered, while 16,319 are being treated at prison facilities.
Veerakit has also responded to reports on social media about a man who was found dead on a footpath on May 26, after being released from Bangkok Remand Prison, where he'd contracted Covid-19. Veerakit says the man was tested for Covid-19 at a Corrections Department medical facility before he was released. On May 9, a positive result came back.
The man was categorised as a "green", or asymptomatic, patient and was sent to a public health unit for treatment, along with 3 other infected inmates, all of whom were due for release on May 11.
Veerakit says prisons are obliged to test all inmates for Covid-19 prior to releasing them, whether they have completed their sentence, are being released temporarily, or are being freed on suspended jail terms. He adds that prison officials are required to send the names of all inmates due for release, along with their release dates, to public health offices at least 5 days prior to release. Prisoners suspected of having contracted Covid-19 must carry out 14 days' quarantine prior to their release. If infected, they will not be released, but instead sent to a public health unit for treatment.
SOURCE: Bangkok Post