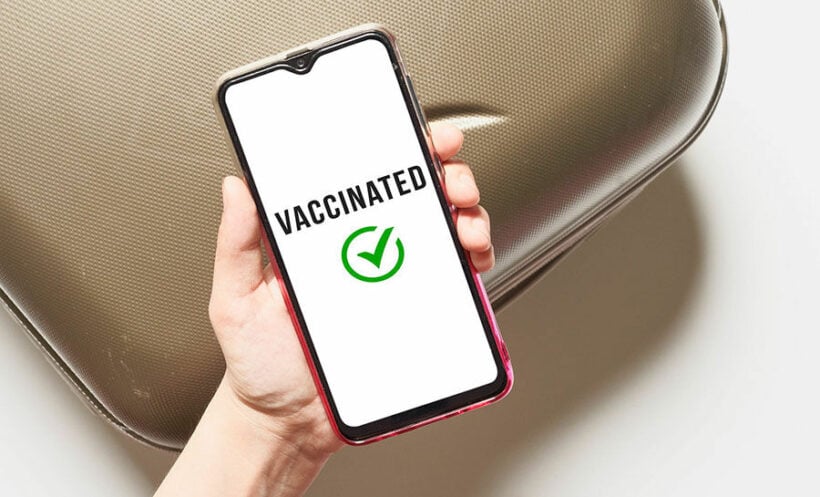 Thailand's Public Health Ministry is urging people who've yet to be vaccinated to do so or face possible restrictions. Dr Kiatiphum Wongrajit says the ministry is ramping up vaccination in the next 2 weeks in order to achieve its target of 100 million doses administered. According to a Bangkok Post report, the figure currently stands at 85 million doses.
Around 10 million people are yet to receive their first dose and Kiatiphum says officials plan to administer 13.98 doses by the end of November. 8.6 million of those will be first doses, while 5.38 will be second and third, or booster, doses. The Bangkok Post reports that the Health Ministry has designated November 27 – December 5 as National Vaccination Week and is enlisting the help of various agencies nationwide to help accelerated vaccination efforts.
Meanwhile, the CCSA has ordered provincial governors to encourage residents to get vaccinated as soon as possible. Kiatiphum says unvaccinated people risk facing measures such as having to show proof of vaccination before being admitted to public spaces.
"The CCSA wants the target group to get their shots and it may come up with measures to give people an incentive to get vaccinated. And if necessary, the CCSA may impose a rule requiring people to show they have received at least 1 dose when attending activities in public places."
For more information on Covid-19 Insurance, CLICK HERE.
SOURCE: Bangkok Post