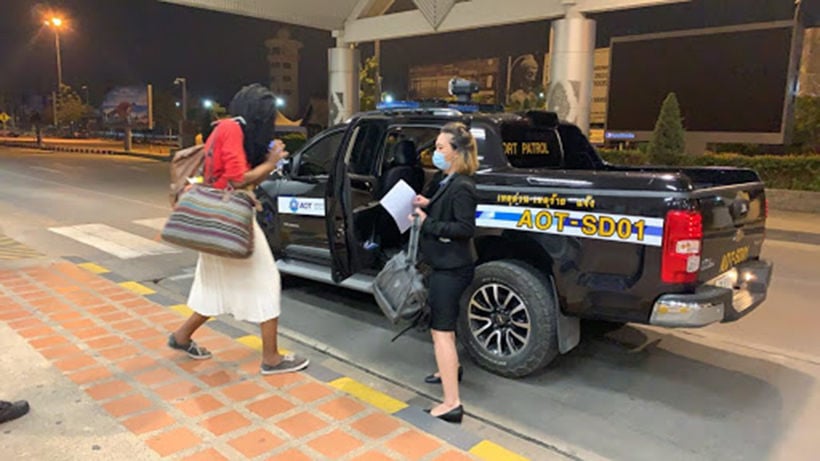 The director of Chiang Mai's Suthep International Airport reported today that a British woman who has been stranded in the airport for nearly a week has finally found a place to stay.
He says the woman, a backpacker, arrived in Chiang Mai on April 14 heading to Bangkok and then Surat Thani when her flight was cancelled and she became stranded. She told airport authorities that she has no access to money for another ticket as her friends couldn't make any transaction due to the Covid-19 situation in the UK. Airport officials have been giving her food and water during her extended stay in the airport. Tourist police officers also offered her aid but she insisted on waiting for money to arrive.
The woman was finally headed to a guest house today.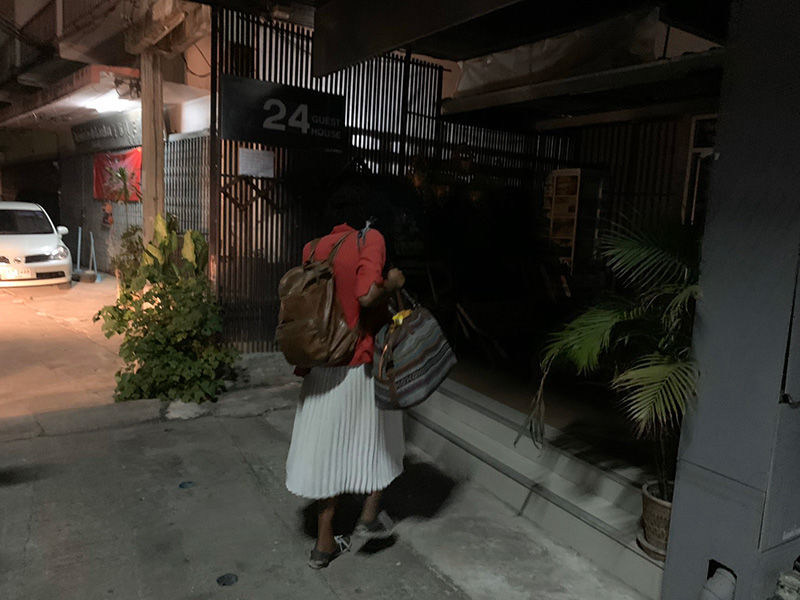 The airport is taking measures to deal with similar cases in the future.
SOURCE: The Nation