Top 10 overseas destinations for Chinese travellers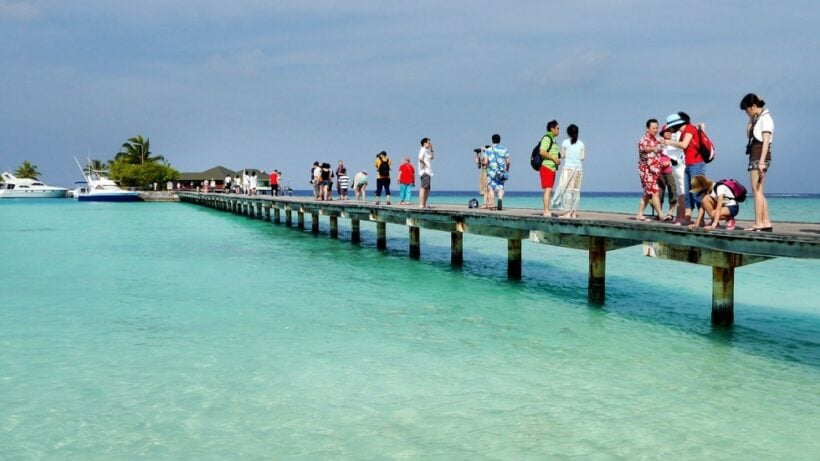 As the Chinese middle class continues to grow, more Chinese are eager to travel. For a country that was mostly closed off to the rest of the world for a thousand years, the Chinese are now looking abroad for their holidays.
Ctrip, China's largest online travel agency, saw bookings for overseas luxury hotels surge nearly 50 percent year-on-year, according to the Ctrip Hotel College Data Research Centre.
Tokyo tops the list of the most popular overseas destinations, with the number of bookings for hotel rooms in the city expanding by nearly 100 percent over the same period last year, according to Ctrip. Phuket, Bangkok and Chiang Mai are also in this year's Top 10 Chinese destination.
Meanwhile, customer bookings for rooms at child-friendly hotels witnessed significant growth as young families are traveling more.
Let's take a look at the top 10 overseas destinations that received the largest number of hotel bookings from outbound travelers from the Chinese mainland this summer…

Sapporo, Japan

A Japanese noodle shop in Sapporo on Japan's northernmost main island of Hokkaido on Feb 25, 2018. [Photo/VCG]

Chiang Mai, Thailand
People release floating lanterns during the festival of Yee Peng in the northern capital of Chiang Mai, Thailand, Nov 14, 2016. [Photo/Agencies]

Kota Kinabalu, Malaysia
Mantanani island, Kota Kinabalu, Sabah, Malaysia. [Photo/VCG]

Kyoto, Japan