New ferry service between Prachuap Khiri Khan and Sattahip under discussion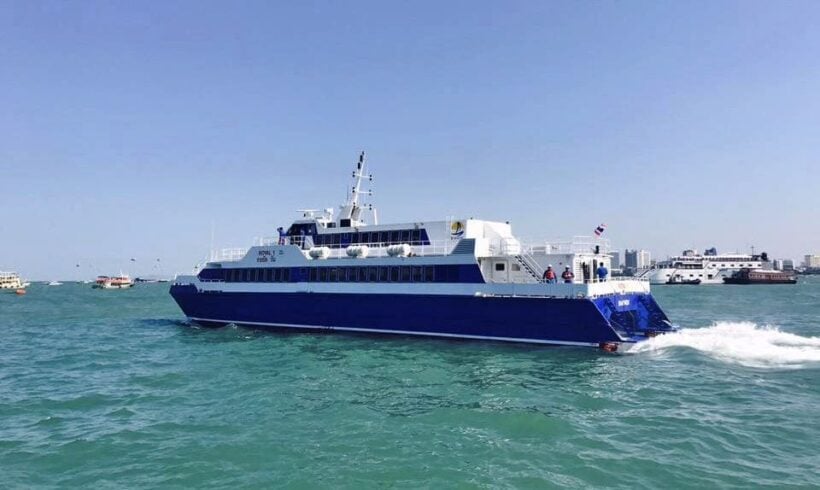 Prachuap Khiri Khan officials have met to discuss plans for a new ferry terminal just south of Hua Hin in Pak Nam Pran.
Banmuang reports that the new terminal will accommodate a car ferry and link Prachuap Khiri Khan with Sattahip in Chonburi. Estimates discussed at the meeting say the journey would take around two hours, about the same as the current ferry linking Hua Hin and Pattaya, but ticket pricing, scheduling or when the new terminal will be started have not been decided.
The terminal would be built as part of the new "Thailand Riviera" project, the Thai government's ambitious plan to develop 528km of coastline including in the provinces of Phetchaburi, Prachuap Khiri Khan, Chumphon and Ranong.
It was recently announced that the Hua Hin airport will be expanded as part of the Thailand Riviera project in order to accommodate more domestic and international flights. Within the next five years the number of passengers to arrive at Hua Hin airport is expected to increase tenfold, officials said.
By 2023 it's predicted that there will be three million people per year using the Hua Hin airport.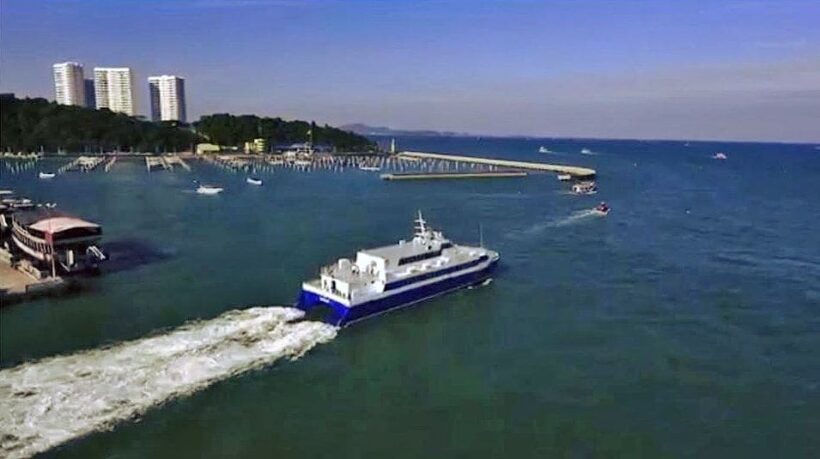 SOURCE: Banmuang

TAT criticises operators of suspended Pattaya-Hua Hin ferry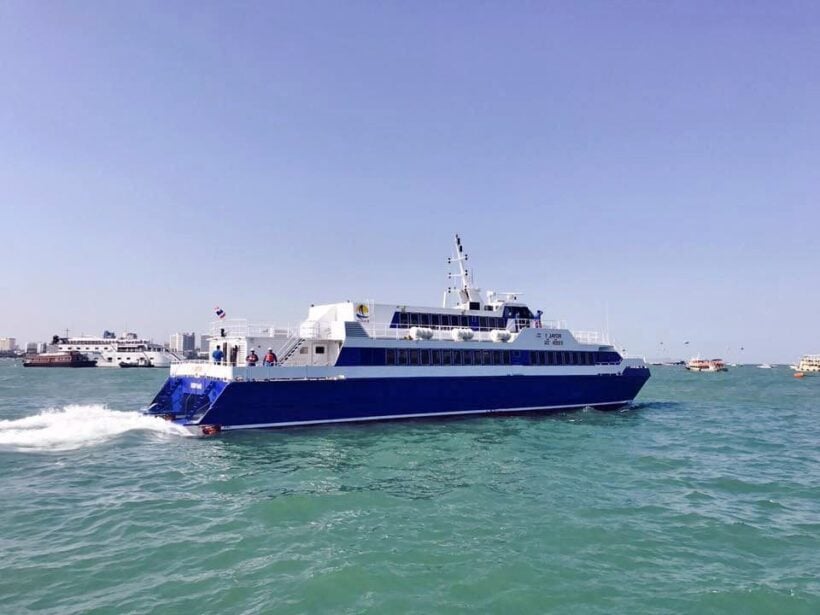 The Tourism Authority of Thailand is criticising the operator of the Pattaya-Hua Hin ferry service over the suspension of boat trips on the grounds that it is low season and too few passengers.
The Prachuap Khiri Khan Harbour Office announced this morning that the Royal Passenger Line would suspend the service from September 20 to October 31 and would resume services on November 1.
However, Orasa Avudhkhom, director of the Prachuap Khiri Khan Office of TAT, says that the low season should not be a reason for suspending services. She said boat services should only be suspended if the sea was too rough or weather conditions were hazardous.
She said the suspension of services will affect tourism in Hua Hin. The ferry route concessionaire should have used marketing campaigns during the low season to attract business, instead of suspending the services, she said.
Shark nets to be installed at Hua Hin beach tomorrow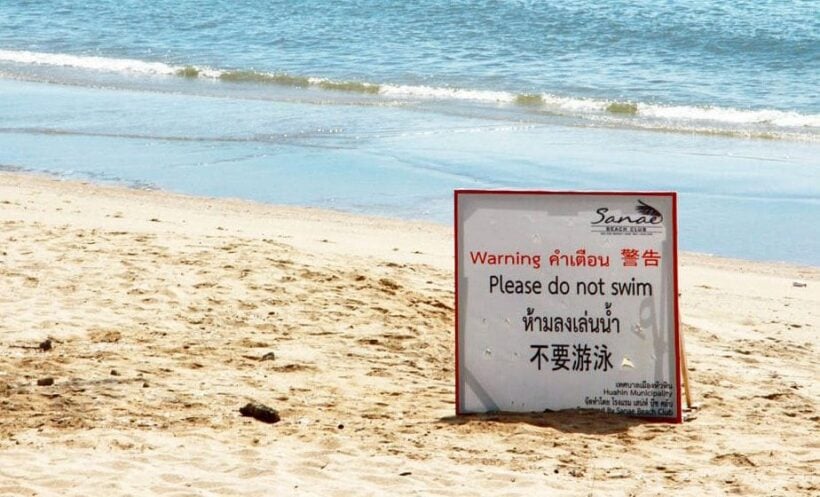 Talk News is reporting that authorities in Hua Hin have finally decided who is responsible for installing a shark net at Sai Noi beach. This is the location where a Norweigan tourist was bitten in April this year.
54 year old Werner Danielsen (at the time of the attack) has since returned to Norway after amassing hundreds of thousands baht hospital bills. Thai authorities paid some of these bills at the time.
Talk News says that buoys and signs were erected to warn tourists of the danger of potential shark attack. Authorities say the attacks were the first of their kind in Thailand.
After discussions it has now been decided that the Hua Hin administration is responsible for preventative measures and they are budgeting 400,000 baht for a 300 metre net - 50 metres offshore at a depth of three metres.
The nets are ready to be deployed from tomorrow and should take five days to install.
SOURCE: 
Continue Reading
Hua Hin's Centara Grand Beach Resort make it into list of best heritage hotels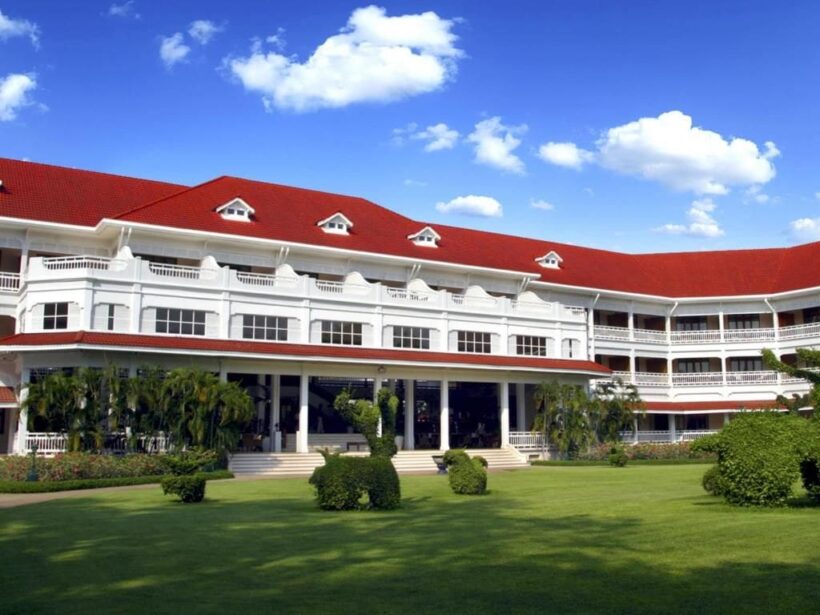 Creaky wooden floors, teak antiques, afternoon tea, marble staircases. There's just something magical about a hotel with some history. From Yangon to Hong Kong, many of Asia's most beautiful heritage hotels emerged during the 19th and early 20th centuries. And one of them is in Hua Hin.

TTR Weekly reports that one of Thailand's iconic and historical hotels, Centara Grand Beach Resort & Villas Hua Hin, has made it to the CNN Travel's annual best heritage hotel list.

The 95 year old property was identified among the Best Heritage Hotels, worldwide.

Opened in 1923, Centara Grand Beach Resort & Villas Hua Hin (originally known as The Railway Hotel) tells the story of Hua Hin's evolution from a small fishing village to thriving resort destination. It began in the early 1900s, when Thailand's southern railway route finally linked Bangkok and the west coast by train - CNN Travel<...