Island Fever: Phuket bows to smartphones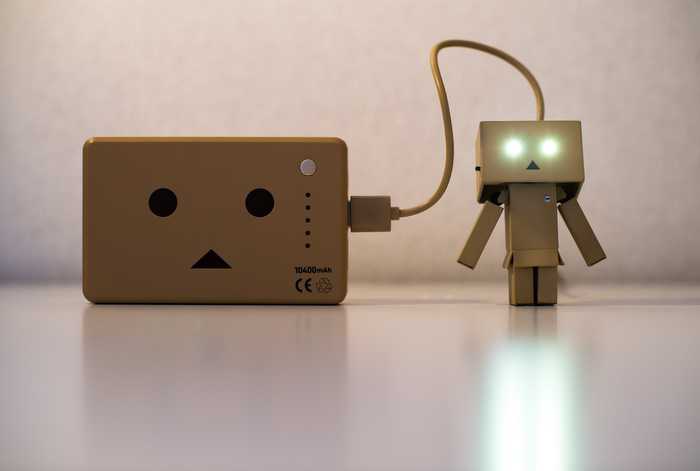 PHUKET: Heads bowed in silence have always seemed to elicit a tacit sense of reverence. Be it from religious fervor, or perhaps a strict upbringing, but some one-on-one time with God, the J-man or whatever icon takes your fancy remains a voice heard around the world.
These days, though, tilted heads and quiet means only one thing: the invasion of the smartphone. No one thing in recent history has captivated humankind as much as this simple battery-operated device.
There is no need for the beads of the rosary, or chanting a mantra, as long as Instagram, WeChat, Facebook and the many other countless denizens of the net are just a few flicks of the finger away.
Heads bowed quietly around a dining table in a restaurant only mean one thing: Wi-Fi. Of course, heads pop up as soon as drinks or food arrive for the ritual pictures and permanent recording of plate-shots. In prehistoric times, cave people (give a shout out to gender equality here) carved pictures on walls that lasted millennia. The worry now is, will the Cloud always be with us? If not, our Instagram lives will have vanished into cyberspace forever.
My concern is not really the lack of dinner table chat, or the dying art of conversation, but a much more real and present danger which is a new generation of neck injuries. This is bound to happen. Forget Chernobyl, Agent Orange or any of those radiation scares. The fallout from stretched, out-of-shape necks is going to make Ebola seem like a play date for children at Disneyland.
I'm not a big one for evolution; the times I have spent with monkeys simply has not resonated with me. Sure, they are smart, but what about pigs, dolphins and those clever birds whose names escape me? Could the smartphone decade be a giant step back in evolution, in which we revert to creatures that can only look down and not ever stare into the sky to see a sunset or else the stars? Unless a selfie is involved, of course.
Perhaps talk is indeed overrated and staring down all the time does have benefits. You can spot dirt on a carpet, pick up lost coins and even make a fast dash home when you see your socks don't match. My mind shifts to the image of a giraffe with a smartphone. How exactly would that work? Will they too become extinct sooner than later, like CDs, newspapers and big-hair rock bands.
My cynicism is on fire here, and yet, I have sat at the table of knowledge and slipped into the habit of lap surfing, or just checking in to see who is doing what on Facebook. Nostalgia remains a hobby of the old, and only ticks up on the fast track to the big sleep. Yet, this neck business has me really worried. I can see a whole new life for chiropractors, neck-brace manufacturers and a line of class-action lawsuits by television lawyers. It's going to get ugly out there.
As for our new-found converts to the latest religion of smartphones, where does this place old-school Bible thumping? If there is a God – I'm certainly praying to one every time I fly a low-cost airline carrier – then why hasn't he taken up a LinkedIn account or sent off a brief SMS from time to time? If those whacked-out crazies in Nigeria can send endless spam messages to me, where is the divine feedback?
Perhaps it's too much to ask for, and yes, evolution could push us down the upcycle to become neckless creatures permanently crouched and huddled over like spastic upright turtles. It's not a pretty picture, but certainly a better tale than X-Men. As for the sound of the human voice, frankly speaking, who needs it when you have WeChat?

— Bill Barnett
Thai Life

Join the conversation and have your say on Thailand news published on The Thaiger.
Thaiger Talk is our new Thaiger Community where you can join the discussion on everything happening in Thailand right now.
Please note that articles are not posted to the forum instantly and can take up to 20 min before being visible. Click for more information and the Thaiger Talk Guidelines.