Books: At Last – Melrose finds his place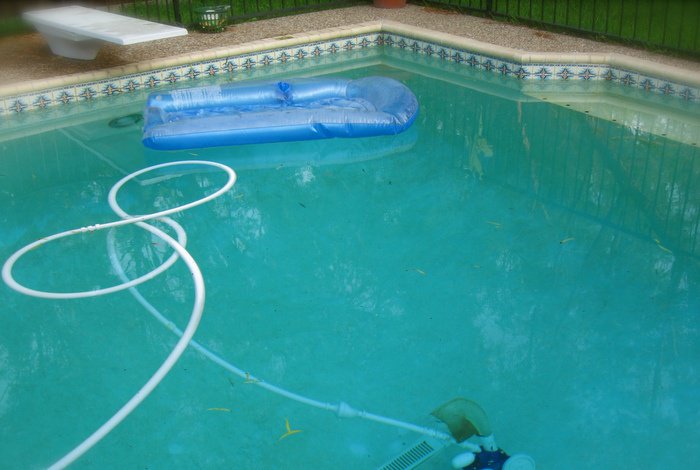 PHUKET: Edward St Aubyn's At Last (Farrar, Straus & Giroux, New York, 2012, 266pp) is the highly satisfying finale to his Patrick Melrose series of five novels. This is a towering achievement in fiction, psychologically intense, philosophically deep, screamingly funny.
Introduced at the age of five in the first novel, Patrick Melrose grows up to be a highly educated heroin-and-cocaine junkie in the second, a recovering addict in the third and a husband and father in the fourth.
The final novel takes place on the day of his mother's funeral in London. It's the second happiest day of Patrick's life. The first was two decades earlier when he collected his father's ashes in New York. His father David had raped him at the age of five; his mother Eleanor ignored him and finally squandered the last of his patrimony, a beloved villa in the South of France, by donating it to a ditzy New Age cult. An orphan at last, Patrick Melrose envies the Oliver Twists of this world:
"Patient endurance of potentially lethal influences has made Patrick the man he was today, living alone in a bedsit, only a year away from his latest visit to the Suicide Observation Room in the Depression Wing of the Priory Hospital. It had felt so ancestral to have delirium tremens, to bow down, after his disobedient youth as a junkie, to the shattering banality of alcohol."
Gathered at the funeral are major characters of the previous four novels: Patrick's longsuffering wife Mary, his preternaturally precocious sons Robert, 10 and Thomas, 6, his former lover Julia, his best friend Johnny Hall, his rich Uncle Henry, his broke sponger Aunt Nancy, his utterly selfish mother-in-law Kettle, his mother's cult sycophant Annette, philosopher Erasmus Price and his horrid wife Emily who "had three main drawbacks: she was incapable of saying please, incapable of saying thank you, and incapable of saying sorry, all the while creating a surge in demand for these expressions".
Also at the funeral is Nicholas Pratt, his hated father's best friend, the last survivor of his social circle of aristocratic monsters. Spewing acerbic observations, Nicholas makes Oscar Wilde look tongue-tied. His presence puts Patrick in mind of yet another early childhood horror: when, at the age of three, his father grabbed him on the edge of the villa's swimming pool.
"Suddenly he felt himself hoisted off the ground and thrown into the air. With the slowness of horror, when the density of impressions registered by the panic-stricken mind makes time thicken, he used all the incredulity and alarm that rushed into his thrashing body to distance himself from the lethal liquid… but soon enough he plunged into the drowning pool, kicking and beating the thin water…"
Meanwhile, his father sat smoking a cigar and extolling his educational methods to Nicholas Pratt.
At the funeral, favorite songs are played and guests take the lectern to recite biblical passages and inspirational poems. Eleanor's casket rolls away to be cremated to the strains of Frank Sinatra's Fly Me to the Moon.
At the reception afterward, a drunken psychiatric patient accuses Nicholas Pratt of being insane, prompting an apoplectic reply: "I have not suffered from the slightest taint of mental illness. The modern passion for pathology is a landslide that has been forced to come to a halt at some distance from my eminently sane feet."
His long screed against psychiatry mounts into a towering rage about "that forgotten under-world of dangerous gibberish where toothless infants rip the nipples from their mother's milkless breasts". Then he topples to the floor with a heart attack. An ambulance is summoned, ending the party.
Mary invites Patrick home for a meal with his sons. Patrick waffles, returns to his lonely bedsit and, after he hears of Nicholas Pratt's death in the ambulance, changes his mind and decides to rejoin his family.
As his son Thomas has observed, "In fact, you should change your mind, because that's what it's for".
And with this lurch toward the freedom of decision-making, Patrick moves away from a lifetime of reacting to past trauma. It's a fitting end to a monumental work of fiction.
— James Eckardt

Join the conversation and have your say on Thailand news published on The Thaiger.
Thaiger Talk is our new Thaiger Community where you can join the discussion on everything happening in Thailand right now.
Please note that articles are not posted to the forum instantly and can take up to 20 min before being visible. Click for more information and the Thaiger Talk Guidelines.