Bangkok's Number Two. Who's Number One?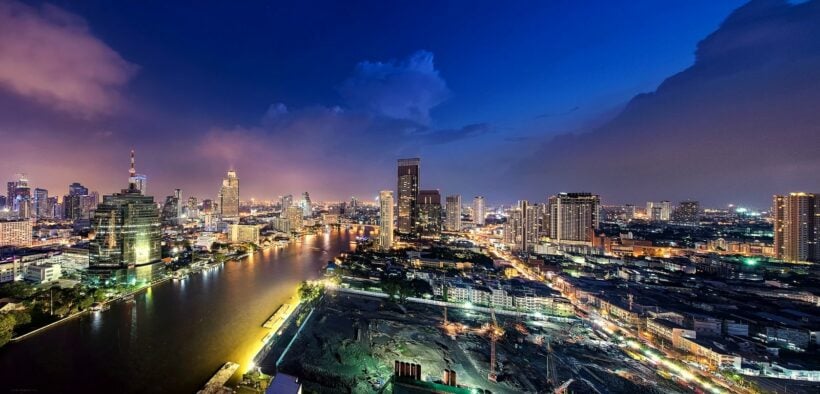 PHOTO: skyscrapercity.com
Euromonitor International has released its annual Top City Destinations Ranking for 2017 covering 100 of the world's leading cities in terms of international tourist arrivals. This year's report includes forecast data up to 2025 and incorporates future travel trends to give further insight on how travel trends are borne out of the opportunities and challenges that cities face.
According to the report… (roll the drums)
…Hong Kong is the most visited city in the world, benefiting from its strategic location and relationship with China, followed by Bangkok, which has beaten London into third place for the third year. Asian cities dominate the global destination rankings thanks to the rise of Chinese outbound tourism. Seven years ago 34 cities from Asia Pacific were present in Euromonitor International's ranking. This jumped to 41 cities in 2017 and is expected to grow to 47 cities in 2025. Asia Pacific cities remains the tourism hot spots changing the travel landscape and is expected to continue doing so in the coming decade. Singapore has overtaken London as the third most visited city in the world by 2025 making the podium positions fully Asian.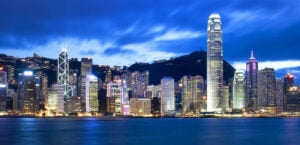 PHOTO: chinadiscovery.com
On the continent the performance of European cities is being hampered by several events in recent years, including the Eurozone and migrants crisis, as well as Brexit and terrorist attacks. But some European destinations, in particular Greece, Italy and Spain are profiting from unrest in the Middle East and North Africa offering a similar climate to countries affected by unrest such as Turkey, Egypt and Tunisia.
New York, the most visited city in America and the only US city in the top ten most visited city ranking, has revised its 2017 forecast expecting a potential fall of 300,000 visitors, as a worst case scenario.
1. HONG KONG: 26.6 MILLION VISITORS
2. BANGKOK: 21.2 MILLION VISITORS
3. LONDON: 19.2 MILLION VISITORS
4. SINGAPORE: 16.6 MILLION VISITORS
5. MACAU: 15.4 MILLION VISITORS
6. DUBAI: 14.9 MILLION VISITORS
7. PARIS: 14.4 MILLION VISITORS
8. NEW YORK: 12.7 MILLION VISITORS
9. SHENZHEN: 12.6 MILLION VISITORS
10. KUALA LUMPUR: 12.3 MILLION VISITORS
Source: Euromonitor International
Original story HERE.
Keep in contact with The Thaiger by following our
Facebook page
.
Never miss out on future posts by
following The Thaiger
.
The Thaiger needs an excellent English-speaking vlogger and TV host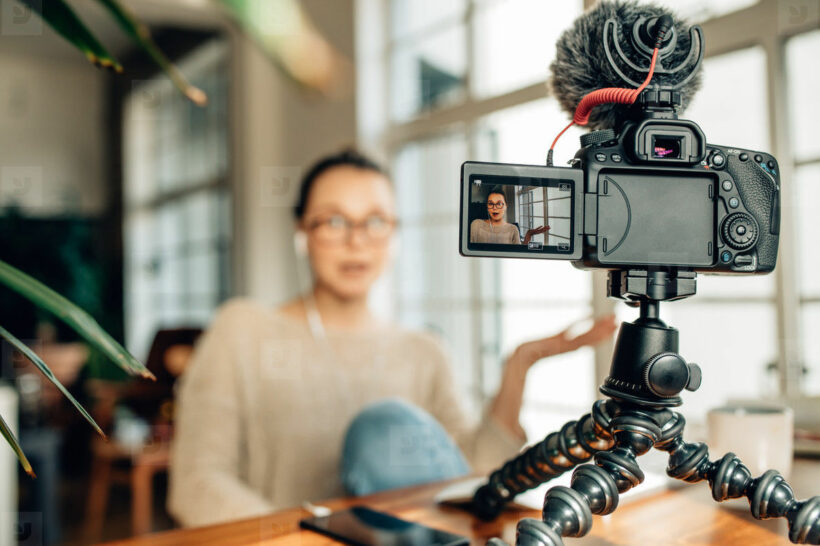 Job Description
The Thaiger needs an amazing Bangkok-based English-language "Video presenter (News Anchor/YouTuber)" for our website and social media platforms. You will have previous presenter, host or journalist experience but be ready to learn the tools of modern digital news and information delivery, in text and video. You can be male or female, preferably one or the other.
You will work directly with the CEO at our Bangkok office in Asoke and have an intuitive understanding of social media, experience with online news and an understanding of the Thai media landscape.
You will understand the urgency of the news cycle and be able to adapt and roll with the changes in media delivery. You'll be motivated and keen to perform at a high level.
You can be Thai or foreigner, but you must be able to communicate as an English native-speaker. If a foreigner, you would have lived in Thailand for long enough to have an intuitive understanding and inside knowledge of the news cycle and culture.
As the Video Presenter you will…
Be the Thaiger's news headline presenter to help produce interesting and exciting original content
Sourcing, writing script and presenting stories for multiple platforms and work as part of The Thaiger video content and publishing team to produce excellent content and high SEO level
Participate in helping to formulate news stories by pitching ideas and providing feedback on content
Quality check each story to ensure grammatical correctness, accuracy and clarity
Assist the Thaiger team continue our pursuit as Thailand and the region's biggest media company
Become a modern day media 'Svengali'
We're also looking for a full time video editor. They will work with our presenters and writers to edit the video material into high-quality finished product. If you are Thai, with good English-language proficiency, and interested in working with the Thaiger team, send a CV to tim@thethaiger.com and mark your application VIDEO EDITOR. We usually edit on the Davinci Resolve platform.
The Thaiger already produces a range of videos, including the daily 'Thailand News Today' and other general information videos.
You can apply through the Jobs DB website HERE.
Keep in contact with The Thaiger by following our
Facebook page
.
Never miss out on future posts by
following The Thaiger
.
Bangkok woman arrested for allegedly stealing 1 million baht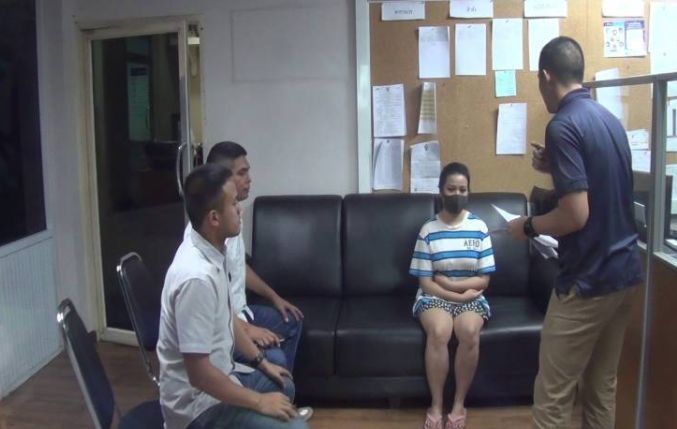 A Bangkok woman was arrested on fraud charges for allegedly stealing a company checkbook and withdrawing 1 million baht. The 29 year old woman, identified as Krissadee, worked in accounting for a clothing design firm in the city's Ekkamai area.
Apparently, shortly after she was hired, Krissadee suddenly stopped showing up for work. The company then noticed the checkbook was missing as well as a million baht from the company account.
In an investigation, Khlong Tan police found Krissadee made cash withdrawals. She allegedly told police that she used the money to pay for trips and gambling expenses.
SOURCE: Thai Visa
Keep in contact with The Thaiger by following our
Facebook page
.
Never miss out on future posts by
following The Thaiger
.
State Railway officials sign 5 high-speed rail contracts as part of project linking Thailand and China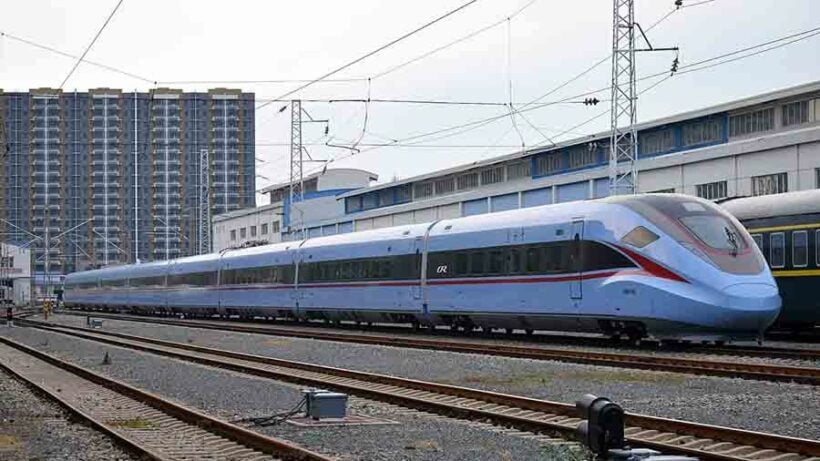 Officials from the State Railway of Thailand have signed 5 high-speed rail contracts worth more than 40 billion baht, in the latest development in the Thailand – China rail connection. It's understood the contracts cover phase 1 of the railway, from Bangkok to the north-eastern city of Nakhon Ratchasima (Korat).
It's hoped that section will carry its first passengers in 2023 and that the line will eventually reach further north, to Nong Khai, and from there, link with a rail connection connecting Laos and China. The high-speed trains will run at speeds up to 250 kilometres an hour.
Nation Thailand reports that the contract signing took place at the Transport Ministry, between SRT governor Nirut Maneephan and the 5 contractors, Nawarat Patanakarn, Thai Engineer Industry, Italian – Thai Development, SPTK Joint Venture, and Civil Engineering. In total, the project will involve over 100 kilometres of railway, with a budget of 40.275 billion baht. The first phase of construction involves 14 contracts, with work under the first one completed and ongoing under the second.
Nirut say the 5 new contractors are expected to take delivery of the land in early 2021, with the 7 remaining contracts being signed next year.
SOURCE: Nation Thailand
Keep in contact with The Thaiger by following our
Facebook page
.
Never miss out on future posts by
following The Thaiger
.