Wastewater flowing into the sea at Krabi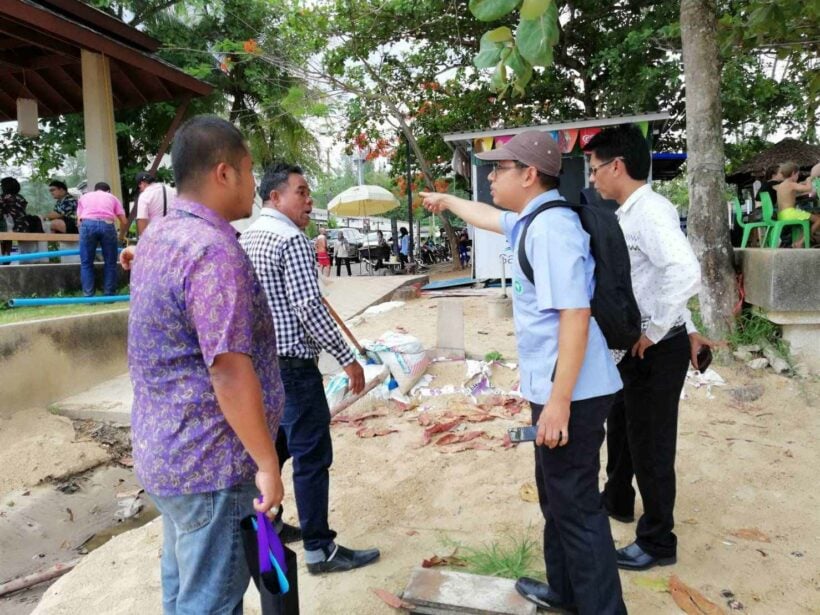 A waste water drain pipe has been found at Klong Muang Beach in Krabi. The local OrBorTor has already ordered its immediate removal.
Following a complaint about alleged waste waters being released into the sea at Klong Muang Beach, the Chief of Environmental Hygiene Unit of Krabi Provincial Public Health, Boonrit Karunmethee, and President of Nong Talay Administration Organization (OrBorTor), Sukkai Chan-On and their teams, visited the location earlier today (April 11).
They found that there was a 3 inch (8 cm) diameter PVC pipe connected from a public drain to release wastewater into the sea. The water released appears to be clear and doesn't smell but still contains black debris. The OrBorTor Chief has already ordered OrBorTor officials to remove the pipe.
The team also visited 6 food shops near the beach. None of them had septic tank systems. However, they said that they solved the problem by gathering the wastewater and throw it away at an appropriate location after work each day.
A hotel in the area was also visited but they found that there no wastewater released from the property as the hotel uses a complete wastewater treatment system. However, another 2 laundry shops nearby were found to be releasing water without treatment. The team ordered them to find a way to treat any waste water before releasing to a public drain before May 30.
(Presumably they will pumping waste water without treatment into the waters off Krabi until then! – Ed)
"After we investigated the beach, we found that the pipe is not the wastewater drain from a specific business but a pipe from public drain. We have removed the pipe already and also warned the businesses in the area to treat the water from their properties before releasing it to the public drain urgently. We are planning to build a public water treatment tank to support the fast growing tourism in Krabi."

Keep in contact with The Thaiger by following our
Facebook page
.
Top 10 most boring news stories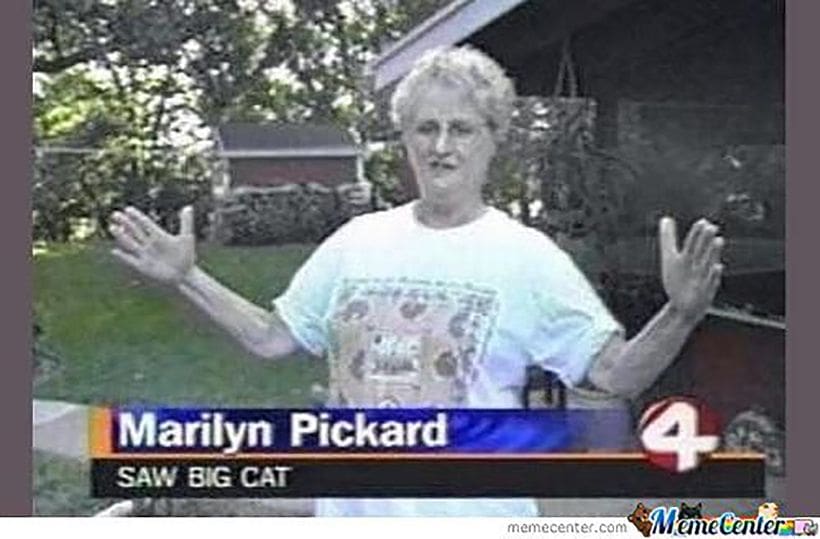 In the media we have 'slow news days'. These days are when you scroll through countless feeds and articles to find something, anything, worth writing about.
Then the deadline looms and you have to publish something.
Then there are those glorious moments when something get published that really should never have been. But being the internet. these magic moments will live on forever.
Here are our Top 10 most boringly stupid headlines we could find.
1. The Suspicious Package

2. The Grand Theft

3. The Major Discovery

4. The Surprise Closed Doors

5. The Great Fast Food Paper Ripper

6. The Horror Substitute

7. The Loud Gate

8. The Blob that went "Baaaa"

9. The Method-Acting Manager

10. The Most Hated Kitten

Keep in contact with The Thaiger by following our
Facebook page
.
PM defends the 80 billion baht munition spend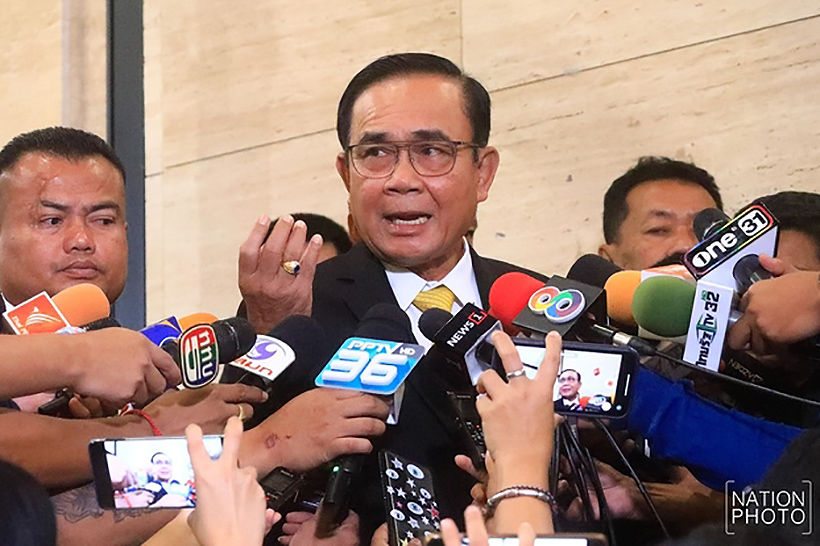 PHOTO: The Nation
Speaking to the House of Representatives' budget debate for the 2020 financial year yesterday, PM and Minister of Defence Gen Prayut Chan-o-cha defended the expenditure for the Defence Ministry. He claimed they must reserve a budget of 70-80 billion baht for buying munitions and vehicles for defense purposes.
"This money is part of the Ministry of Defense's allotted budget, nothing to do with the central expenditure budget."
"Our military personnel are patrolling 5,000 kilometres of border both by land and sea."
"It's a dangerous and important duty and they need modern ships for efficient operations."
The Nation reports that the PM explained to the parliament that the Ministry's existing fleet is more than 60 years old and most of the ships require urgent repair or replacement.
"All our neighbouring countries have modern ships, and Thailand needs to keep up with the changing world to maintain our negotiating powers, as well as show our potential and capability to protect our resources, especially around naval borders."
"The Ministry of Defence is trying its best to reduce costs, such as by using smaller ships or even trying to build the ships domestically. However, we cannot let up on naval patrol. As you can see from skirmishes with illegal, unreported and unregulated foreign fishing boats, we need to protect our people and resources as well as prevent matters that might escalate into bigger conflicts."
SOURCE: The Nation
Keep in contact with The Thaiger by following our
Facebook page
.
Thalang Police arrest local Phuket drug dealer with amphetamine pills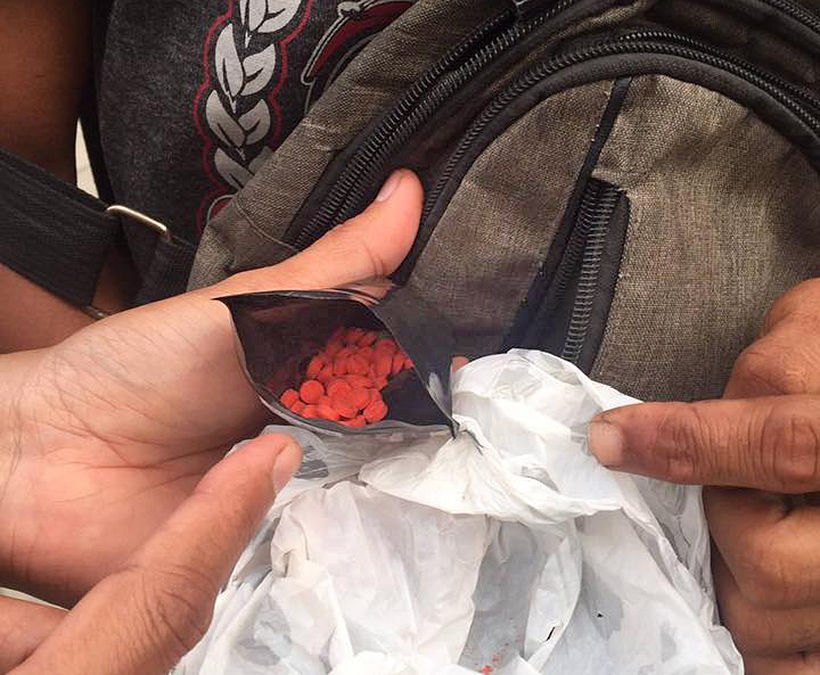 PHOTOS: เหยี่ยวข่าว ภูเก็ต Newshawk Phuket
Thalang Police have arrested a local drug dealer with more than 192 amphetamine pills. Thalang police in Phuket arrested 29 year old Wimon Songkong from Nakhon Si Thammarat with 192 amphetamine pills that he was carrying when they nabbed him in front of a 7-Eleven store inside a PTT gas station on Thepkasattri Road, in Thalang District.
The amphetamine pills were packed in a black zip-lock plastic bag, which was hidden in his grey shoulder bag. Two of the pills were green and 190 of them were orange, while each pill had the letters 'wy' printed on them.
Wimon was charged for possessing and trading illicit drugs and was sent to Thalang police station for further investigation and processing.
STORY: Newshawk Phuket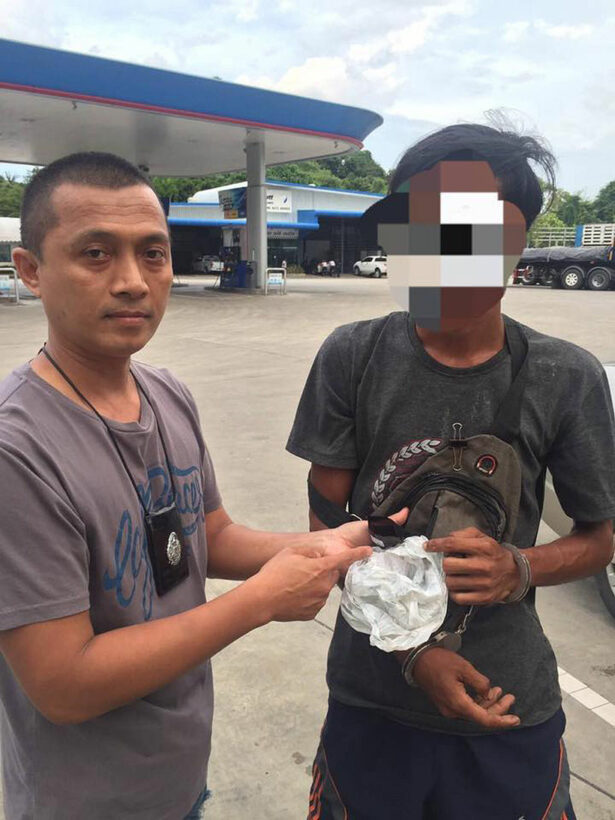 Keep in contact with The Thaiger by following our
Facebook page
.