Vaping could get you ten years in a Thai prison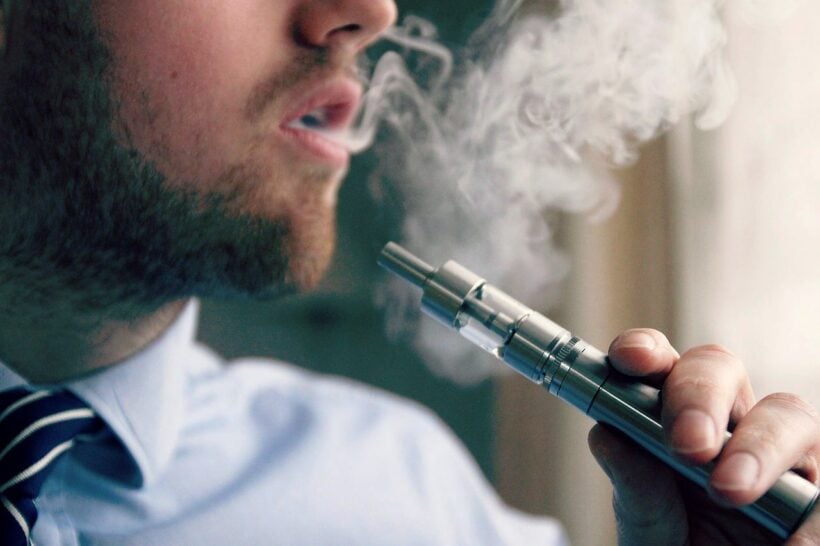 Vaping, the popular alternative to smoking cigarettes, might be OK where you come from, but in Thailand sucking on your favourite 'vape', or even bringing them into the country, could put put you in a Thai prison for ten years.
It's not a new law, with the import of electronic cigarettes and shisha being banned back in October 2014, but most tourists don't know about the three year old laws. Adding to the confusion the new laws are often not enforced.
In the UK, a travel agent, Pat Waterton, says the law is clear but that more tourists need to know about it. It comes after her nephew had been threatened with time in prison for smoking an electronic cigarette in Bangkok. In the end he was only fined the equivalent of $150.
Speaking to Travel Weekly, Pat says: "I got a message from my sister saying James had been arrested in Thailand because he had an e-cigarette. He managed to pay the policeman, who had told him he could go to jail. Ten years seems a long time to go to prison for smoking an e-cigarette."
"If I'm selling Thailand I will definitely mention it to my customers now. All travel agents should. Thailand is very popular so we should make sure we are telling people about things that could ruin their holiday."
The UK Foreign Office advice is clear, instructing travellers not to bring vaporisers – like e-cigarettes – or refills into Thailand.
Several British Nationals have been arrested for possession of vaporisers and e-cigarettes.
SOURCES: Travel Weekly, Phuket Gazette, The Nation

Thaiger Radio News – Tuesday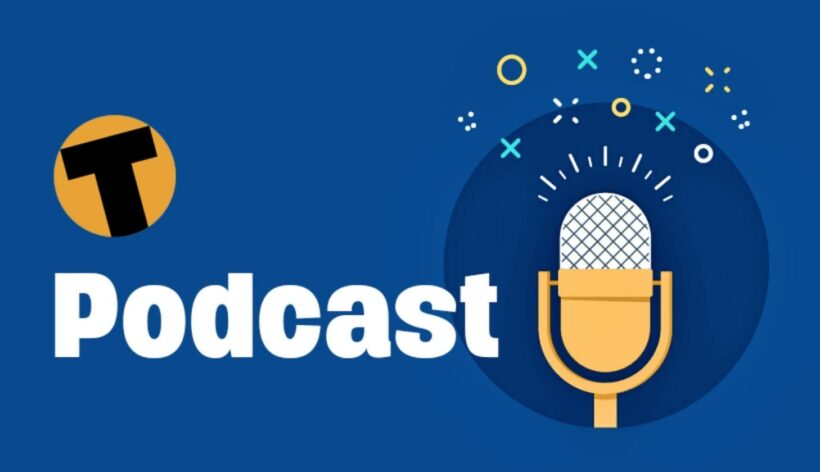 Muay Thai for five year olds – Sport or child abuse?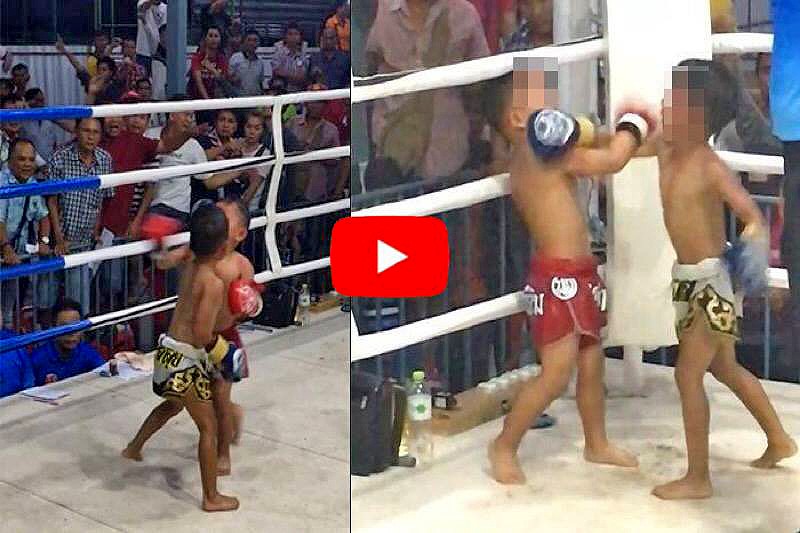 Video of two five year olds fighting in a boxing ring has sparked a lot of reaction. The young kids in the 17 kilo division (yes, there's such a thing) are shown punching each other's heads, with the occasional kick, as a crowd of baying adults urge them on.
Sanook reports that as one boy is repeatedly forced into a corner the referee makes no attempt to seriously intervene. He merely lets the boys continue flailing at each other in the center of the ring.
Neither child is wearing any head protection.
The video – posted by "Yuthaphoom Khunseuk Tragoonyang" – goes on for a full two minutes. You can watch the video HERE.
Sanook say opinion fell into two camps – one group were praising this as an expression of Thai culture though the national sport of Muay Thai, the other condemning it as nothing more than child abuse for the pleasure of adults that violated the rights of children.
Sanook said that doctors at Mahidol University have stated that 100,000 children under the age of 15 are competing in Muay Thai prize fights in Thailand. They point out that children of this age should not be fighting due to potential damage to the brain.
The Thaiger story about the Mahidol University report HERE.
Sanook said that moves are currently being made to seek a change in the law that allows such "sport".
SOURCE: Sanook
Thaiger Radio News – Monday