Seaman dies in hotel after taking Viagra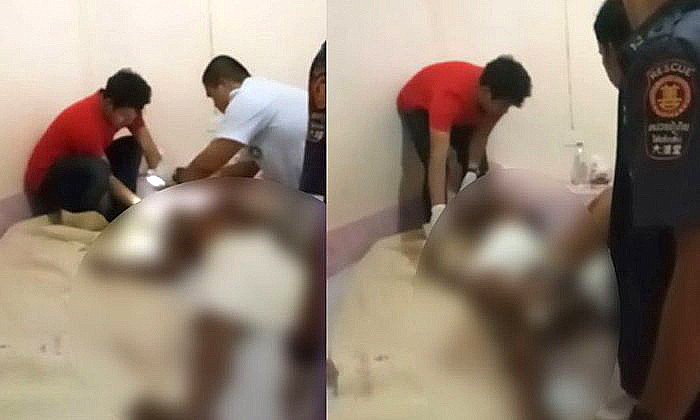 A 58 year old man who worked on fishing boats was found dead in a Sichon, Nakhon Si Thammarat hotel room.
The Sichon station chief Pol Col Chokedee Rakwatanapong told Sanook that the man's name was Suthep, a widower who was often away fishing at sea for extended periods.
Sanook reports that Suthep was dead on the floor in the hotel. Police say there were no signs of a struggle.
On the bed was 'Viagra' and 'Marathon' and an unopened condom.
Police learned that the victim had taken a woman to the room. She fled after he apparently took the erectile-dysfunction drugs and passed out, probably from a heart attack. Relatives didn't believe the police needed to pursue the case and accepted the body for cremation.
Warnings about mixing heart medication and Viagra HERE.
SOURCE: Sanook


Read more headlines, reports & breaking news in South Thailand. Or catch up on your Thailand news.
Boonrod gets his own Facebook page – VIDEO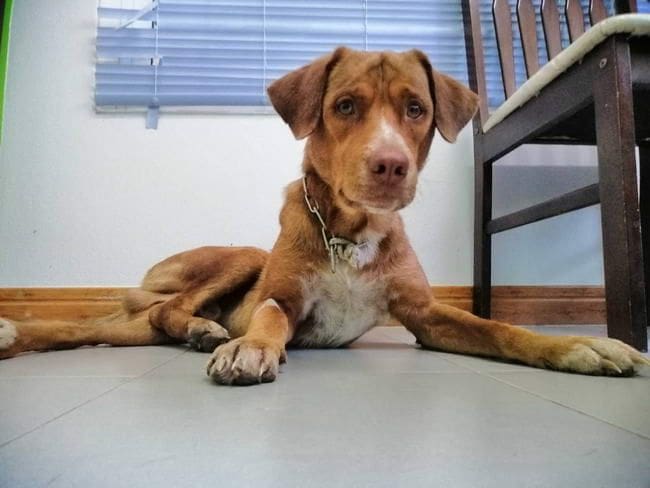 Boonrod, the dog rescued this week from an oil rig the middle of the Gulf of Thailand, can now show off his own Facebook page with more than 6,000 followers.
Launched just yesterday, Boonrod บุญรอดหมาอ่าวไทย (Boonrod Gulf of Thailand dog), has Facebook user Vitisak Payalaw serving as an administrator.
The rescue of the tan-coloured dog, named Boonrod ("Survivor" in Thai) by oil rig workers, hit both domestic and international headlines after he was fished out of the gulf last Friday by Chevron rig workers 220 kilometres from the shore.
บุญรอดเป็นหมาเรียบร้อยไม่สู้หมาตัวอื่น กับแมวก็ไม่ทำ วันนี้โดนแมวตบไป 5 ที ทำหน้า งงไปเลย#บุญรอดหมาอ่าวไทย#บุญรอด135ไมล์#Boonrod135milesWATCHDOG THAILAND#บ้านหมายิ้มหาดใหญ่

Posted by บ้านหมายิ้ม by หมาที่คอกนรกหาดใหญ่ on Friday, April 19, 2019
Boonrod recovering and meeting a few new friends
They spotted his head bobbing between the waves. How he got there and how long he had been lost at sea remains a mystery.
Boonrod was brought back to the Songkhla province to be under a vet's care and is said to be recovering well. His sad eyes, clearly visible exhaustion and quiet appearance pulled at the hearts of many who followed the rescue.
Boonrod will enjoy a new life, as the Chevron worker who rescued him has decided to adopt him. His Facebook page is now full of drawings and paintings of him made by his followers. Boonrod has been reported as being a girl dog in past articles but Boonrod is definitely a happy boy!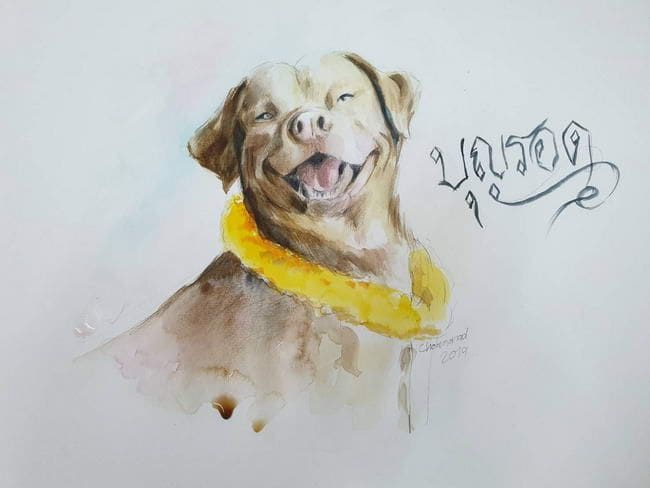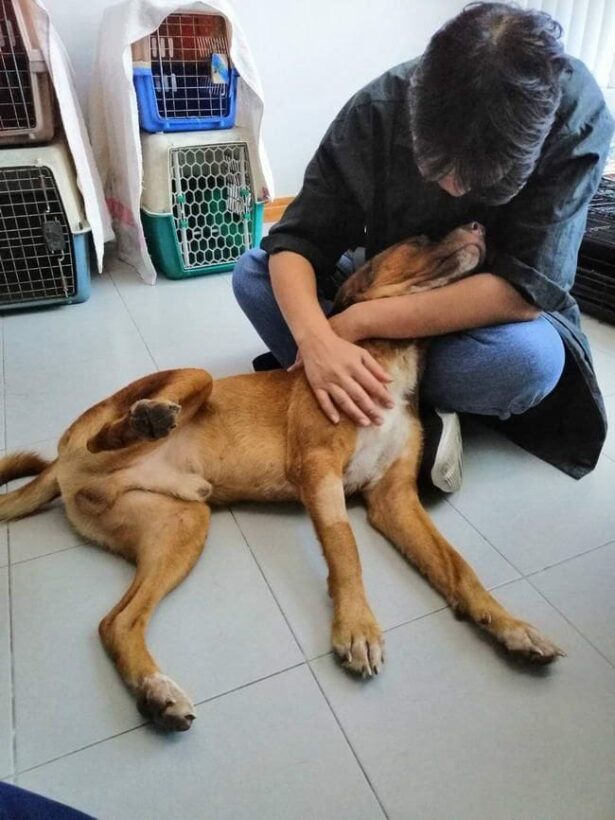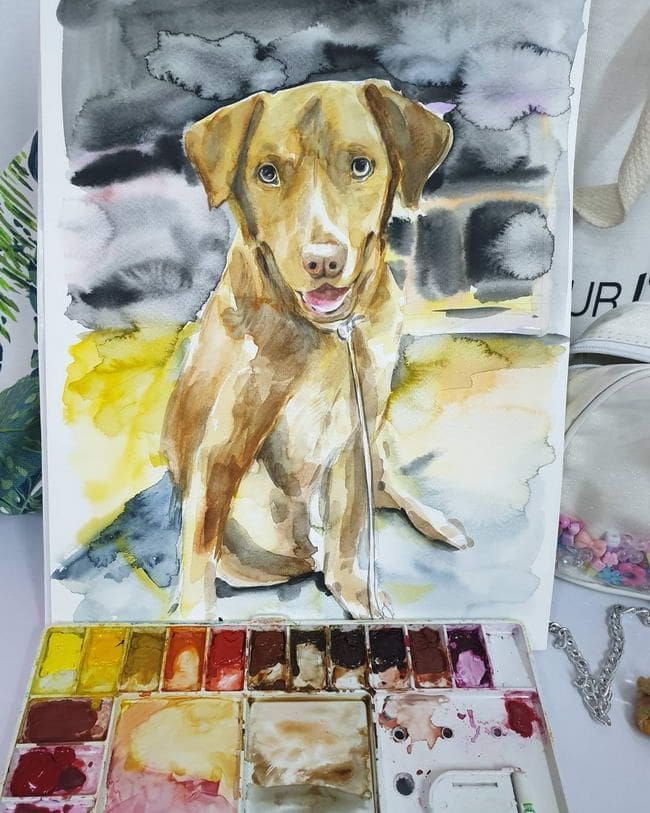 SOURCE: The Nation
Village leader killed in Yala in an insurgent ambush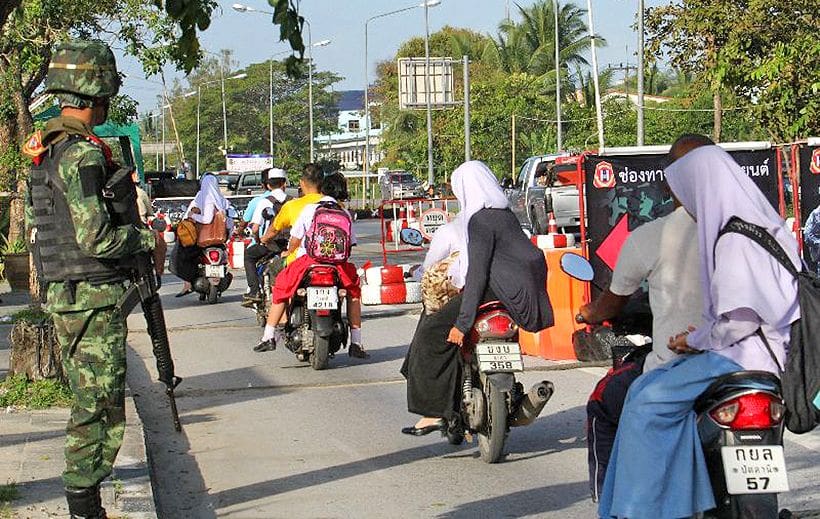 FILE PHOTO
An assistant village headman has been ambushed and shot dead in Yala's city district just after midnight today (Wednesday).
53 year old Sakariya Waemamah was killed on the main village road in Ban Taseh village at about 12.05am while riding home on his motorcycle.
Police found 23 spent shells from an M16 assault rifle and two spent shells from a shot gun at the scene.
Police said Sakariya was riding home at the end of his night-shift keeping guard at the village's security post when he was ambushed by at least two insurgents.
SOURCE: The Nation
'Boonrod' plucked out of the Gulf of Thailand, 220 kilometres offshore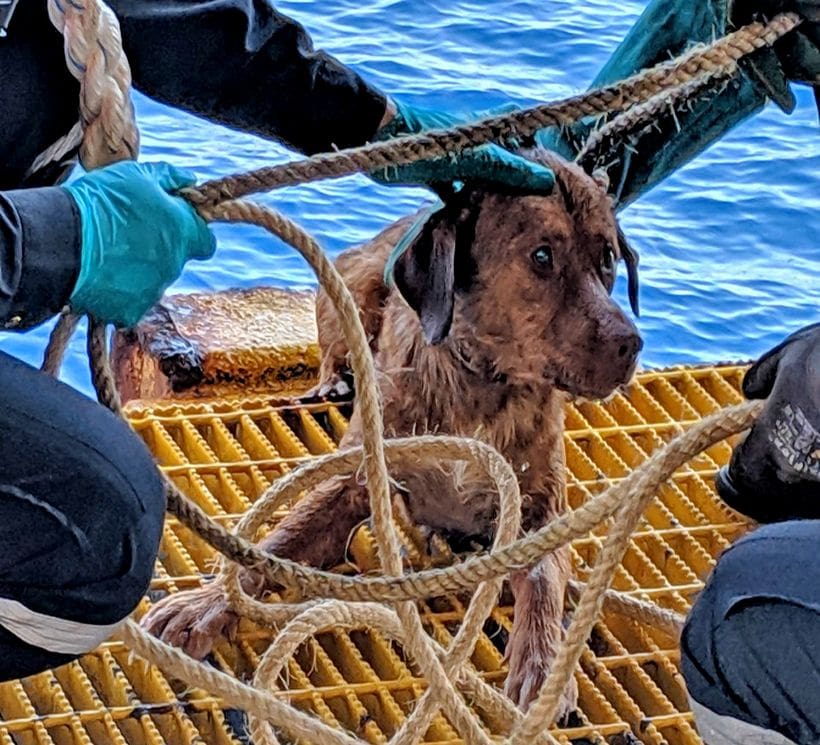 The story of a lucky dog. But how did he get there?
by Nicola Stow via VIRAL PRESS
Workers onboard a Thai oil rig noticed a dog's head poking above the ripples as she was paddling around the Gulf of Thailand on Friday. The rig was 22o kilometers off the coast of Songkhla. It's understood the Aspin dog, named Boonrod (Thai for 'survivor') by her rescuers, fell from a fishing trawler, according to the Bangkok Post.
Offshore drillers called out to the exhausted dog and she swam towards them, taking refuge among the rusty metal bars of the rig.
The workers then lowered a rope down to Boonrod and pulled her to safety. She stayed on the drilling platform for two nights while a special cage was welded and staff gave her food and water.
Boonrod was finally lifted by crane onto another oil vessel passing through the area last Sunday, which delivered her to vets in Songkhla, southern Thailand.
Khon Vitisak, an oil rig worker, who pulled the animal to safety, says he would like to adopt her if no owner comes forward.
"We just saw her small head but if the ripples were bigger, I think we probably wouldn't have noticed her at all. We found her trying to swim towards our rig, which is about 220 kilometres from the shore. Thankfully the sea was quite still because the wind was calm."
"After she made it onto the bars below the rig she didn't cry or bark at all. We looked for a way to help her and in the end, decided to use the rope to tie around her body to lift her up. When we first took her on board she was depressed and tired from being in the water for a long time."
ORIGINAL ARTICLE: thesun.co.uk