South
Bryde's whale family sighted off Chumphon coast – VIDEO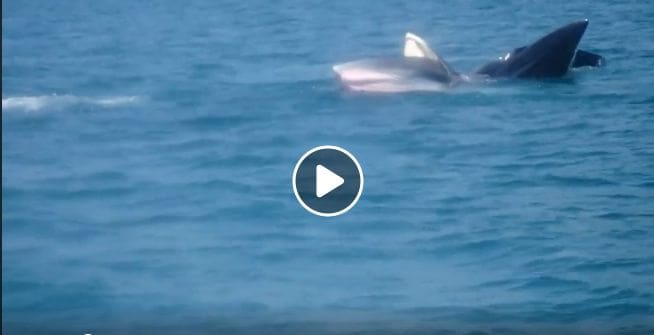 PHOTOS: กรีน นำเที่ยว ดำน้ำเกาะเวียง
A family of three Bryde's whales has been sighted off Chumphon in the Gulf of Thailand.
The Department of Marine and Coastal Resources is reporting that a family of three Bryde's whales was sighted between Koh Weng and Koh Rang off the Chumphon coast. There were two mature Bryde's whales and a baby Bryde's whale calf.
Marine biologists say they appeared to be feeding at the time. DMCR staff say the mother Bryde's whale had signs of a skin disease and that many small fish were found surrounding around them at the time of the sighting.
https://www.facebook.com/100010990923365/videos/781080062268351/?id=100010990923365
VIDEO: กรีน นำเที่ยว ดำน้ำเกาะเวียง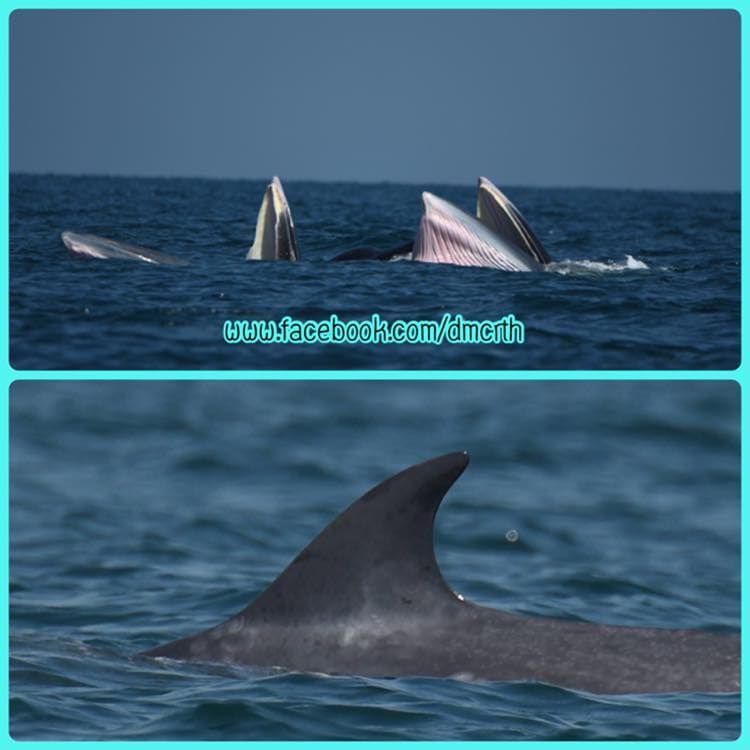 PHOTO: DMCR